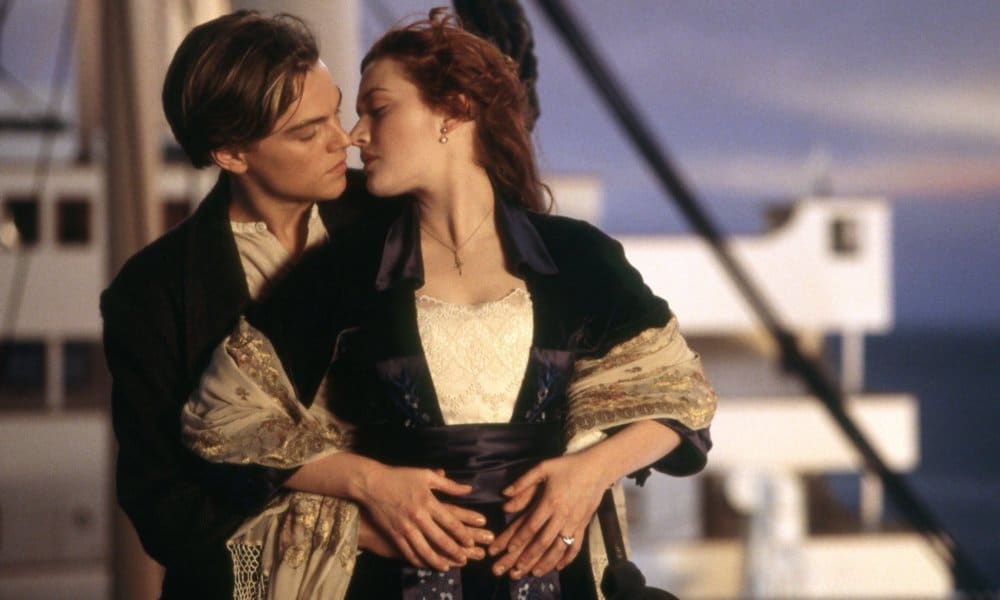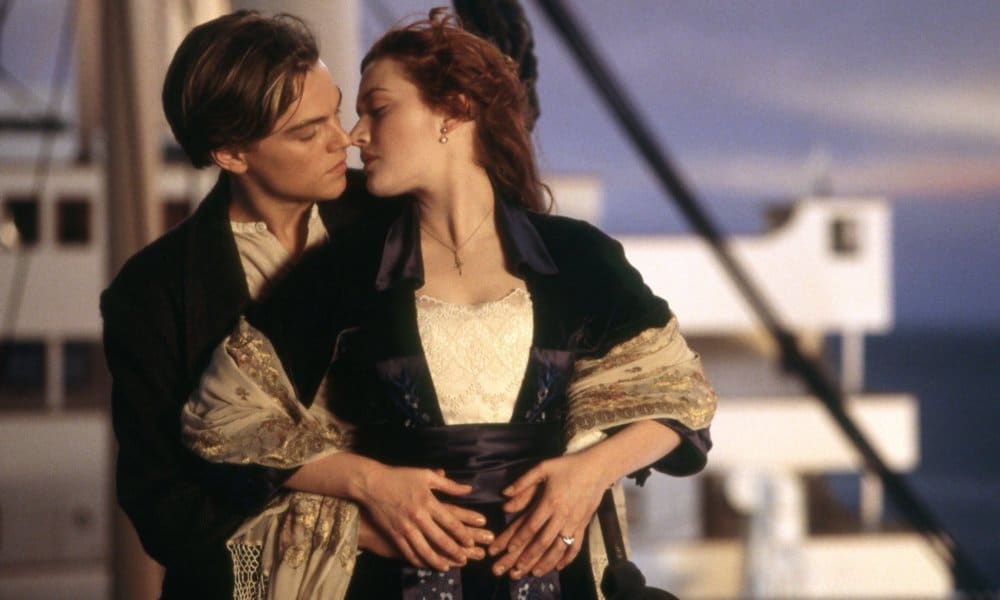 Titanic is getting a second box office release to celebrate its 20th anniversary. The film be released in 87 Dolby theaters in a partnership with Paramount Pictures and 20th Century Fox.
The re-release of the film will hit theaters December 1 and will be shown on both 2D and 3D screens. The James Cameron film was first released on December 19, 1997 and brought in $2.19 billion globally. It's still the number two grossing film of all time, only behind Avatar. Titanic won 11 Academy Awards out of 14 nomiations.
Cameron released a statement about bringing the box-office hit back to the big screen.
"We mastered a few minutes of Titanic in Dolby Vision and I was stunned. It was like seeing it for the first time. Now that the entire film as been mastered, I'm excited to share it with audiences across the U.S. This is beyond 3D, beyond 70mm, it's beyond anything you've ever seen before."
Tickets for the re-release of the fan favorite film will go on sale November 15.