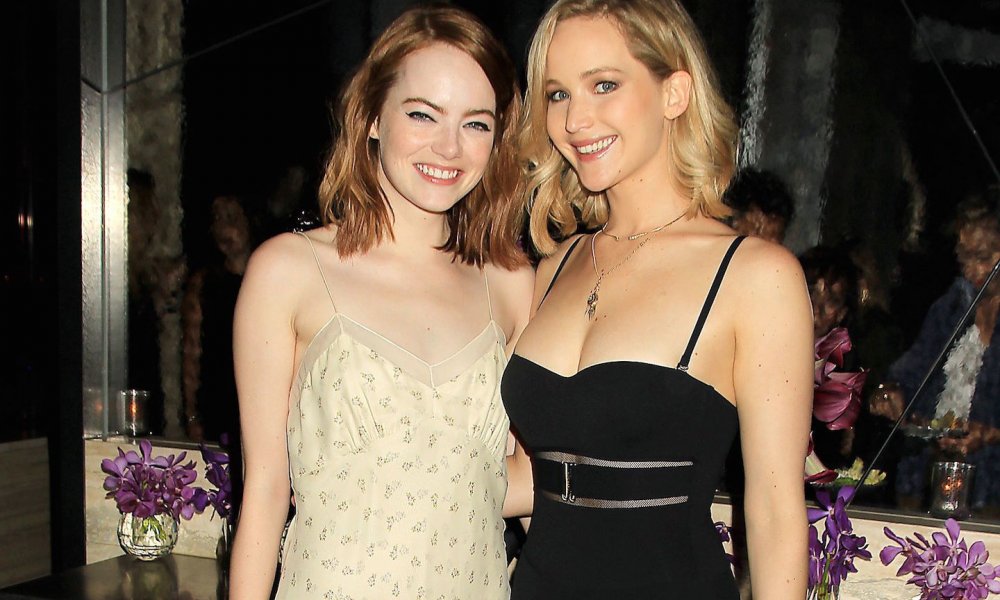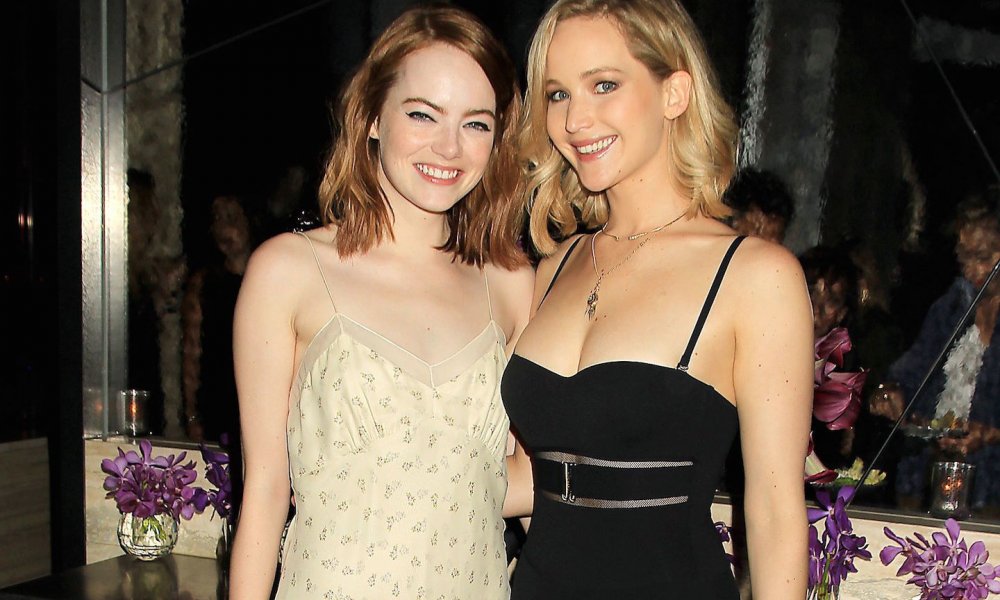 Jennifer Lawrence and Emma Stone apparently have a secret project in the works. The women sat together at a roundtable this week for The Hollywood Reporter where they were asked about working together.
At first Stone said that she had been trying to get Lawrence to agree to work on something together, 'The Hunger Games' actress jumped in and confirmed that there was indeed a project of sorts. Just a secret one.
"There is one idea that's floating around, but it's a secret."
The women also discussed auditioning for the same parts. Jennifer actually lost out to Emma for the role in Easy A, a role that she said she really wanted at the time. It was also recently shared that Lawrence lost out on the role of Serena in Gossip Girl, a role that ultimately went to Blake Lively.
Both of the women are Oscar winning actresses. Jennifer's came from Silver Linings Playbook, while Emma's came from La La Land.