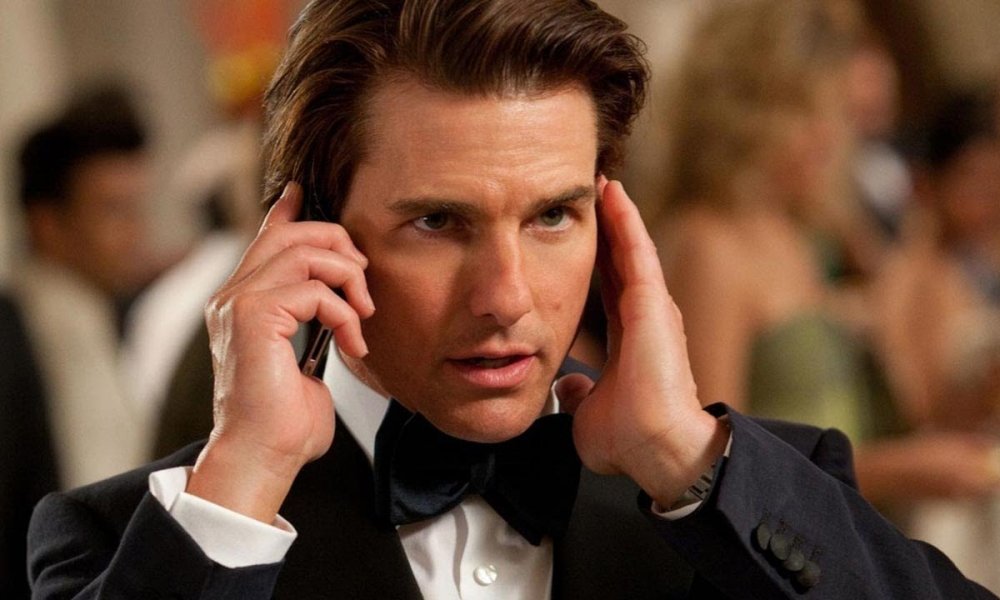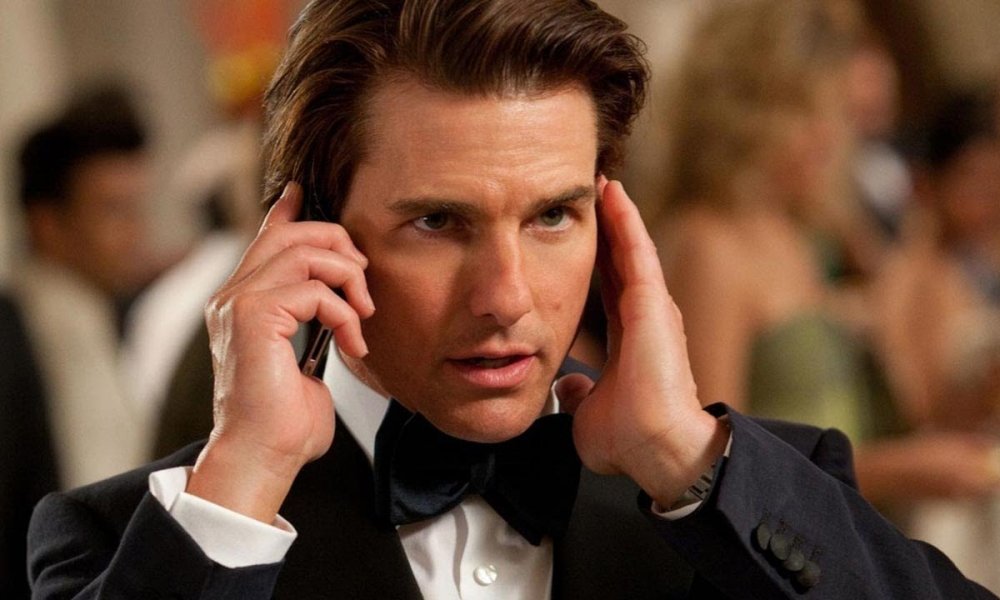 Tom Cruise has reportedly been injured in a stunt while filming Mission Impossible 6. Video was released from the London set showing Tom jumping between buildings and falling short of his mark.
The video shows Tom hit the wall but walked away, so it is unclear what the extent of his injuries actually are. Neither his rep nor Paramount have returned comments about the matter.
Tom has been doing his own stunts for quite some time and has not had any other issues shooting the other five films in the franchise. For the sixth installment director, Christopher McQuarrie has returned once again. The film will also star Henry Cavill, Rebecca Ferguson, Angela Bassett, and Alec Baldwin.
Mission Impossible 6 will open in theaters July 27, 2018.