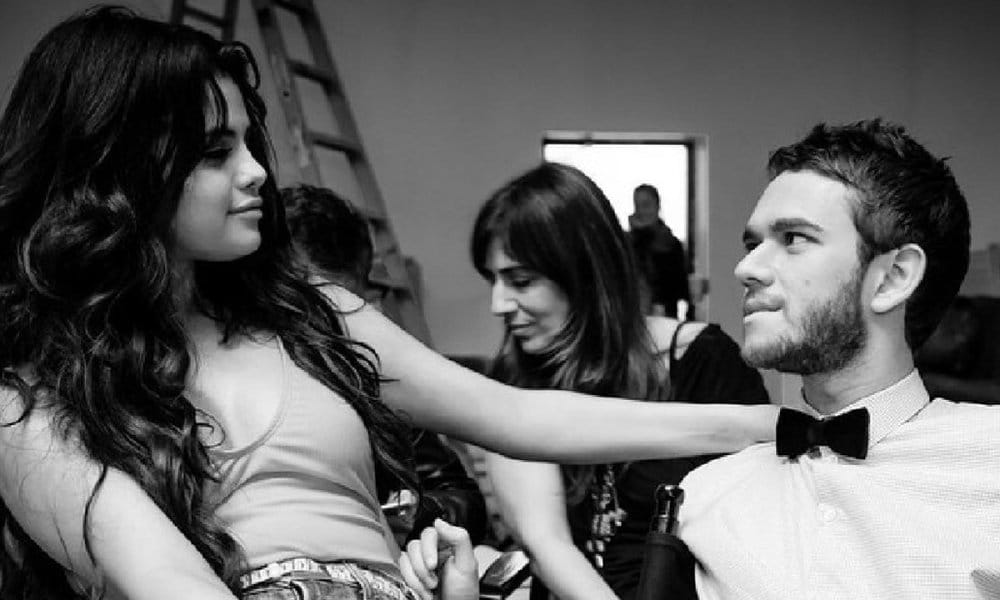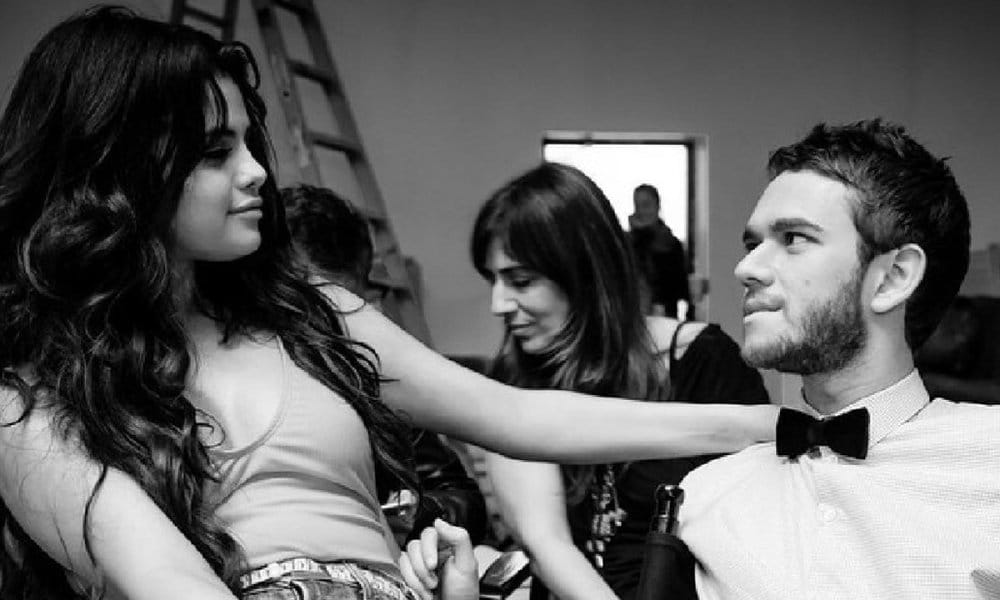 As far as Selena Gomez's relationships go,Zedd seemed to fly under the radar more than Justin Bieber or The Weeknd has. But to hear him tell it, things were not as private as it might seem. The record producer recently opened up about the relationship, explained that he sort of knew what he was getting into but not quite.
"Reporters were calling my parents. People were hacking my friends' phones. I was pissed. I kind of knew what I was getting myself into. She is one of the most talked about people in the world, but I had no idea how much that would change my life."
At one point Diplo claimed that the relationship was just a publicity stunt to promote their song "I Want You to Know." Selena refuted it.
"First off, It's very interesting that Diplo would think he knew about my personal life, but he doesn't. I adore Anton [Zedd] a lot and I definitely had a thing with him, which was nice."