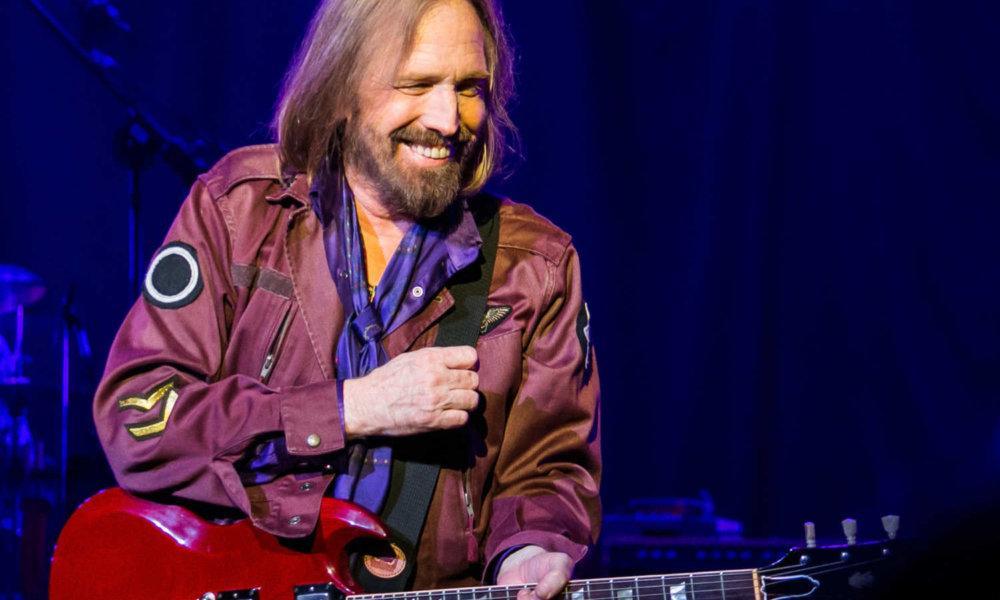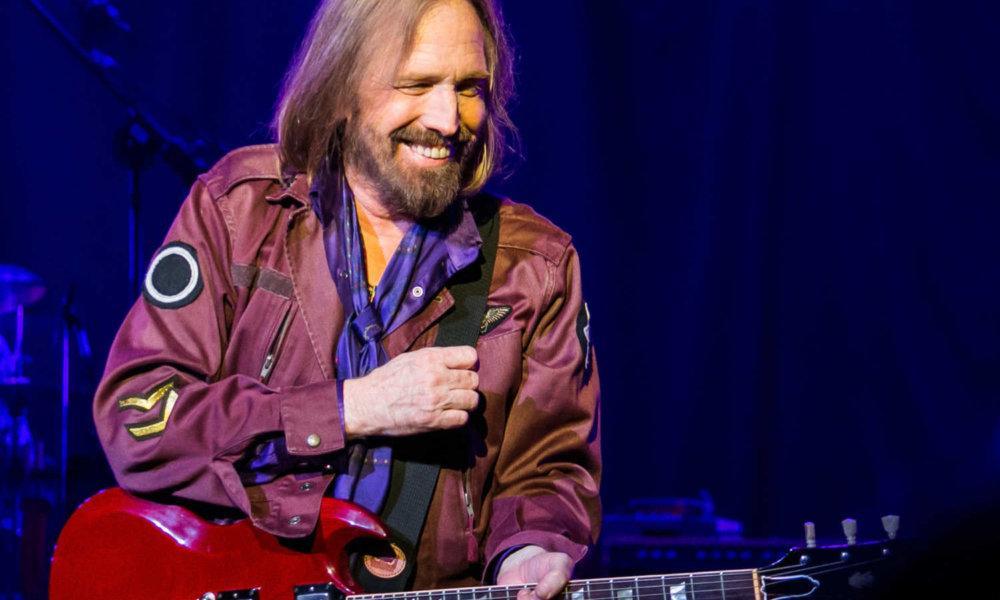 Tom Petty is apparently considering hs touring plans for 2017, which if he has it his way could include a Wildflowers tour for an expanded release of his 1995 EP by the same title.
He said:
"I want to take the Heartbreakers and whoever else I need to reproduce every sound in a big way. That album was really about sound in a big way. I would like to go out there and perform the entire album as it was originally conceived with all of the songs."
The Wildflowers album was originally supposed to be a double album but ended up being released as a solo one with 15 songs. The album ended up being one of his most commercially successful ever.
Tom says that there will be 11 or 12 new songs on the second part of the album, as well as a couple different versions of songs from the other half. He used to have no interest in doing complete album shows, but now he is saying:
"I've changed my mind because nobody has ever done something like this where you're previewing the second part of a never-released album. How often does that happen? It's old and new at the same time."