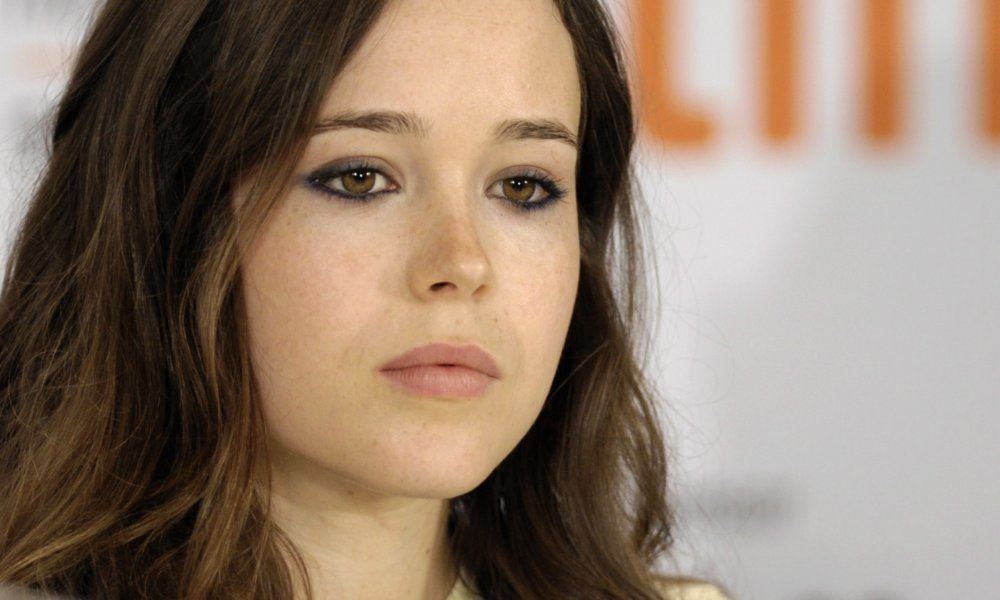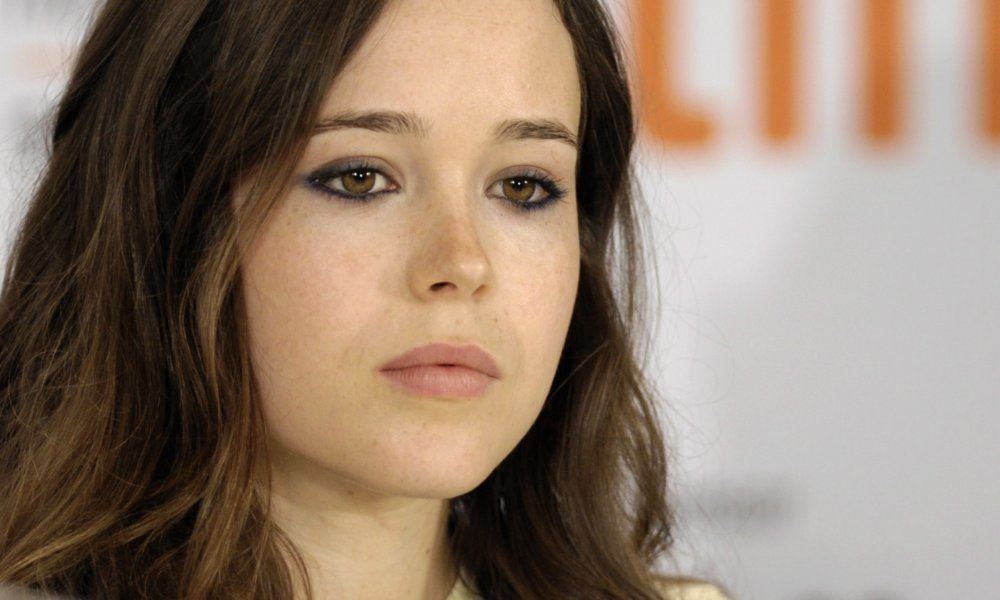 On Tuesday, Ellen Page shot an interview for the Netflix show Chelsea, where she and host Chelsea Handler discussed the recent shooting in Orlando.
Ellen was clearly emotional when she started in on the conversation saying "the reality is that violence towards LGBT people is…this is a common thing."
She added that "hate crimes towards LGBT people, extremely anti-gay, anti-bi, anti-trans rhetoric is constantly creating a poisonous environment. It really needs to stop because…people are really, really struggling and they deserve to live freely, love freely and not be afraid."
Chelsea continued on by discussing guns specifically.
"Whether you believe in guns or not, whatever we're doing isn't working so we all have to have the conversation and continue to have the conversation on how to fix this country and what we can do."
The two also veered towards lighter topics during the interview, such as discussing Ellen's acting career and how she chooses projects.
"It's usually a story that inspires me, something I'm thinking a lot about in my life at the time or something that makes me think about something differently, or a character that feels unique to me."
This episode of Chelsea will start streaming at 12:01am Thursday morning.