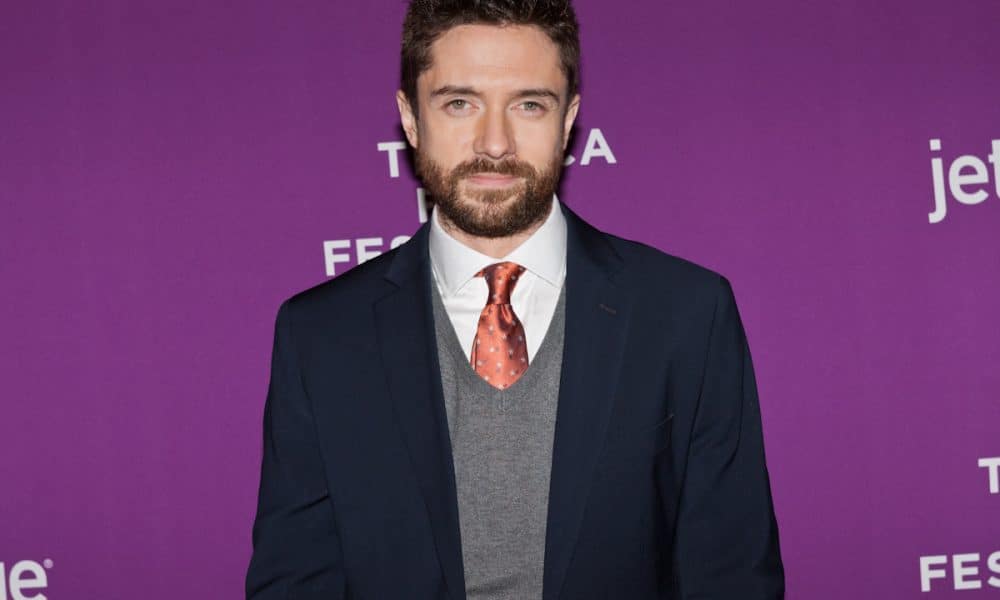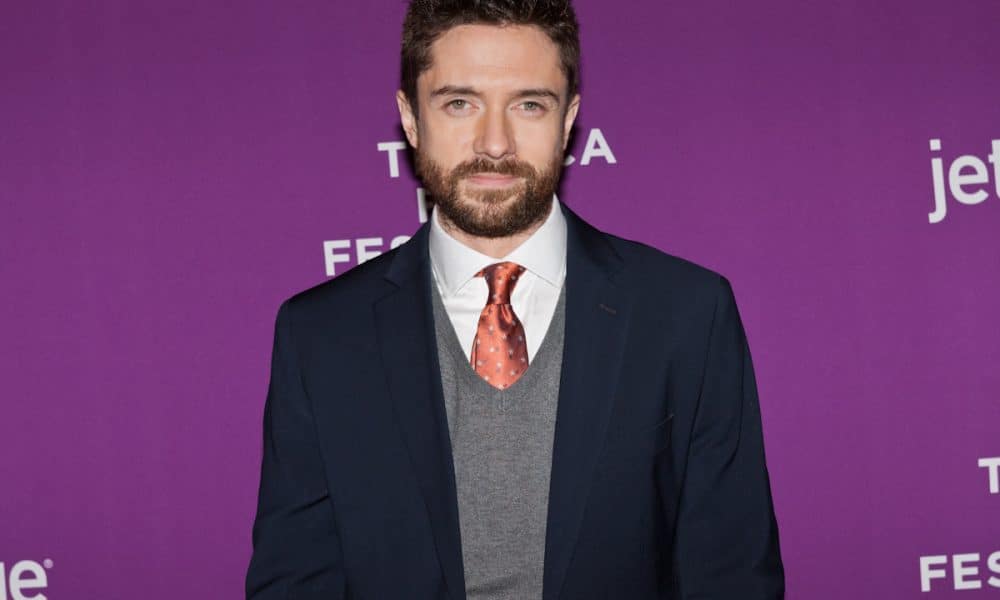 Even though it's his first trip to the Cannes Film Festival this year, Topher Grace is still finding himself with a packed schedule. His performance as David Duke in Spike Lee's hotly anticipated BlacKkKlansman is turning heads. He's also garnering acclaim in a supporting role in David Robert Mitchell's quirky crime drama Under the Silver Lake. When the actor stopped by to chat with The Hollywood Reporter, however, he didn't shy away from his acting roots.
When he was asked whether or not he would reunite for a reboot of his popular sitcom, That '70s Show, Topher Grace responded enthusiastically, saying, "I would do it for sure because that was a very wonderful time for us. We were all very close, having that experience every single day with each other."
For seven great seasons (and one crappy one), That '70s Show entertained millions of people around the world. The series still has a popular second life on Netflix, as well.
As willing as Topher Grace would be to return to the Forman household, he concedes that it's not likely to happen. After all, a huge percentage of the cast of That '70s Show have thriving careers. Laura Prepon is a regular on Netflix's Orange Is the New Black, Mila Kunis has starred in a string of popular movies like Bad Moms and the upcoming The Spy Who Dumped Me. Ashton Kutcher has his Netflix sitcom in The Ranch. In other words, they're a busy crew.
Though the reboot of That '70s Show isn't on the horizon at the moment, there are still plenty of opportunities to catch the kids from Point Place, no matter which way your tastes run.