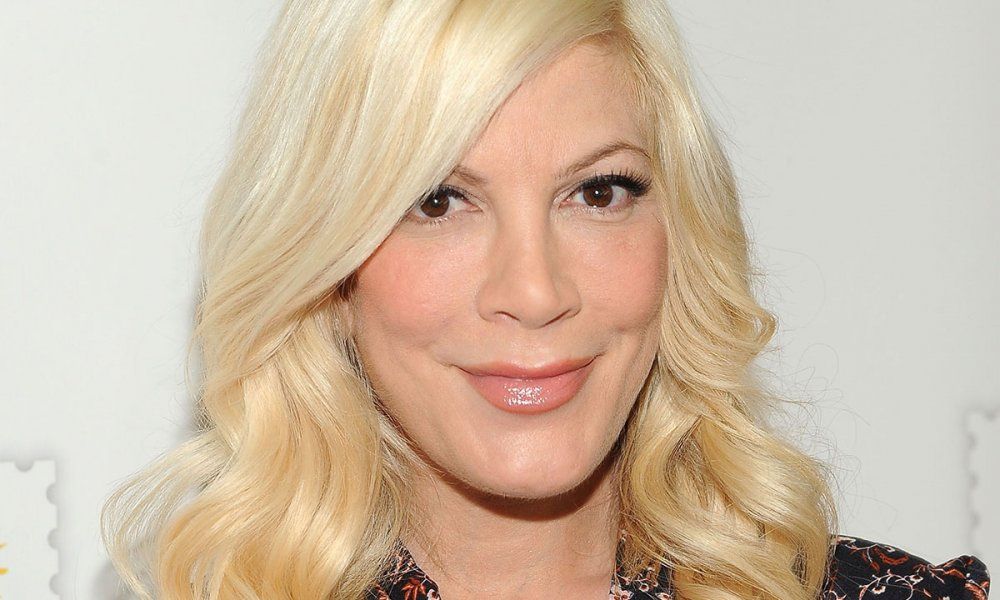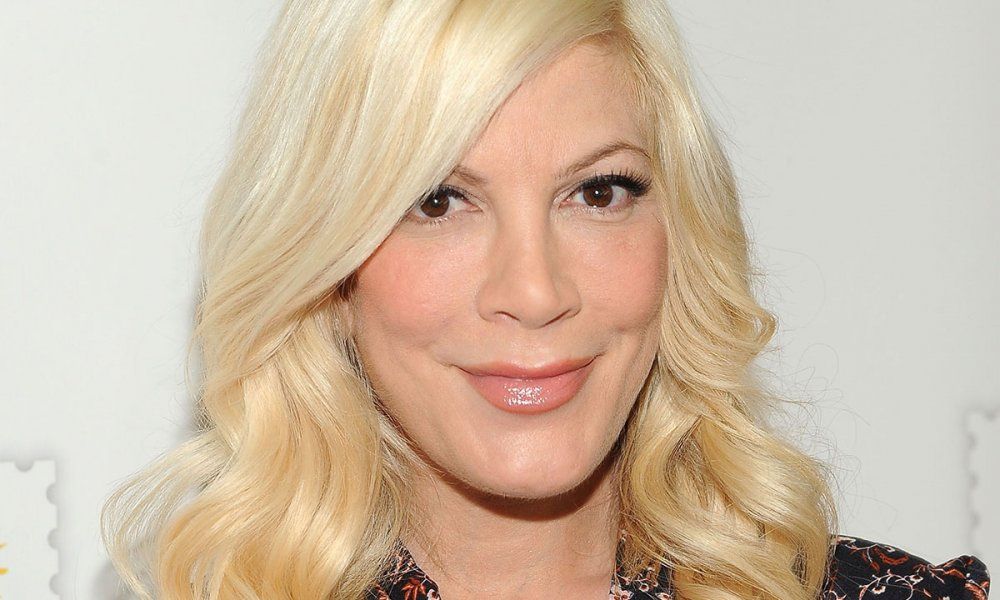 Tori Spelling and her husband Dean McDermott have announced that they are expecting their fifth child together. Tori admitted that the pregnancy was a surprise, as was her fourth as well.
"It was a total surprise. But we always wanted a big family. I'm really excited. I took the test, and Dean said, 'Oh my God, we're going to be the Brady Bunch!' He was saying, 'We just got Finn out of diapers! I thought we were in the clear!'For the first time, they're all in school. So it's like, 'Wow, what did we just do to ourselves?' We're basically starting over."
Tori and Dean recently celebrated ten years together, although they've had their share of difficulties. In 2013 Dean had an affair that threatened to break them up, but they worked it out.
"This baby happened at the best time. Nothing is ever perfect, but I'm so madly in love with my husband and with our kids. The idea of adding to that is such a blessing. Everything is different now. In a way, this is our first baby in our new relationship. And that is really exciting."
In addition to the five children that they share, Dean is also a father to a son with his ex Mary-Jo Eustace.