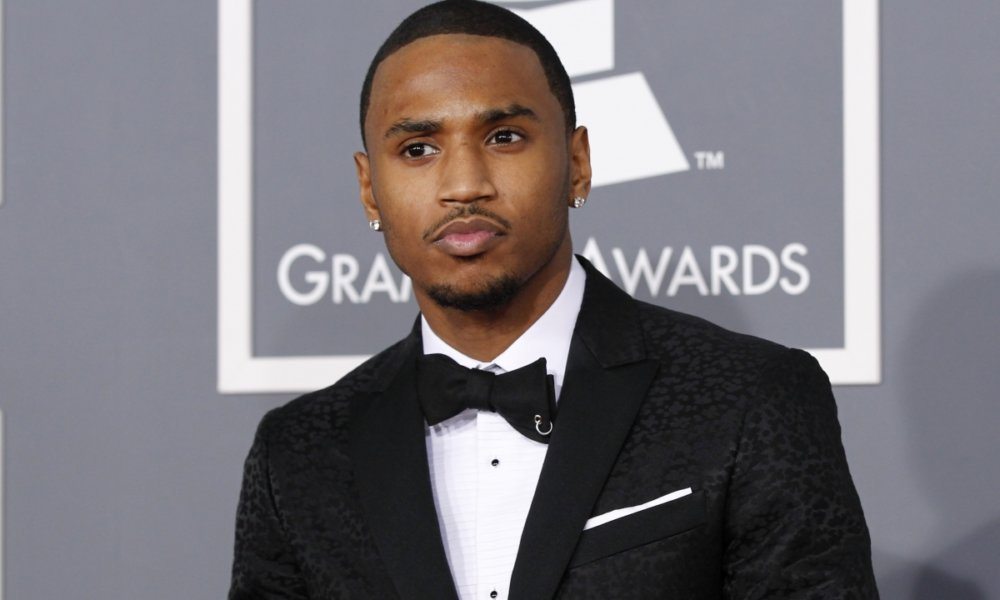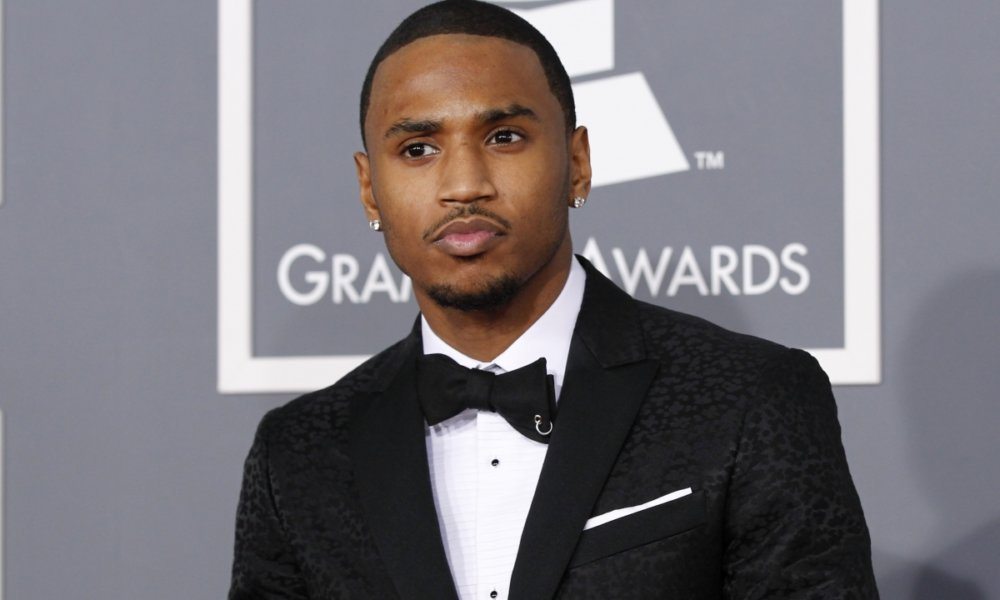 R&B singer Trey Songz was reportedly arrested at a Detroit show on Wednesday night for property destruction after he refused to leave the stage. Officer Dan Donakowski, a spokesman for the Detroit Police Department added that Trey was resisting and obstructing arrest.
Trey had been performing for a show called Big Show at Joe alongside a variety of other artists when he declined to leave the stage when his allotted time was up.
He instead dared them to cut his mic and when they did he started throwing things and trying to break equipment in an "upset and belligerent" manner. One of the objects that he was throwing reportedly hit a police sergeant in the head resulting in a concussion and hospitalization.
Earlier this month Trey was kicked out of the MGM National Harbor Hotel and Casino in Washington, D.C. Following that incident he released a Snapchat video that said:
"Hey this is Trey Songz in D.C. with a special message for the f****** police. F*** y'all. F*** the police. F*** the MGM. F*** all y'all."