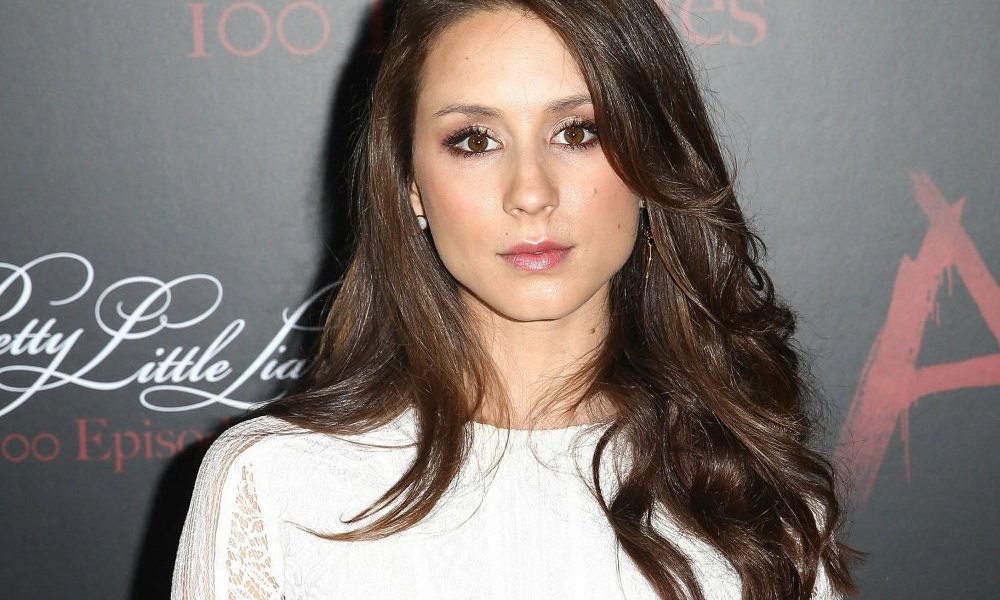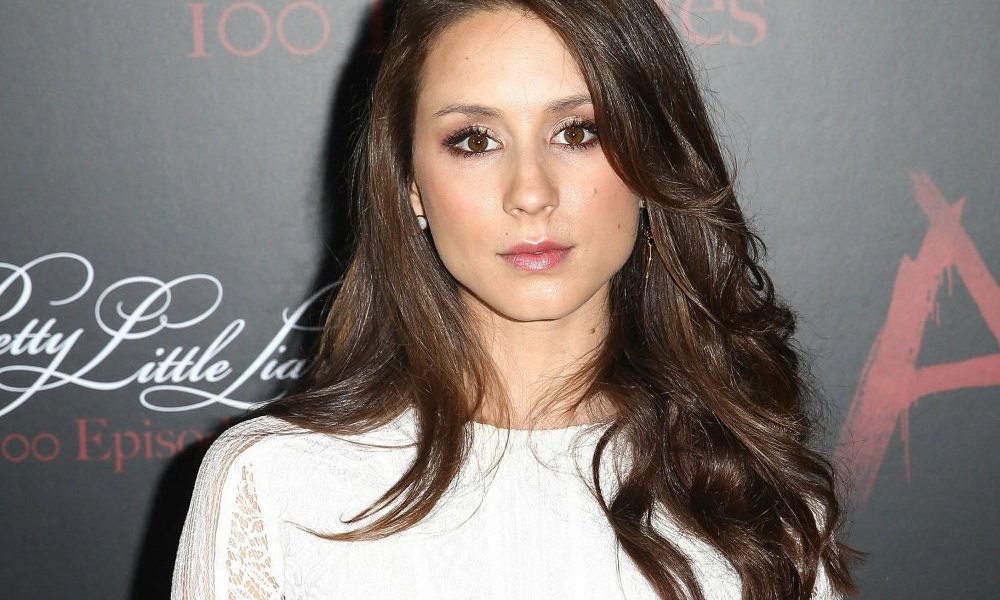 Pretty Little Liars star Troian Bellisario recently opened up about her past with eating disorders. Her next project is a film called Feed which delves into the topic.
The 31-year-old had a time getting anyone to understand where she was coming from.
"I found there were so many people who thought that it was about losing weight or being skinny, and I couldn't quite get them to understand that it was about control on a very, very literal level. I couldn't get anyone — even the people who loved me the most, even my boyfriend or my mother or my father — to understand what that experience was truly like for me."
In a 2014 interview, she discussed how it began.
"I started self-harming when I was a junior. I would withhold food or withhold going out with my friends, based on how well I did that day in school. [I] didn't know what was right and what was wrong. … So, I think I created this bizarre system of checks and balances to create order in my world. But it really backfired."