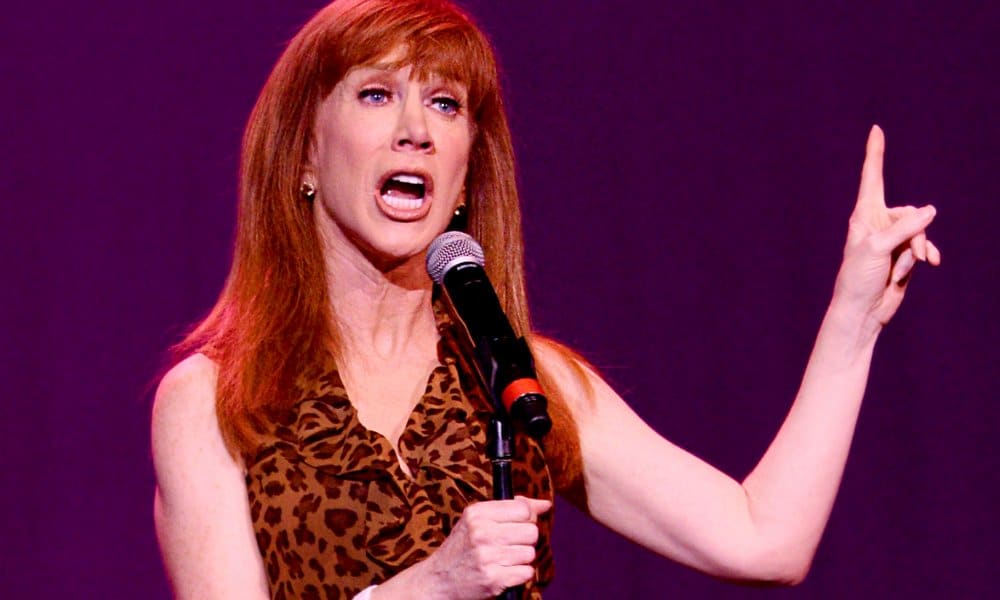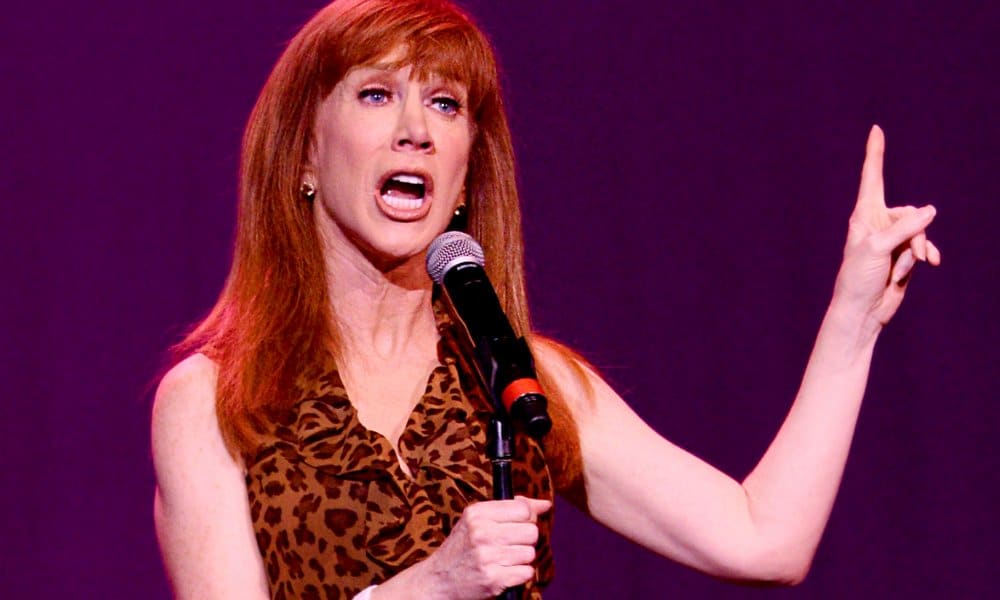 Kathy Griffin has been fired from CNN's New Year's Eve special following her controversial choice to post a photo of a likeness to Donald Trump that had been decapitated.
The network tweeted the news on Wednesday.
"CNN has terminated our agreement with Kathy Griffin to appear on our New Year's Eve program."
On Tuesday Anderson Cooper had also expressed his distaste with Kathy's choice to post the photos.
"For the record, I am appalled by the photo shoot Kathy Griffin took part in. It is clearly disgusting and completely inappropriate."
Kathy posted a video on Tuesday making her apology, but it seemed to be too late as far as CNN was concerned.
"I sincerely apologize. I'm just now seeing the reaction to these images. I'm a comic. I cross the line. I move the line then I cross it. I went too far. The image is too disturbing. I understand how it offends people. It wasn't funny. I get it. I've made a lot of mistakes in my career, I will continue. I ask your forgiveness."