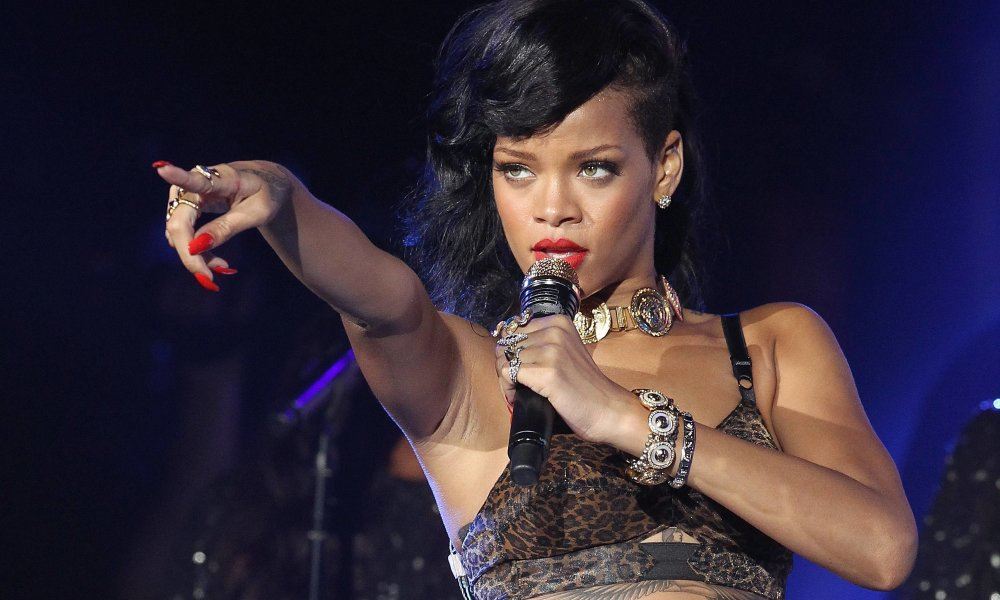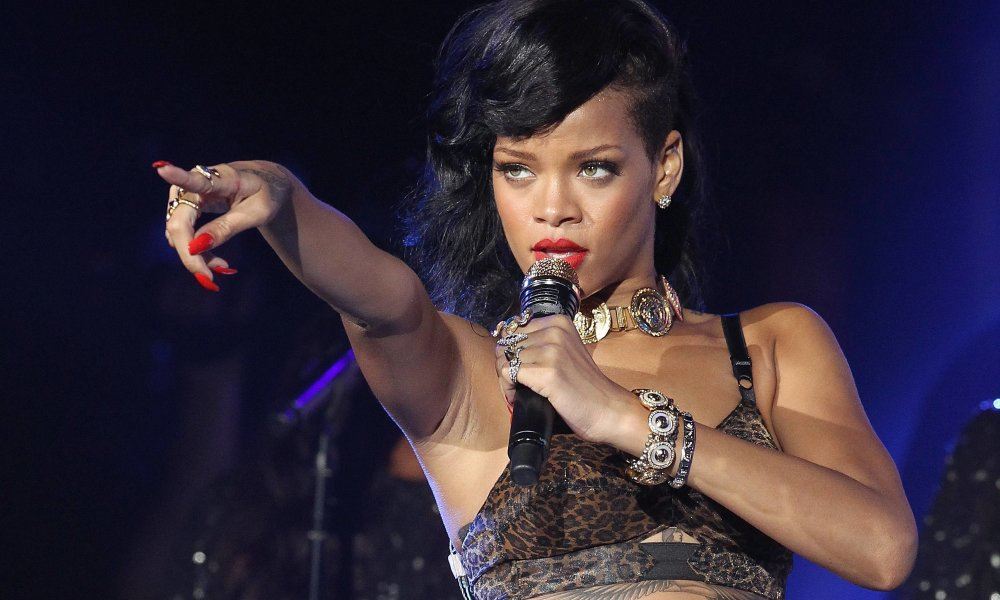 Rihanna was initially set to perform at the Grammys and then dropped out last minute, which was originally reported as doctor's orders due to a lasting case of bronchitis that wasn't responding to antibiotics.
However, a couple days later a new story is hitting the press, one that claims that the star actually had a "hysterical outburst" during rehearsals when things weren't going to her liking.
Rihanna had been scheduled to perform the song "Kiss Me Better, which is off her latest album Anti. It is unknown what exactly spurred the incident, but she was clearly not happy.
In an attempt to keep things under wraps, a rep for Rihanna told that "The antibiotics she has been on for three days did not kill the infection adequately therefore she cannot perform safely."
However other sources have spoken out saying that her vocals seemed fine during the pre-rehearsal for the show, as well as when she sang at Lionel Richie's charity event just two days prior to the Grammys.
This is actually the second time that Rihanna has backed out on a Grammy's performance. The first time was in 2009 when then boyfriend Chris Brown was charged with physically assaulting her.
This year Rihanna was reportedly so upset about things not working out that she opted out of walking the red carpet. She did take to Twitter to apologize about her absence, leaving out any telling details but said:
"So sorry I couldn't be there. Thanks Grammys and CBS for your support tonight."