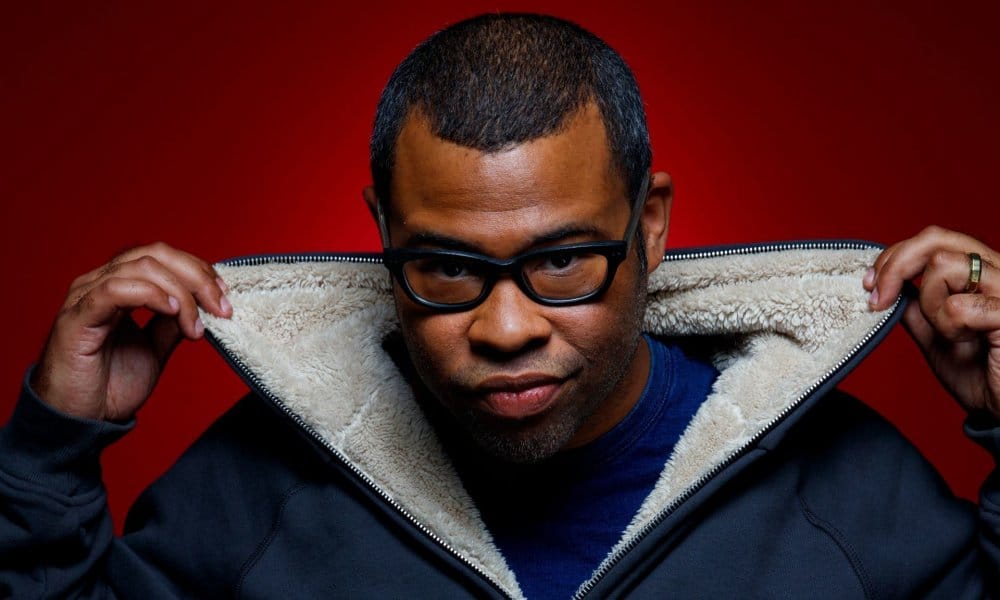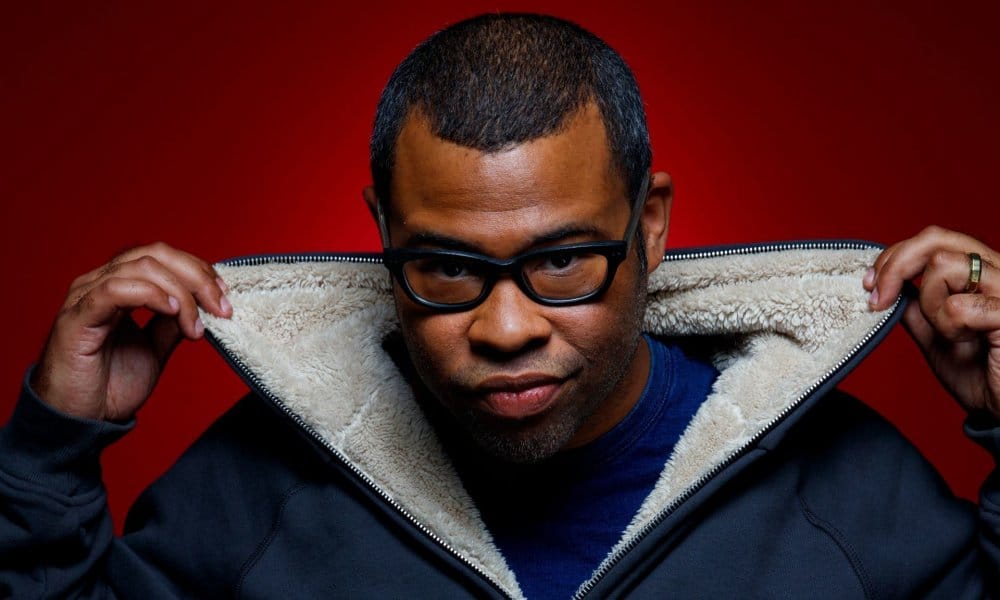 A reboot of The Twilight Zone is heading to the subscription service CBS All Access. Jordan Peele (Get Out, Big Mouth, Keele & Peele) has reportedly signed on to direct the project. The classic Rod Serling anthology first ran from 1959 to 1964 and is still a popular show.
The reboot has rumored to be in the works for a while, but this is the first confirmation that the project is indeed on its way. There is no projected release date as of yet, but we do know that the show is being produced by CBS Television Studios with Peele's Monkeypaw Productions and Simon Kinberg's Genre Films. Kinberg and showrunner Marco Ramirez will reportedly be collaborating on the first episode.
Peele referenced the current state of the world when speaking about the reboot.
"Too many times this year it's felt we were living in a twilight zone, and I can't think of a better moment to reintroduce it to modern audiences."
This is not the first time that the show has gone through a revival. The show was once brought back in the 1980's, once in 2002 for UPN, and another time CBS tried to revive The Twilight Zone in 2012 with X-Men's Bryan Singer. Episodic anthologies have been very popular lately since the shows can be watched as stand-alone episodes. It makes it easier for viewers to pop in and out of the program as they please. Other popular episodic anthologies at the moment include Black Mirror on Netflix, Room 104 on HBO, and The Guest Book on TBS.