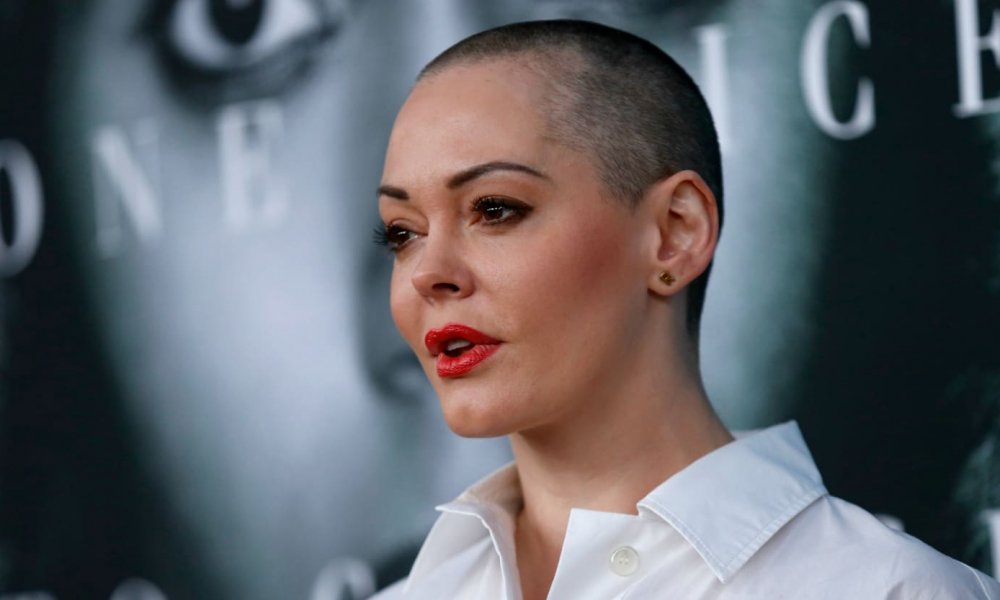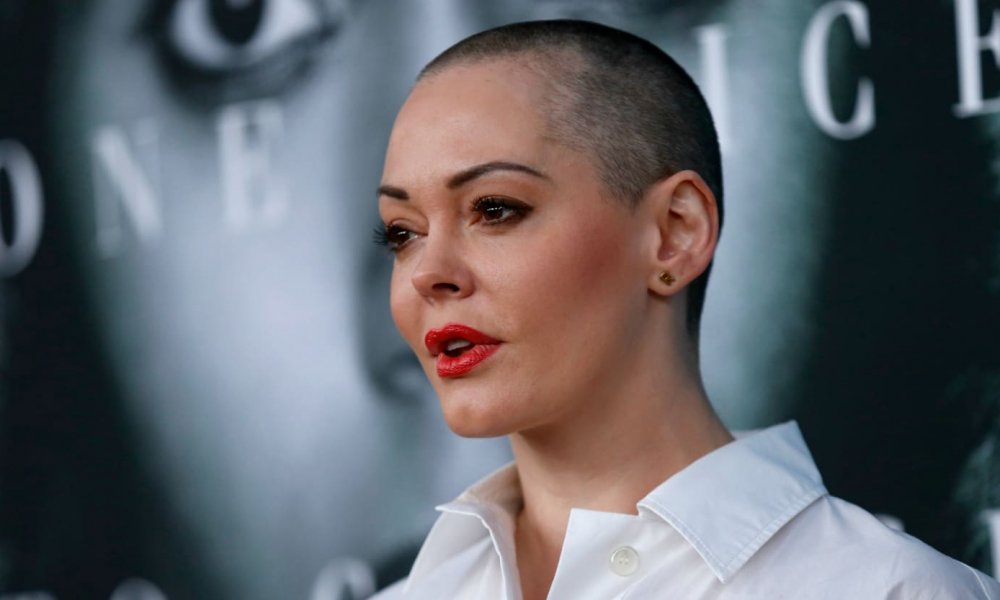 Twitter has put a temporary lock down on Rose McGowan's personal account. The actress has been tweeting a lot of thought about Harvey Weinstein, and thinks that might be the reason why.
She posted a screenshot of the Twitter message on her Instagram account, which is working as normal.
https://www.instagram.com/rosemcgowan/
Twitter has since spoken out with an explanation for why they froze her account.
"We want to explain that her account was temporarily locked because one of her Tweets included a private phone number, which violates of our Terms of Service. The Tweet was removed and her account has been unlocked. We will be clearer about these policies and decisions in the future. Twitter is proud to empower and support the voices on our platform, especially those that speak truth to power. We stand with the brave women and men who use Twitter to share their stories, and will work hard every day to improve our processes to protect those voices."