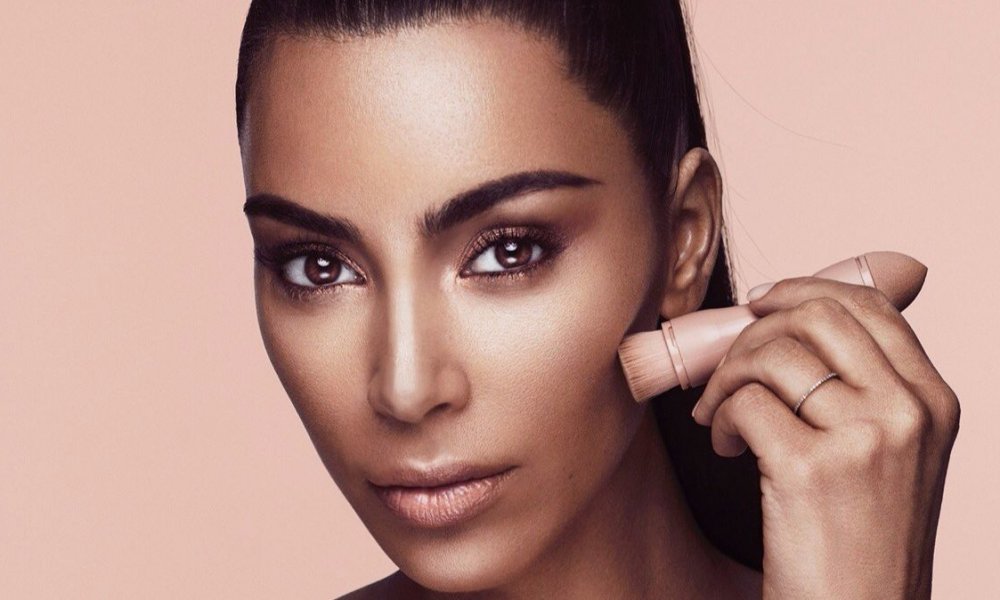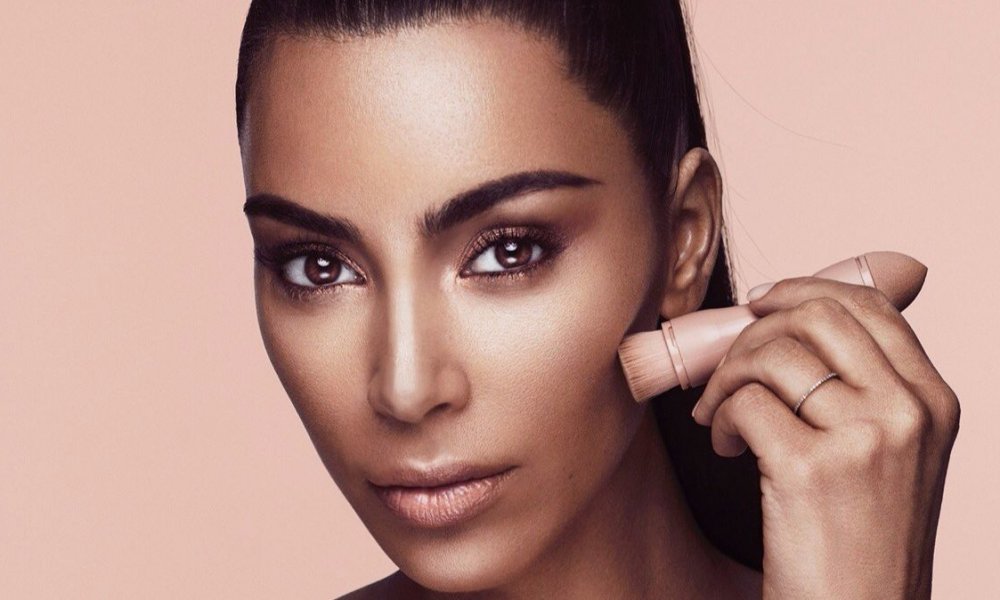 By now everyone knows that Kim Kardashian is a huge fan of the contouring trend. But now she's admitted that she has even contoured her chest. She spoke about in conjunction with her own makeup line launch which sold out in minutes.
"Over the weekend someone just contoured my chest. Not, like, on my boobs but right above them. I'd seen that before, but no one had ever done it [to me]. For me personally, I love to use this contour stick sometimes as like a lip liner and a lipstick.
It can be a light '90s kind of brown color that's not too dark…Yeah, it is [hydrating]. You can always put a lip balm, like, over it, if you just want the color. It's really blendable and creamy. And you can build on top of that. There's so much you can do with it. I literally use contour everywhere."
Contouring anywhere on the body requires some great contouring tools. And if you ever plan on doing it somewhere like the chest it's best to prep first with plenty of moisture so that the product will go on evenly.