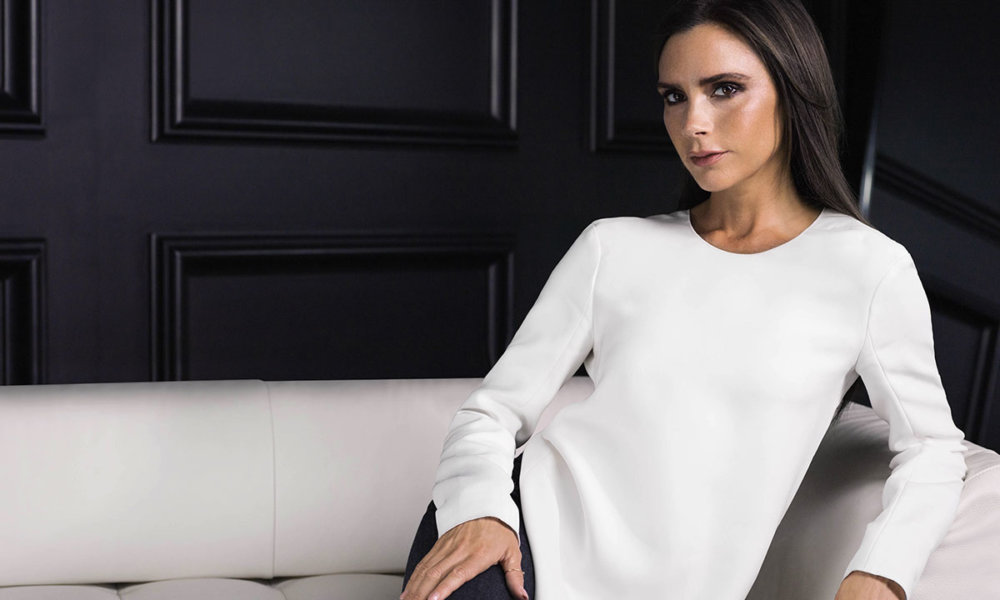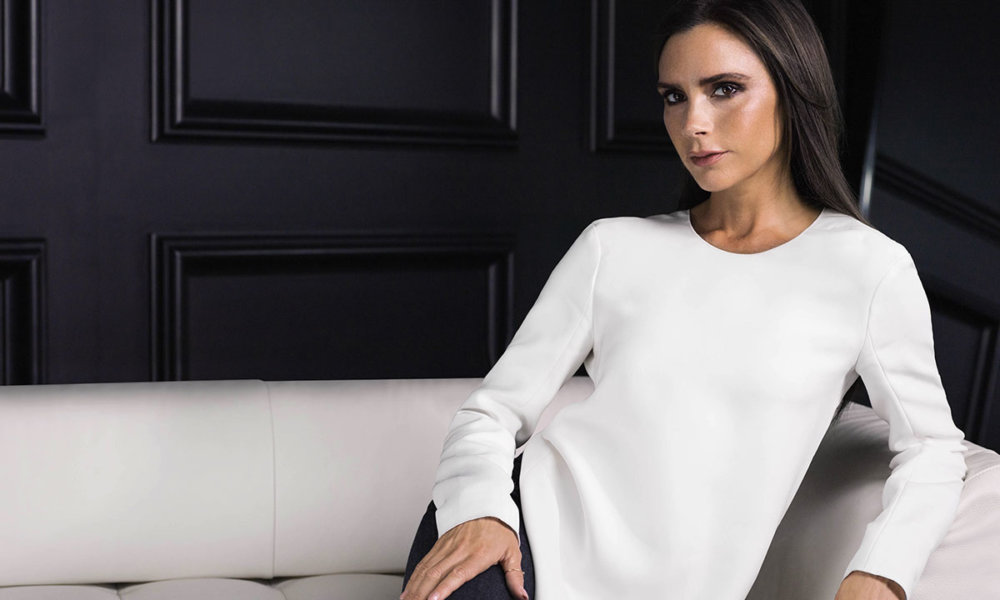 Victoria Beckham has officially announced that she has partnered with Estee Lauder to launch her own makeup line. The limited edition line will be released in September.
Victoria explained her motivation to do the line, as well as demonstrated her "five minute face" for Vogue.
"It was really about not compromising, and creating pieces that I wanted to wear myself. If I can do it as a busy working mom with four children, anybody can. You don't have to be a professional makeup artist. This doesn't have to take up huge amounts of time."
The products from the collection are grouped into sets of eight and named after different cities including L.A., London, and New York. The products can be placed into a limited edition box that comes equipped with professional lighting and a mirror inside for makeup application on the go.
Jane Hertzmark Hudis, the president of Estée Lauder made it clear that they were thrilled about the collaboration.
"Victoria is an entrepreneur in the true spirit of our founder, Estée Lauder, with a real understanding of what women want, and a commitment to making women look and feel their most beautiful. Victoria has a passion for beauty and we are delighted to welcome her into our brand."