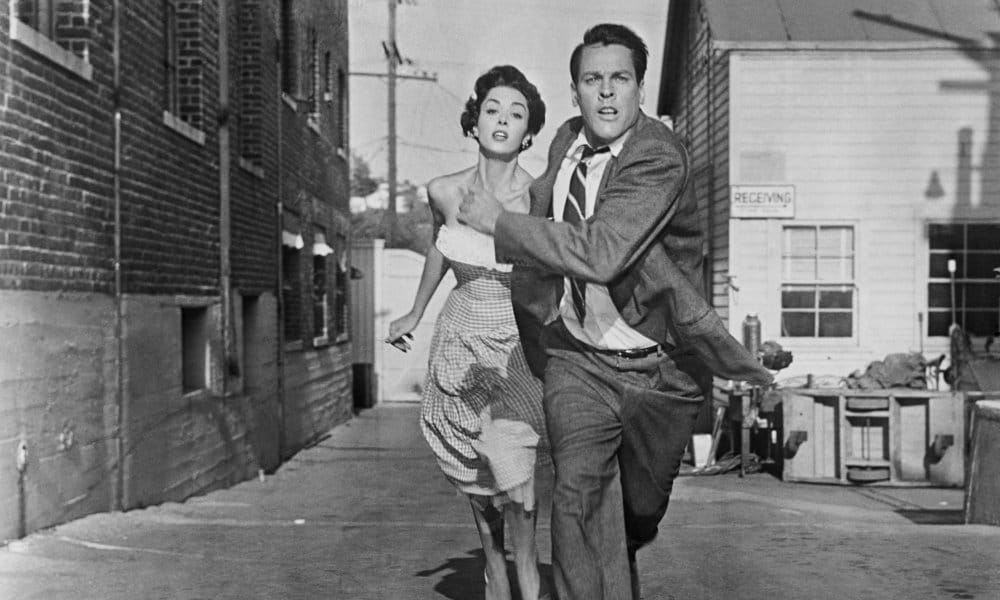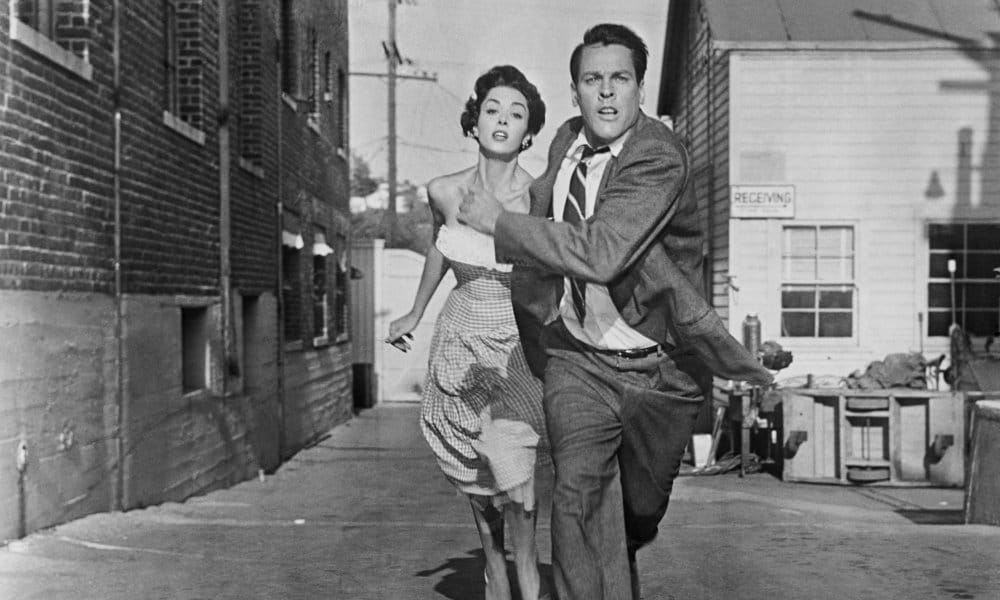 Warner Bros. has announced a remake of Invasion of the Body Snatchers. The film will be produced by John Davis and written by The Conjuring 2 screenwriter David Leslie Johnson.
The original movie was released in 1956 and was based on the 1954 book of the same title by Jack Finney. The book took place in Mill Valley, California, while the film was set in the fictional town of Santa Mira. In both, the towns are taken over by alien plant pods.
The film grossed $3 million and has been recognized by the United States National Film Registry by the Library of Congress for being "culturally, historically, or aesthetically significant."
The film has already been remade three times, most recently in 2007.