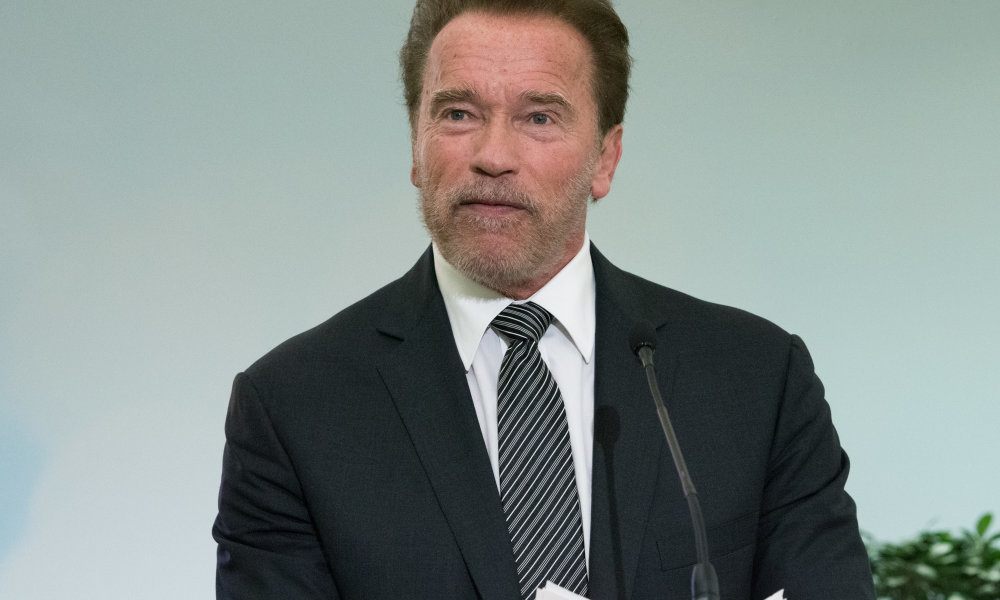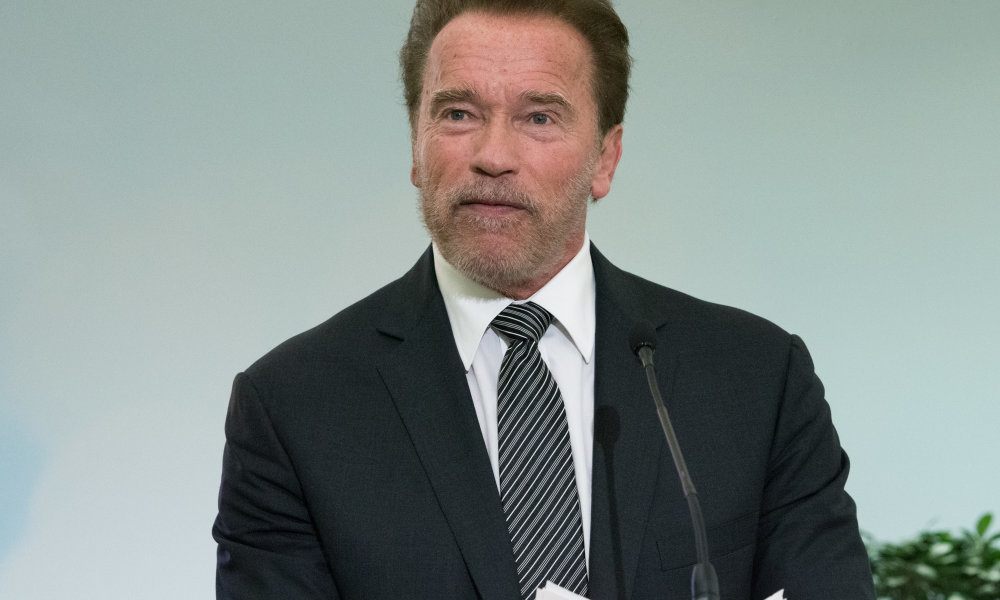 Apparently, there actually is some stuff that $63 billion won't buy, and so, in an attempt to get his face in front of the camera, Warren Buffet has signed on as an advisor for the new Celebrity Apprentice starring Arnold Schwarzenegger. The third richest man in the world and the former governor of one the largest economies in the world will, of course, be joined by Jessica Alba, Tyra Banks and LA Clippers owner Steve Ballmer.
This isn't the first time that the former governor Schwarzenegger has come seeking the advice of the "Sage of Omaha." When he was running for governor back in the early oughts, he enlisted the gifted investor as his senior financial and economic advisor. These days, Buffet will be judging participation in episodes with themes like, "It's Like a Booze Cruise with Knowledge." Totally a worthwhile investment of his time.
Okay, sure, she's a multi-millionaire in her own right (for business, too), but we totally understand Jessica Alba debasing herself with this reality TV stuff in the hopes of getting some screen time. Buffet and Schwarzenegger, though? Are they that desperate for attention, for another shot at relevance …
Wait a second. Take a look at the man who used to host Celebrity Apprentice. What's he doing now? Could it be that NBC's business-themed reality program is now America's launchpad to political success? It worked for the Donald, and Schwarzenegger is arguably way more likable than that guy.
Here's hoping.
We'll find out when Schwarzenegger takes over hosting duties for Celebrity Apprentice this season, when he'll be vetting Snooki, Boy George, Carnie Wilson (of Wilson Phillips fame), Jon Lovitz (who's apparently not dead), Laila Ali, Brooke Burke-Charvet, Vince Neil, a couple of Real Housewives, and a whole bunch of others who'll get canned quickly so the show can focus on the more famous C-level celebrities.