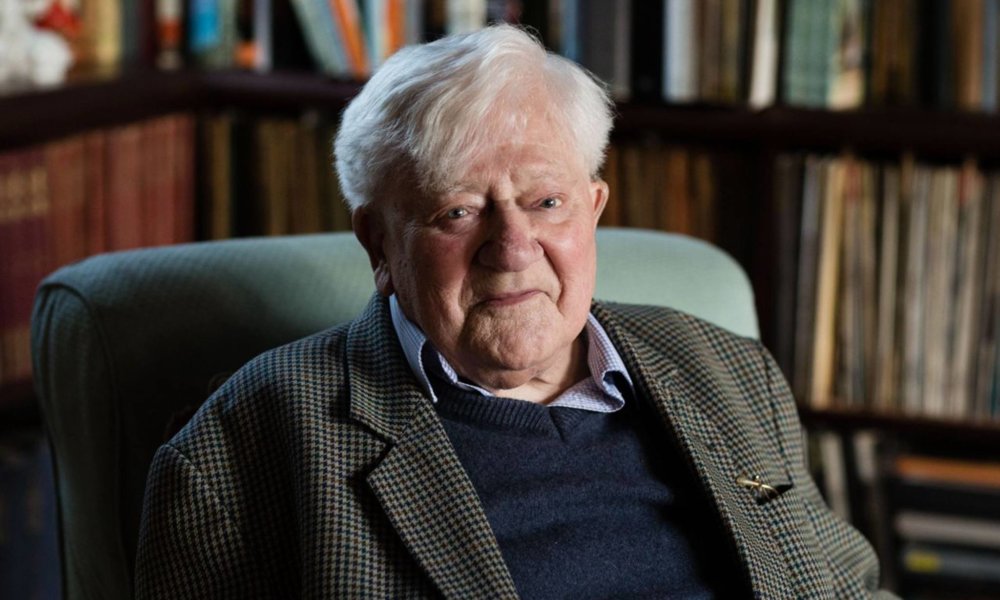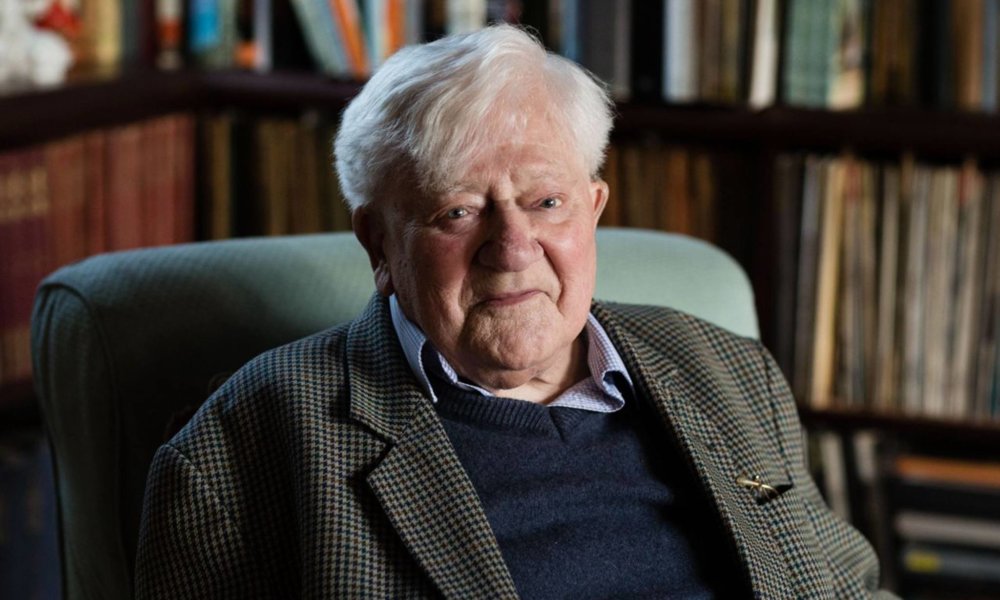 British author Richard Adams who wrote the classic novel Watership Down has passed away at the age of 96.
There was an announcement released on the Watership Down website and his daughter also confirmed the news.
"Richard's much loved family announce with sadness that their dear father, grandfather, and great-grandfather passed away peacefully at 10 p.m. on Christmas Eve."
Watership Down was published in 1972 and won both the Carnegie Medal and Guardian Children's Fiction Prize. However, the book was initially rejected by a variety of publishers claiming that the story was "too ordinary" for adults and too "grown up" for children.
Richard's response to that was:
"Well, who's talking about children or adults? This is just a book. Anybody who finds it enjoyable is welcome to read it, whether they're six or 66."