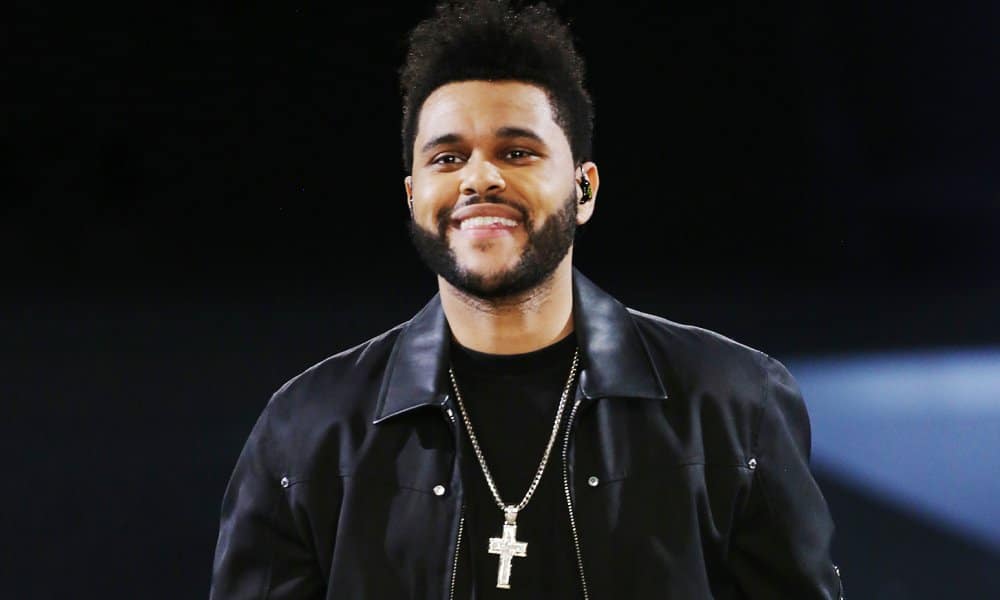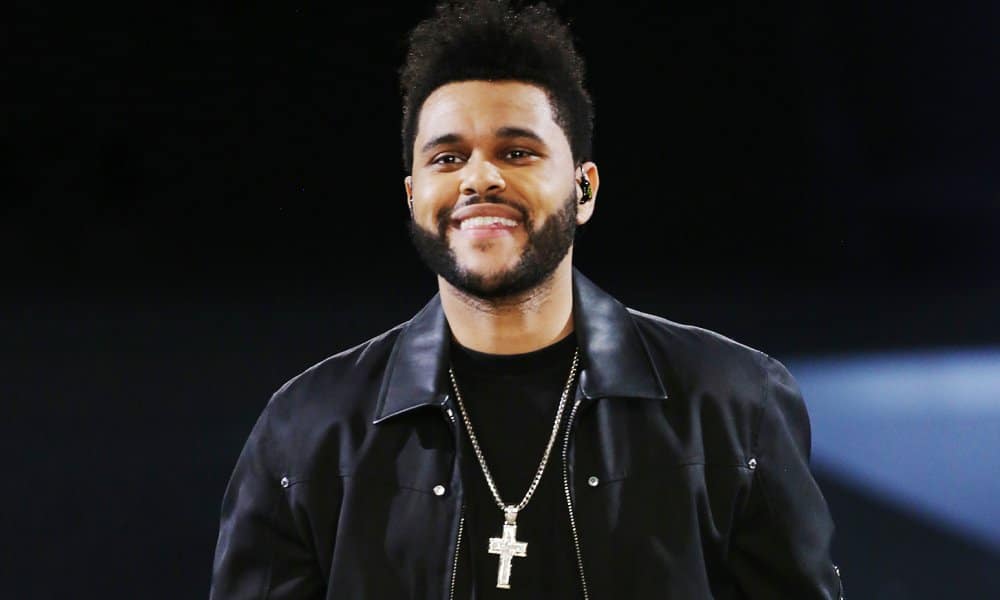 The Weeknd and Selena Gomez recently ended their relationship, and immediately thereafter Selena started dating her ex-boyfriend Justin Bieber. Now, The Weeknd seems to be dating one of Justin Bieber's exes.
The Weeknd (real name Abel) was photographed with Justin's former flame, Yovanna Ventura. The two were reportedly holding hands at French Montana's birthday party on Thursday of last week, and then were seen again leaving Hyde nightclub together on Friday.
"He was parading her around. He was trying to make it obvious that he was with someone. They were pretty affectionate and were together the entire night."
Ventura was linked to Justin Bieber in 2015, although it's unknown how serious the romance was. Justin has always seemed pretty serious about Selena Gomez on the other hand, and was immediately ready to start spending time with her following her split with The Weeknd. Justin and Selena have been spotted hanging out a lot recently, including attending church together on numerous occasions.