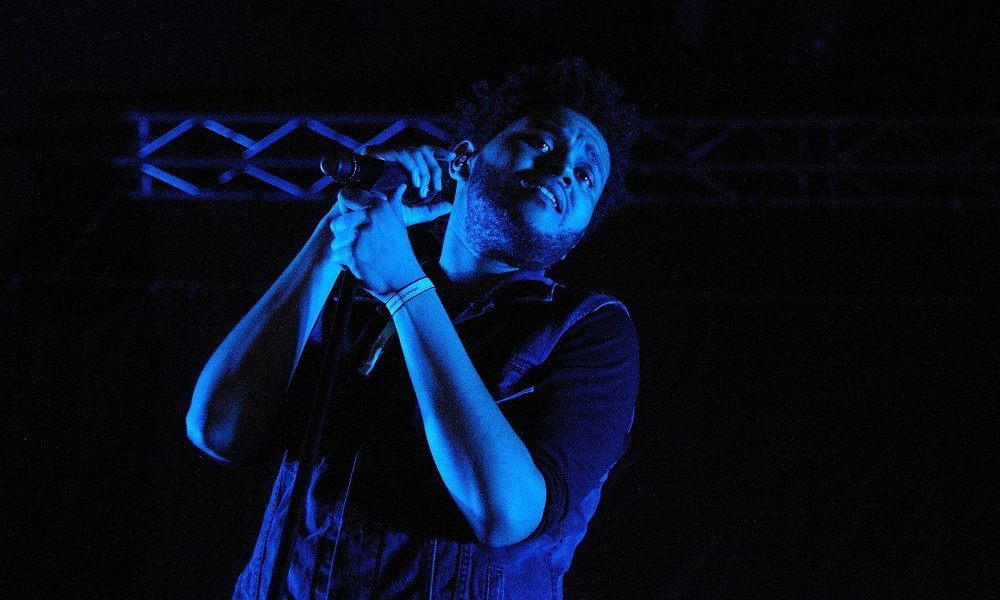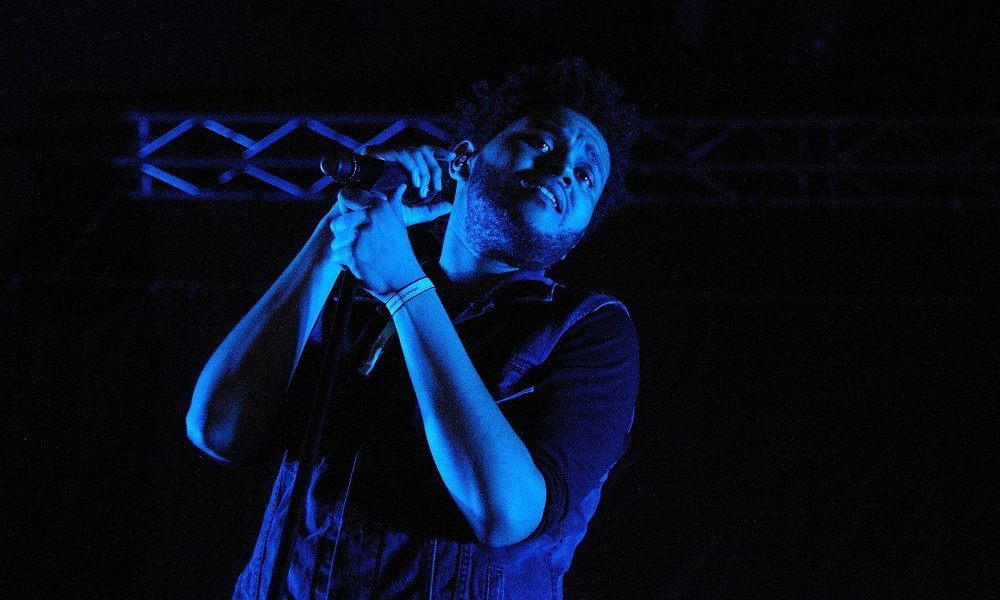 The Weeknd has released his newest music video for the song "In the Night," and it stars none other than his supermodel girlfriend Bella Hadid. The video is a 1980's themed darker piece that runs like a movie at over six and a half minutes long. The theatrical video was shot in Brooklyn New York and directed by BRTHR.
In the video, the 19-year old model has to handle some less than savory people who come into her nightclub, and while it appears at one point that she is taken hostage, it is ultimately she who saves the day by shooting the person who is holding The Weeknd at gunpoint while he sings in the rain.
The video was dropped during a great week for the 25 year-old singer, who was just nominated for seven different Grammy Awards including Album of the Year for Beauty Behind the Madness. He also had his performance air on the Victoria's Secret Fashion Show, which was recorded ahead of time but broadcasted on December 8.
The Weeknd (real name Abel Tesfaye) and Bella have been dating since April, and they met when the Weeknd initially had the idea of featuring her on some of his album's artwork. She initially declined, they ended up having a face to face, and he says the relationship "just kind of fell" into his lap.
As for his unique hairstyle? He has an explanation for that as well.
"I want to be remembered as iconic and different. So I was like, 'F*ck it – I'm gonna let my hair just be what it wants.' I'll probably cut it if it starts interfering with my sight. I can kind of see it right now. But if I cut it, I'd look like everyone else. And that's just so boring to me."
Check out the video here.