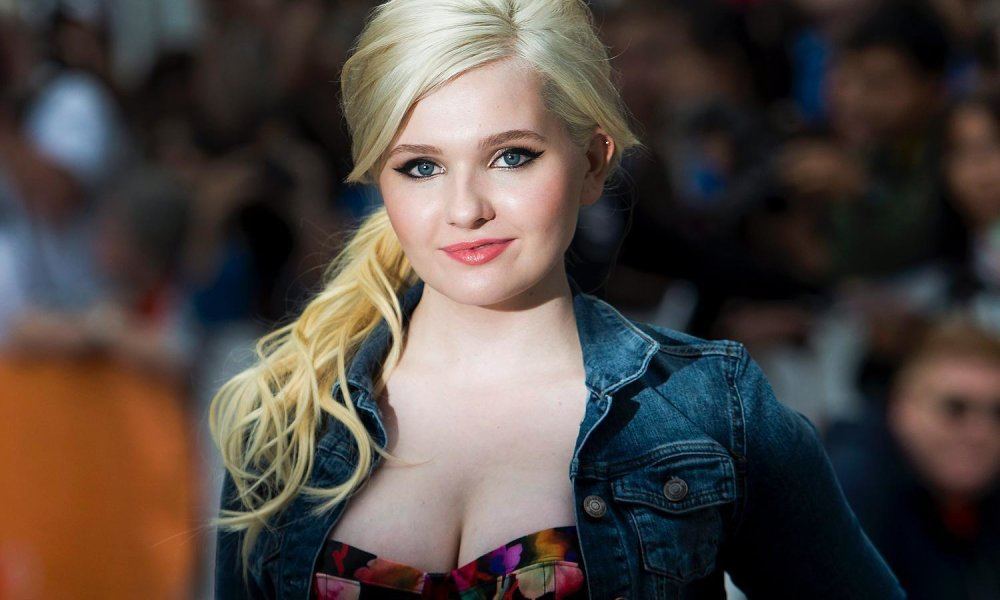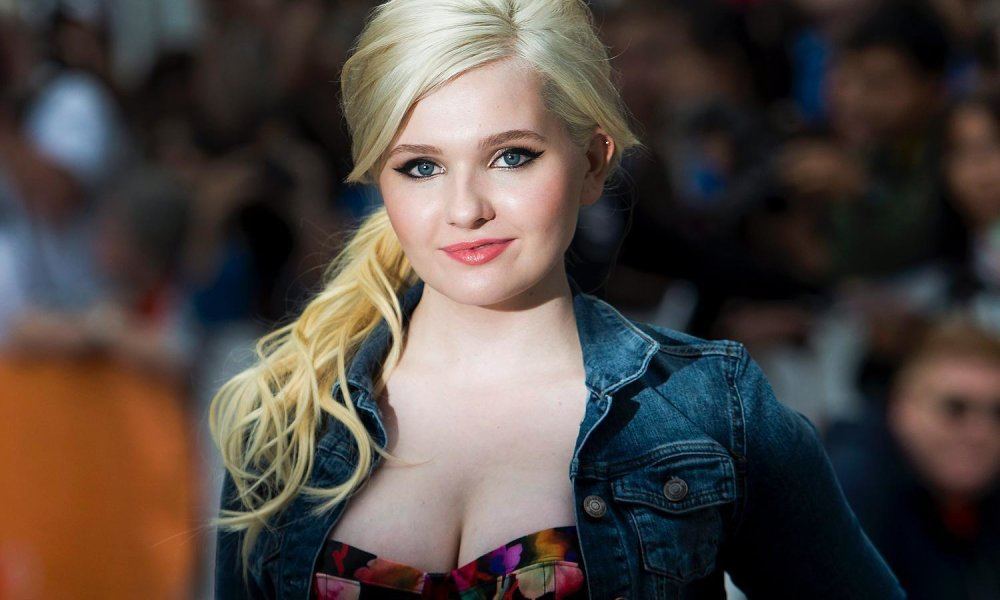 It looks like a Dirty Dancing TV remake is officially happening. The original hit movie starring Patrick Swayze and Jennifer Grey came out in 1987, so its time for a new generation to tackle the story.
This actually isn't the first time that a Dirty Dancing remake has been attempted, as there was a 1988 TV show that didn't go as planned. The original movie also inspired Dirty Dancing: Havana Nights, a reinterpretation on the basic storyline set in 1960s Cuba.
This time around, the remake will be a three hour movie made for ABC and it has some pretty big names attached. Jessica Sharzer of The L Word will write the adaptation, the music will be done by Adam Anders and Peer Astrom of Glee, and the executive producers include Allison Shearmur of The Hunger Games and Eleanor Bergstein, who actually wrote the original screenplay.
Abigail Breslin, of Little Miss Sunshine fame and currently on Scream Queens, is set to play Baby, the teenager we watch go on a family trip to the Catskills in the 1960s and fall in love with a hunky dance instructor against her father's will. The remake will follow the same general plot, but who will fill Patrick Swayze's role of Johnny Castle is still unknown.
Abigail announced her involvement via Twitter, saying:
"So excited to finally be able to tell you I'm playing Baby! #nobodyputsbabyinthecorner"
The original Dirty Dancing was one of the most popular movies ever (literally), and it has grossed more than $213 million worldwide after being created on a six million dollar budget.
It will be interesting to see whether the remake of such a classic grabs a whole new generation of viewers or whether it will be another example of something better left untouched.