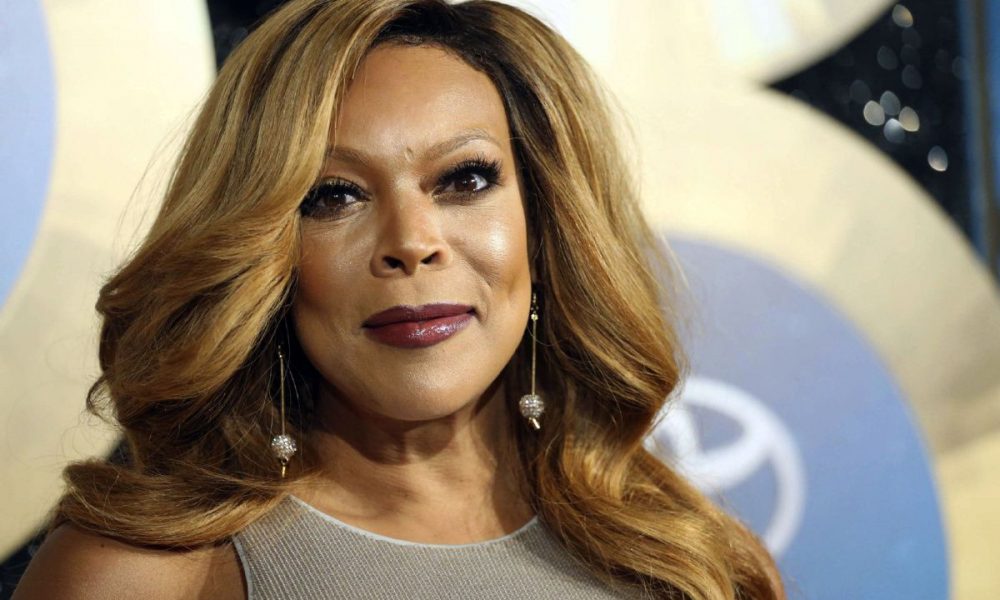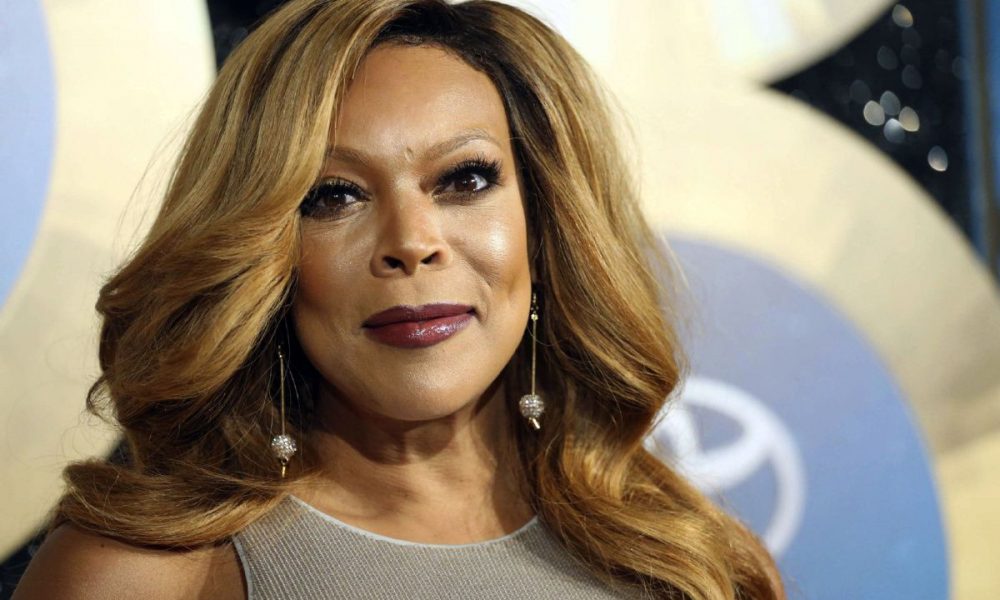 By now, most Wendy Williams fans have heard about the talk show host's latest drama (her husband's mistress recently gave birth to a baby girl), but now we're hearing that Williams has been unfaithful herself.
The TV personality's ex-husband, Bert Girigorie, spoke with Radar Online and shared the details of her alleged infidelity during their marriage. Williams and Girigorie were married in 1994, and they reportedly called it quits a year later in 1995.

Girigorie said: "She would stay out all night and come home about 10 or 11 o'clock in the morning and was like 'Oh?' and she didn't offer any explanation. And that pissed me off. I just let it go. I do not wish her any ill will. I hope that she is able to find some peace of mind. After we broke up people started calling me up and telling me different things. At that point it didn't matter. Several people came to me with stories about her being with other people."
He went on to say that he thinks their marriage was a complete publicity stunt: "I didn't really consider it but looking back part of the reason why we hooked up was because I fit the profile that she thought would be acceptable to her parents. I came from a good family, a middle class/upper middle class family, educated. I was working at the radio station. I just fit the profile of the guy that she could bring home to her parents."
With all that's going on in Wendy Williams' world, this doesn't look too good for the TV star.