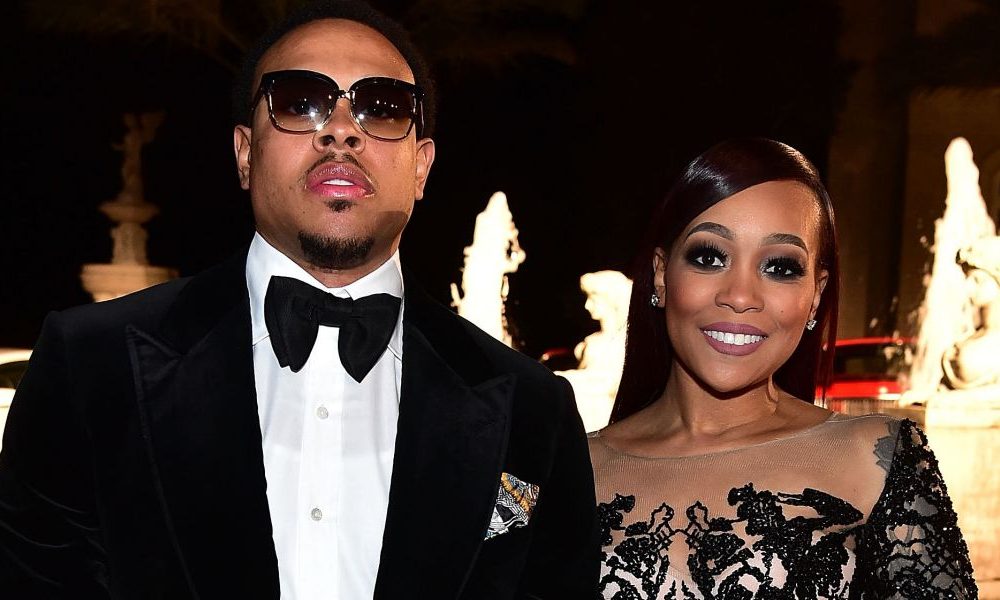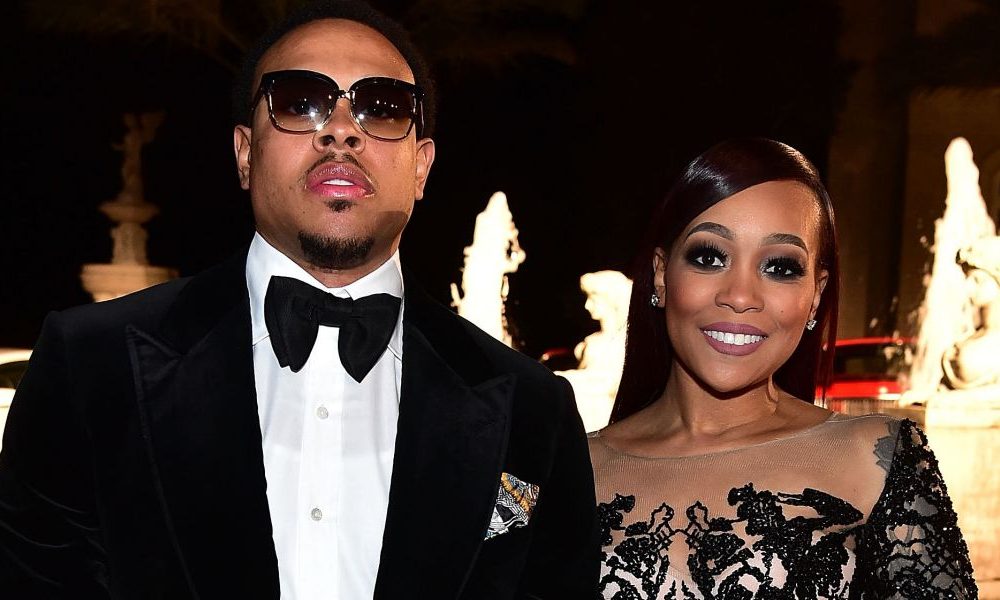 'The Boy Is Mine' singer has officially filed for divorce from her ex-NBA star husband Shannon Brown.
Monica met Brown in June 2010 when looking for someone to play the love interest in her video for "Love All Over Me." The couple wed less than six months later in November 2010.
Monica filed the paperwork earlier this month in Atlanta. The pair, who have been married nearly a decade, have a five-year-old daughter Laiyah together. Monica also has two sons from a previous relationship with rapper Rocko.
No details have been released regarding whether she will be seeking child or spousal support from Brown.
Monica and Shannon reportedly separated in October 2018, but then the 38-year-old shared a loving photo of the two together on Instagram. Fans recently noticed that she hasn't been wearing her ring in Instagram photos for the past month.
Monica has been in the music business for over 25 years and she's still going strong. In December 2018, she released the ballad "Be Human" to introduce The Be Human Foundation, a non profit organization founded by herself. In January 2019, she released "Commitment", the first single on her own label, Mondeenise Music.
Best of luck to Monica and her family during this separation.