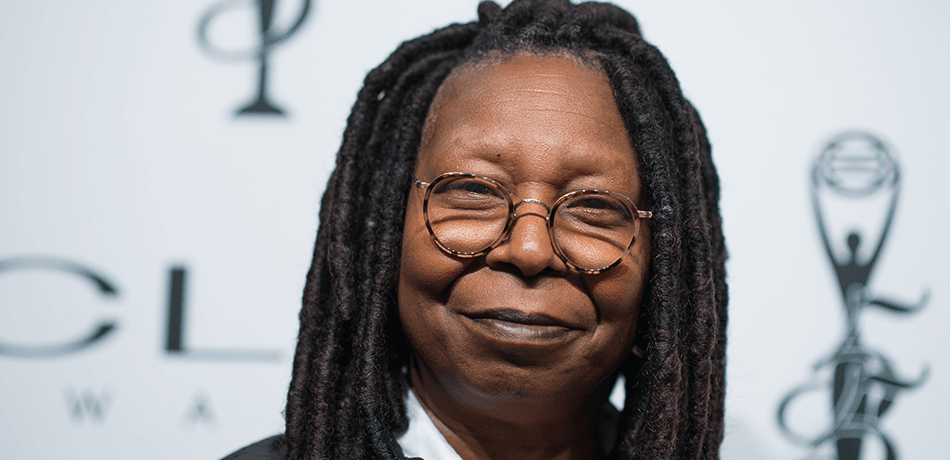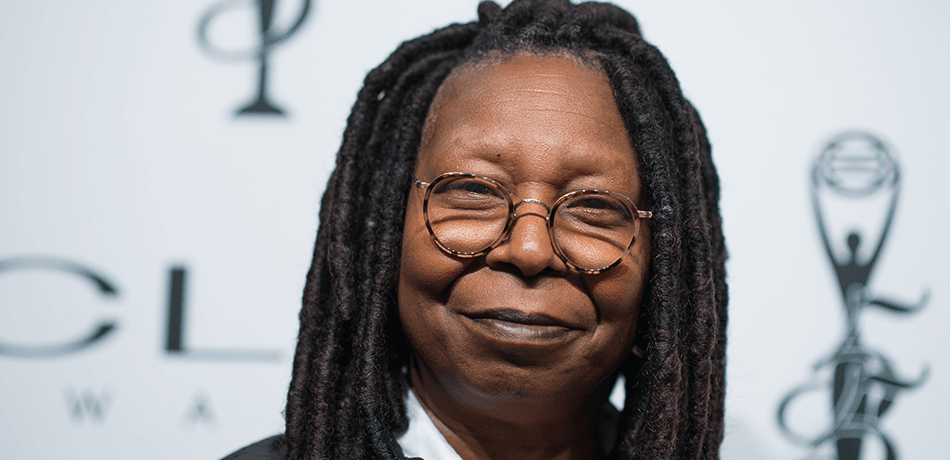 The View co-host updated her concerned fans by saying she's recovering after coming "close to leaving this earth!" Goldberg has been suffering from a severe case of pneumonia for over a month that almost took her life.
The 63-year-old hasn't been seen on The View since Feb. 6, and her month-long absence created concerns and conspiracy theories. So, viewers were relieved to see the Oscar, Emmy, Tony and Grammy award-winner appear on the show's March 8 episode to give an update on her health: "Hey, yes, it's me. I am here. I am up and moving around — not as fast as I would like to be. But I am okay. I'm not dead. "
Whoopi explained how serious her condition was: "Here's what's happened. I had pneumonia, and I was septic. Pneumonia in both lungs…yes, I came very close to 'leaving the earth.' Good news. I didn't. Thank you for all your good wishes. Thank you for everything. Ladies, I cannot wait to see y'all." She ended her message by blowing a kiss, reassuring everyone that she'll be back "at the table" soon.
When Whoopi took a leave from The View's table, a conspiracy theory sprung up that suggested she was going to secretly host the 91st Academy Awards. But, we all know she didn't.
We wish Whoopi a speedy recovery and can't wait to see her back along side co-stars Joy Behar, Sunny Hostin, Meghan McCain, and Abby Huntsman soon!