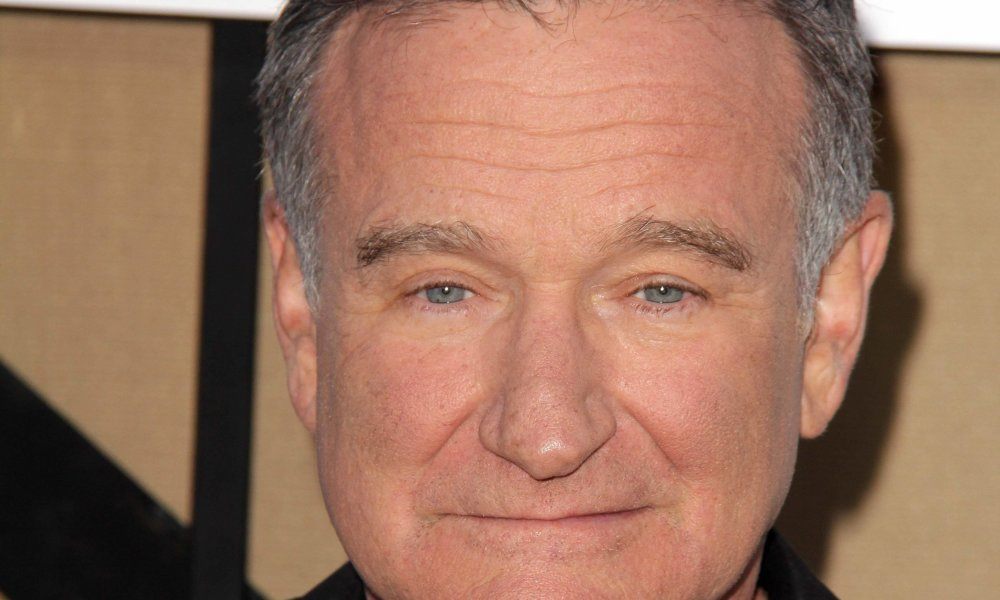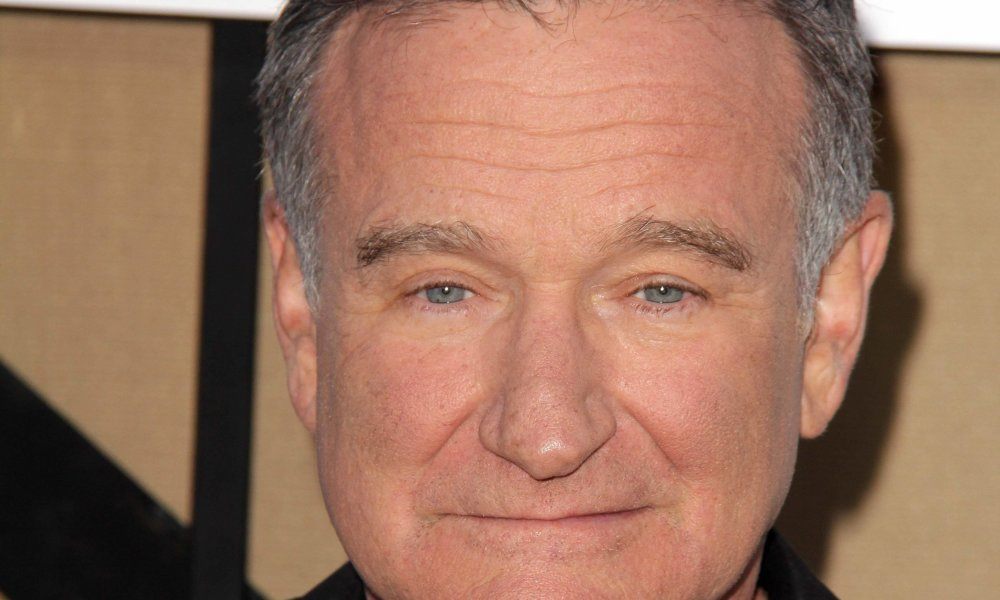 Robin Williams' widow, Susan, has broken her silence about her husband's tragic suicide on August 11, 2014, and has revealed that it wasn't depression that caused him to take his own life. The 63-year-old actor was actually suffering from a neurodegenerative disease called Diffuse Lewy Body Dementia, also called Dementia with Lewy bodies (DLB).
"It was not depression that killed Robin," she said in an Interview with People magazine. "Depression was one of let's call it 50 symptoms and it was a small one."
In an ABC interview with Amy Robach, she explained, "This disease is like a sea monster with 50 tentacles of symptoms that show when they want. It's chemical warfare in the brain. And we can't find it until someone dies definitively. There is no cure."
DLB is a common yet often misdiagnosed brain disease. It is characterized by so many different symptoms, it's hard to pin down, even though it is the second most common neurodegenerative disease after Alzheimer's. It can cause hallucinations, muscle rigidity, mobility impairment, anxiety attacks, insomnia, paranoia and delusions.
His widow says that his symptoms intensified in the months leading up to his passing.
Doctors didn't know exactly what was wrong with the actor until the autopsy. Parkinson's was suspected and diagnosed, but the autopsy revealed it was actually Lewy body dementia.
"I've spent this last year trying to find out what killed Robin. To understand what we were fighting, what we were in the trenches fighting and one of the doctors said, 'Robin was very aware that he was losing his mind and there was nothing he could do about it,' " she says.
Susan Williams said it never occurred to her that things had escalated to the point of him taking his own life. She knew he was "sick and tired about what was going on," but she didn't know things had gotten this dark.
"People have in passing will come, they would say to me, 'God, I wish I had done something more for him. If only I had called him.' And I'm thinking, 'No one could have done anything more for Robin,'" she explained. "I just want everyone to know that. Nobody — no one– everyone did the very best they could."