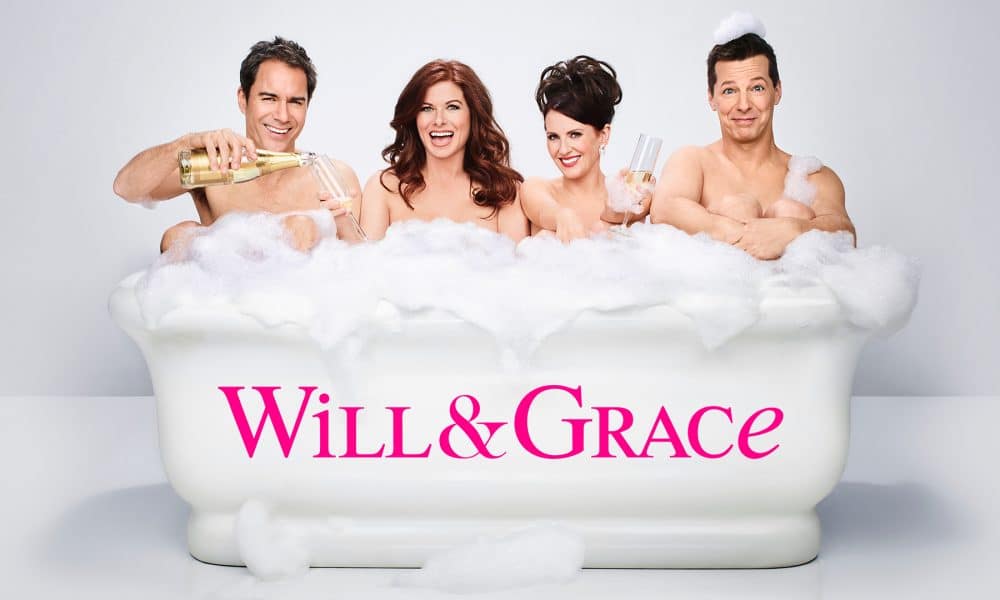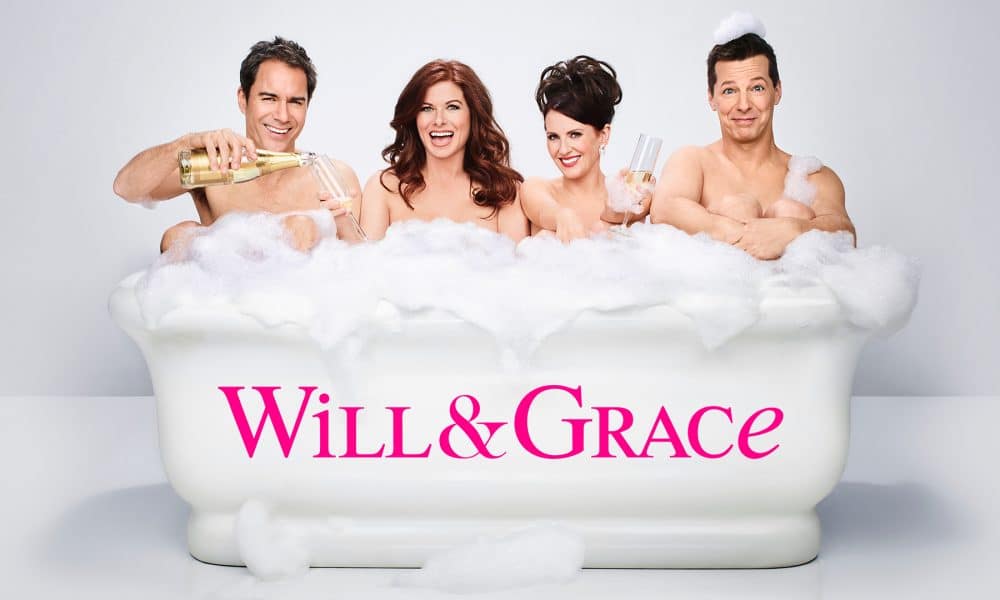 The finale of its first season back on the air wraps on Thursday, April 5, but the cast and crew are already celebrating the outstanding news that Will & Grace was picked for a third season. The announcement that the sitcom would receive a second season happened before the first one premiered in September.
Episodes from the first season of the Will & Grace revival averaged a 3.1 rating among adults 18-49 and 9.8 million viewers. While this season only included 16 episodes, the second one, which premieres this fall, will have 18.
"As far as I'm concerned, we can't get enough of Will & Grace and 23 more episodes is music to my ears," NBC Entertainment Chairman Robert Greenblatt said in a statement. "We're eternally grateful that Debra, Eric, Sean, and Megan feel the same way and wanted to keep this good thing going. I'm overwhelmed by the euphoric response the new show has received from the press and the audience, and my hat is off to the unrivaled writing team of Max Mutchnick and David Kohan, as well as the brilliant directing of Jimmy Burrows, for consistently delivering one of the best shows on television."
Will & Grace originally ran from September 21, 1998 to May 18, 2006. Over the eight years the show aired, the sitcom received 83 Primetime Emmy Awards, taking home 16 of them. The four main cast members (Eric McCormack, Debra Messing, Sean Hayes, and Megan Mullally) each won at least one Emmy each for their performances on the show. The series also received nominations at the Golden Globes. Both Hayes and Mullally took home several Screen Actors Guild Awards during the show's initial run. This year, the series and McCormack were nominated for Golden Globes.
The penultimate episode of the Will & Grace revival season airs on Thursday, March 29 on NBC.