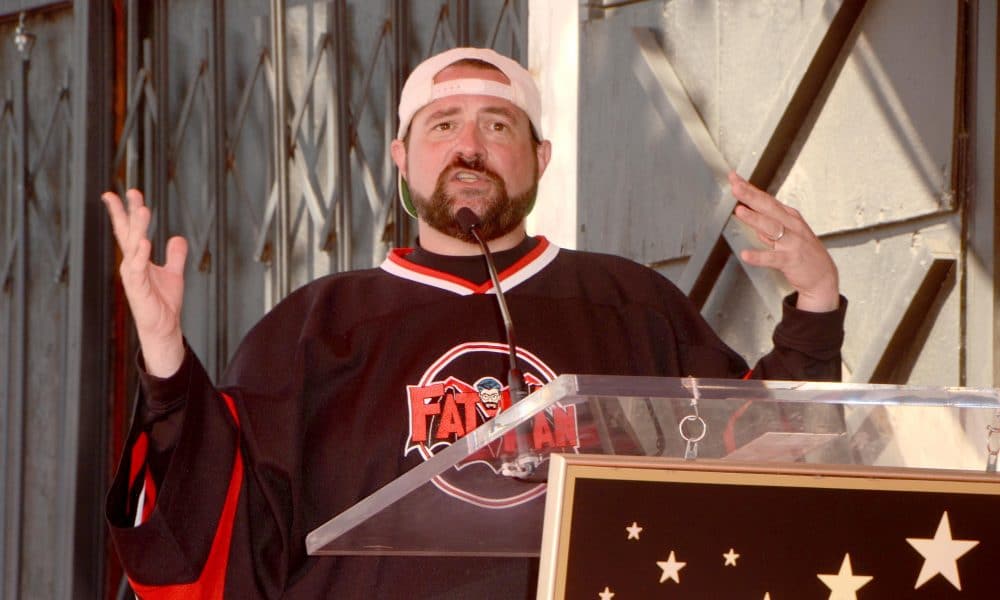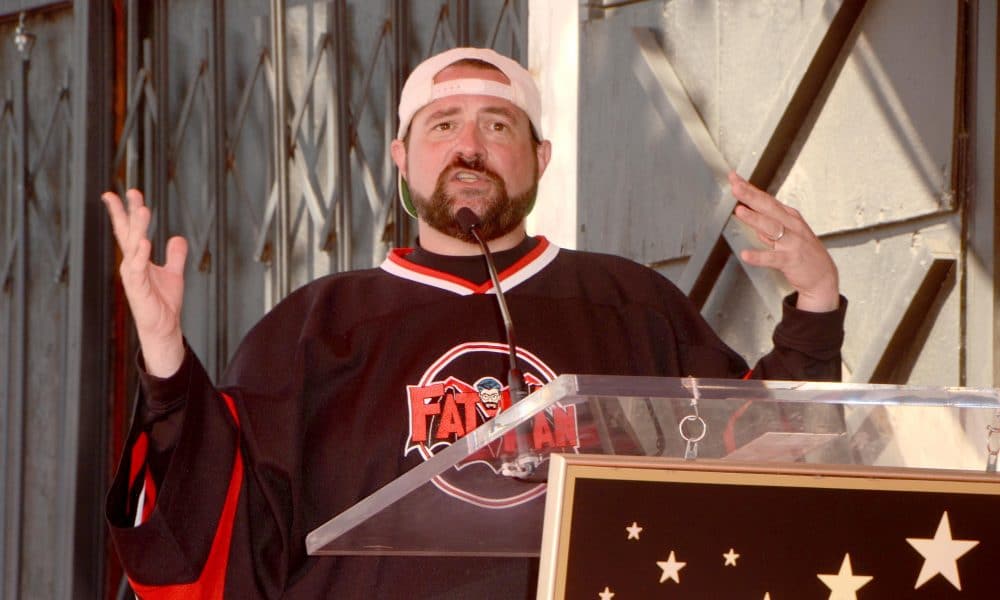 Yesterday, Kevin Smith suffered a "massive heart attack" after a show at California's Alex Theater. The incredibly prolific creative mind tweeted in the wake of the incident, saying that the incident nearly cost him his life.
Smith's directorial debut, Clerks, saw the filmmaker shoot to prominence on the front-end of the United States' indie movie revival. A string of incredible films followed including Chasing Amy, Mallrats, and Smith's masterful religious satire, Dogma. Unfortunately, it seems as though operating outside the Hollywood system has taken a toll on Smith's movies.
After the first show this evening, I had a massive heart attack. The Doctor who saved my life told me I had 100% blockage of my LAD artery (aka "the Widow-Maker"). If I hadn't canceled show 2 to go to the hospital, I would've died tonight. But for now, I'm still above ground! pic.twitter.com/M5gSnW9E5h

— KevinSmith (@ThatKevinSmith) February 26, 2018
In recent years, the ferociously independent writer and director has struck out on his own in an attempt to make movies his way. After directing 2010's Cop Out, Smith went full indie with the indie torture porn film Red State. The on-the-nose satire combined with the film's shocking violence represented a nice change of pace for the director, and the reviews reflected that. From there, however, things have gone down hill.
Smith's ill-advised True North trilogy is two films in and neither of the entries (Tusk and Yoga Hosers) have failed to connect with anything approaching a wide audience. Though filming hasn't begun on the third entry, Moose Jaws, the odds are good that the film's tagline "Like Jaws, but with a moose" is an accurate reflection of the extent to which Smith has stretched his creative brain in making the movie.
With so much work on his plate — several upcoming films, speaking engagements, and an AMC TV series — it seems as though Kevin Smith has gotten too caught up in the rush to focus properly. The chronic worker will likely not slow down much when the doctor give him the go ahead.
It's wonderful news that Kevin Smith is, to quote the director, "still above ground." He's an authorial voice that has defined a filmmaking movement and acted as solace for snarky, shiftless nerds across the country. When he's firing on all cylinders, Smith is a forced to be reckoned with; here's hoping that Smith shows up in the near future, because he's always one to root for.