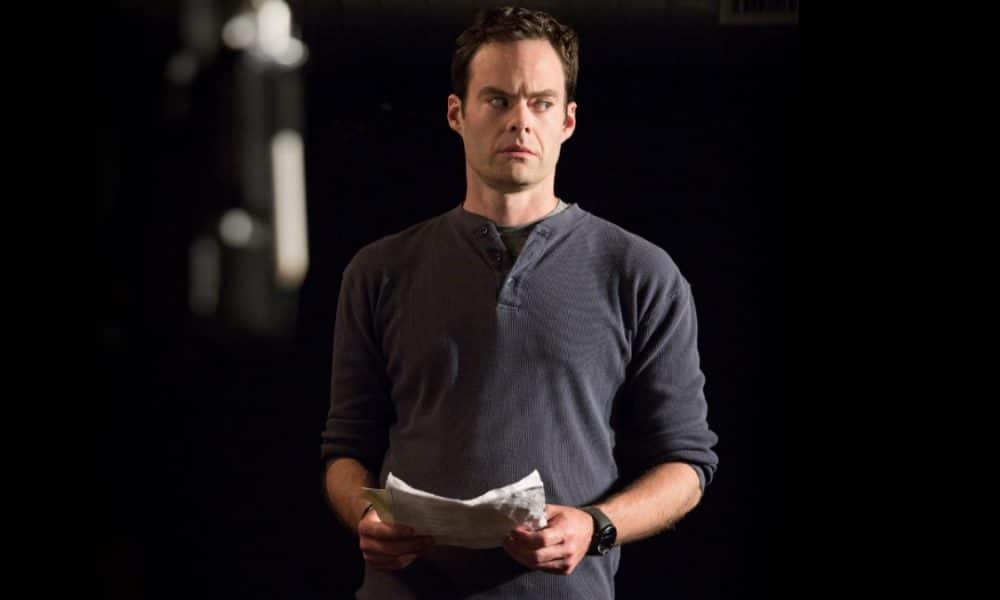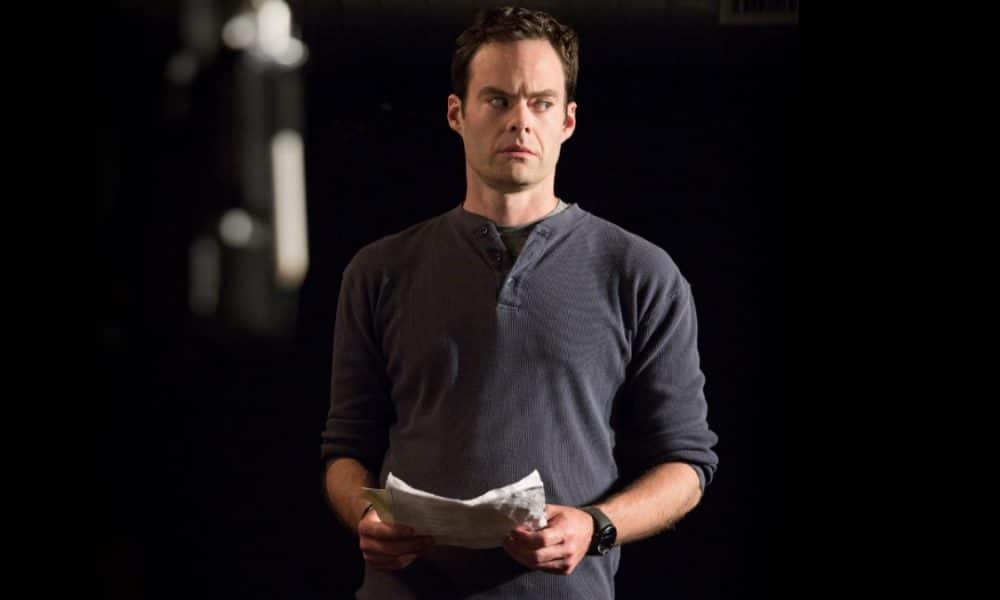 This March, HBO is delivering Barry, a promising dark comedy from the mind of Alec Berg and Bill Hader. Though Hader is well-known among comedy fans the world over, the eight-episode series marks the actor's first time in a real starring role.
Since his breakthrough performance in 2007's Superbad, Bill Hader has distinguished himself as a standout performer in a variety of movies. The talented comedian has become so reliable that his mere presence in a film or TV show guarantees a few chuckles. To date, he's stolen scenes in Tropic Thunder, Bob's Burgers, Pineapple Express, The Skeleton Twins, and Trainwreck. That's not including regular acting gigs on both South Park and SNL. For all that notoriety, however, Hader has never anchored a project solo. That's set to change with Barry.
In the dark comedy, Hader plays Barry, the eponymous hitman from the Midwest who's grown weary of contract killing. When a job takes Barry to the West Coast, he follows his potential victim into a local acting class. Happenstance finds Barry on stage, performing for the motley assortment of wannabes, an awkward moment that ignites a passion for performance in the depressed murderer.
If the first trailer is any indication, HBO has another bona fide hit on their hands.
Barry comes from both Hader and Alec Berg, a man who, for the last twenty years, has distinguished himself writing and producing some of the world's best comedies. He made his bones on Seinfeld and left his mark on both Curb Your Enthusiasm and Silicon Valley.
Both Berg and Hader are credited as writers, directors, and producers on Barry. The eight-episode first season premieres on March 25.