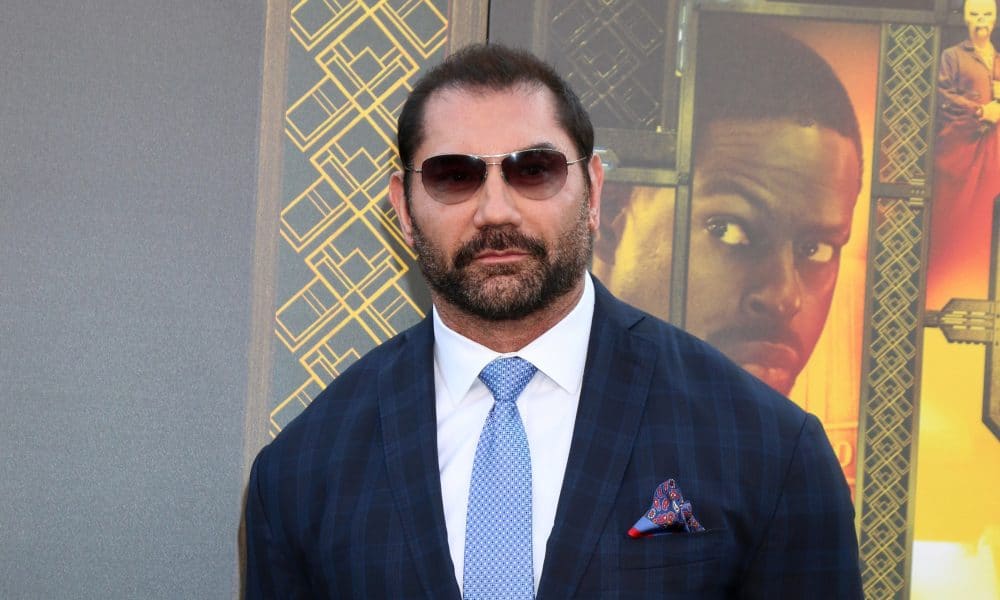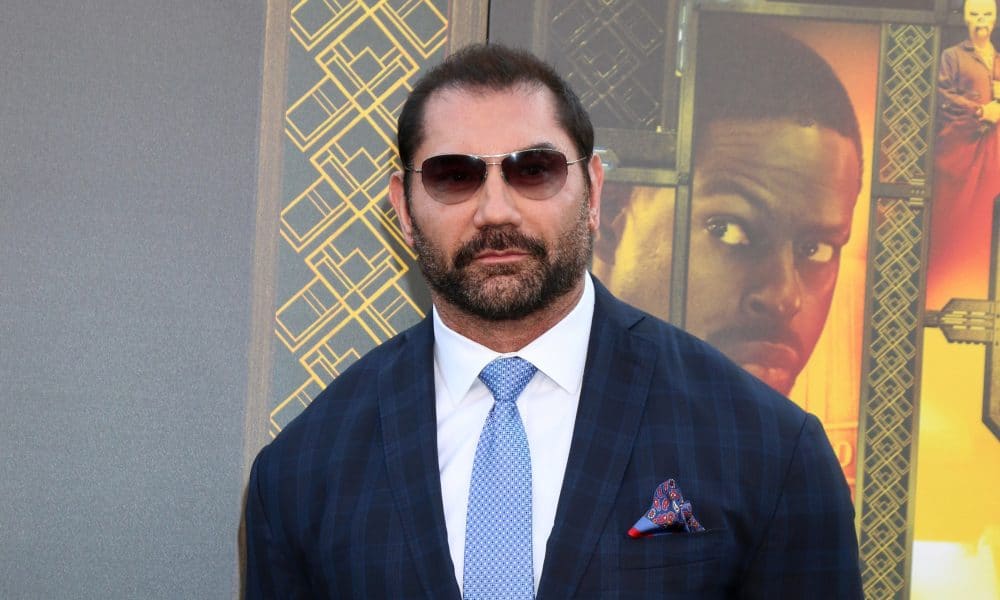 On Wednesday, Bold Films announced that Guardians of the Galaxy star Dave Bautista is joining Dogtown, an action-comedy based on the comic book series Body Bags. The movie marks a shift in Bold Films' slate that will see the studio align itself with the Blumhouse model.
Though the studio has always found a place for action and sci-fi, Bold Films made its bones, so to speak, with a pair of indie standouts: 2014's Nightcrawler and Whiplash. According to Bold Films' Gary Michael Waters, Dogtown is the first step in the studio's plan to finance films with larger budgets.
"We want to make baby blockbusters," Walters explained to Deadline, "where you take wall to wall action, and then scalpel back some of that action and inject more plot, theme, and character. The hope is to give a big entertainment experience with a lot of ideas and interesting characters."
Dogtown follows Mack Delgado, a bounty hunter at the top of his field. When the stoic body bagger discovers that he has a teenage daughter, however, things in his life turn upside down.
Walters said that while the film is primarily "a father-daughter love story," the film will strive for a tone that's closer to Deadpool in execution. Bold Films has chosen the right material. Body Bags is an off-kilter comic series from Jason Pearson, an artist who's done time writing for — you guessed it — Deadpool.
Bautista is doing his damnedest to carve out some action movie work outside Guardians. Over the summer, he'll appear in Hotel Artemis opposite Jodie Foster and Escape Plan 2 alongside Sylvester Stallone. Last year, he popped up in the critically-acclaimed Blade Runner 2049 and the visually arresting action indie Bushwick.
Dogtown will enter production this fall.