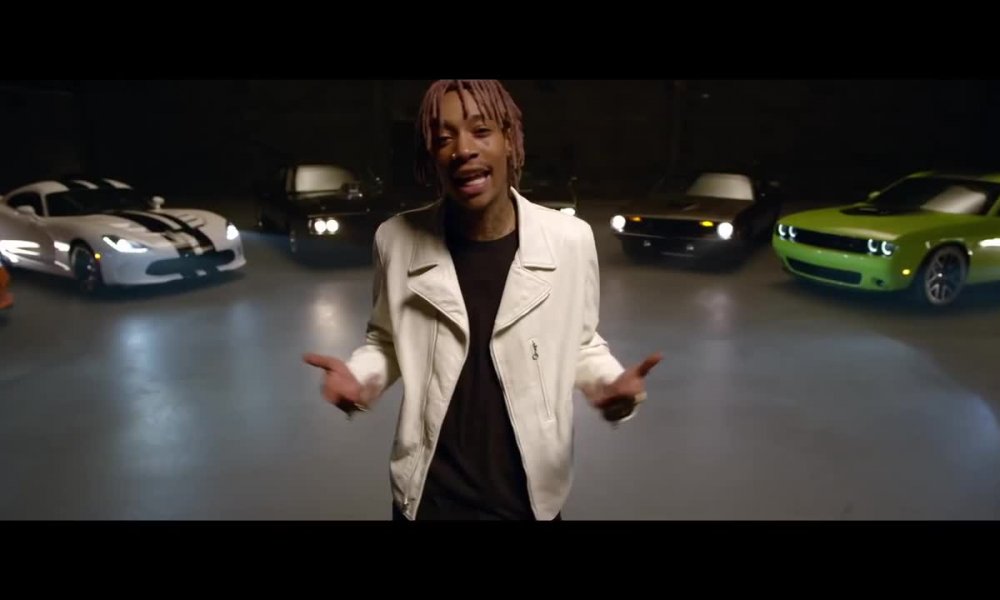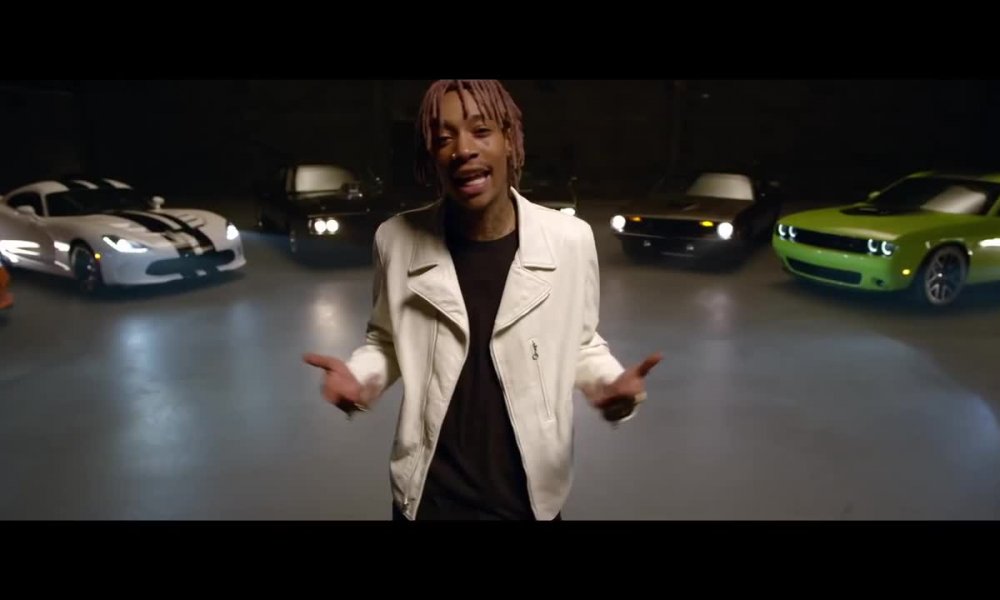 Wiz Khalifa has officially taken the top spot on YouTube for his video for the song "See You Again" which was featured in Fast and the Furious 7. In doing so he surpassed the former record holder, Psy with "Gangnam Style."
On Tuesday morning "See You Again" passed the 2.9 billion view mark. The song features singer Charlie Puth and has averaged about three million views each day.
"Gangnam Style" held the number one spot for five years, after it passed up Justin Bieber's "Baby" in 2012. Wiz spoke out in a statement about the accomplishment.
"I'm super excited and grateful to everyone who supported the song and video on YouTube, and happy to inspire and impact so many lives."
Charlie Puth added his own thoughts as well.
"I remember when I signed up for YouTube in 2007 and had hopes of uploading a video and it reaching 10,000 views/ Now a decade later, it feels incredible to be a part of the most-viewed video on YouTube."