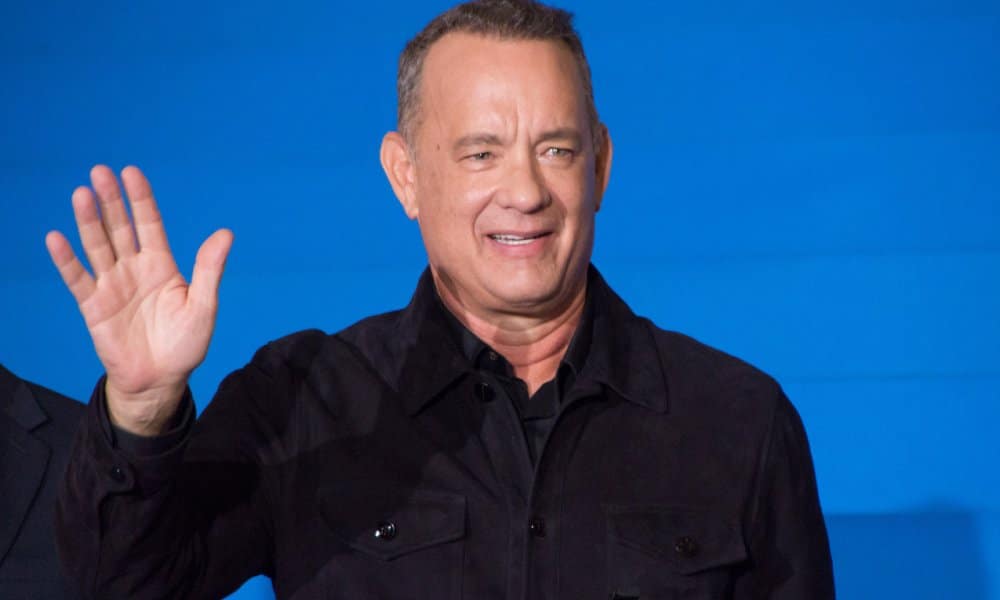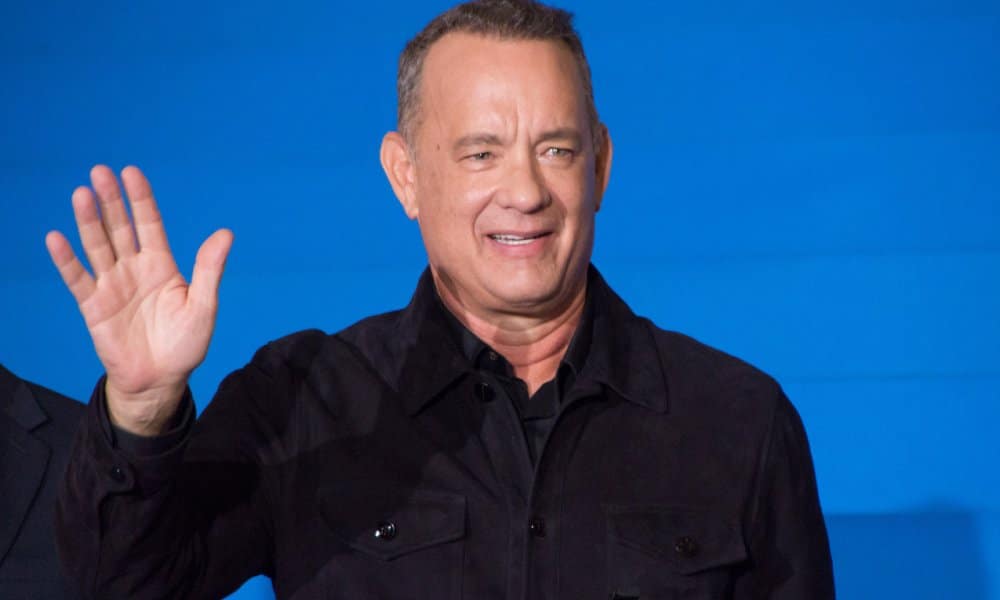 Tom Hanks is putting on the cardigan of one of television's most beloved personalities: Fred Rogers. Set to begin production this September, Hanks will star as Mr. Rogers in You Are My Friend, a biopic directed by Marielle Heller and written by Micah Fitzerman-Blue and Noah Harpster. Marc Turtletaub and Peter Saraf are producing You Are My Friend for Big Beach Films.
"I'm thrilled to be making You Are My Friend," Heller told Variety. "The script knocked me out with its message of kindness and its exploration of the human spirit. As a mother, I am so inspired by the teachings of Fred Rogers and as a human I am in awe of his life's work. I can't wait to bring his story to the public and be a part of such a thoughtful, smart group of people who are all coming together to make this film, which truly feels to me like an antidote to our very fractured culture."
TriStar Pictures acquired the screenplay, which is based on the real-life friendship of Mr. Rogers and award-winning journalist Tom Junod. Known for his cynical outlook, Junod finds his whole worldview transformed when assigned to write a profile piece about Rogers, and the movie will follow that journey. Currently, no one has been cast in the role of Junod.
"Now more than ever, we all need a re-introduction to Fred Rogers' message of uncompromising love and kindness between all living things. Mari Heller is the perfect visionary filmmaker to bring Noah and Micah's script to life and because of her vision and this remarkable script, we have the quintessential actor to play Fred Rogers," Turtletaub and Saraf commented.
This year celebrates the 50th anniversary of the Mr. Roger's Neighborhood debut on TV. A documentary about Rogers from Morgan Neville, Won't You Be My Neighbor?, recently premiered at the Sundance Film Festival. Focus Features plans to release the documentary nationwide, but no date has been set yet.