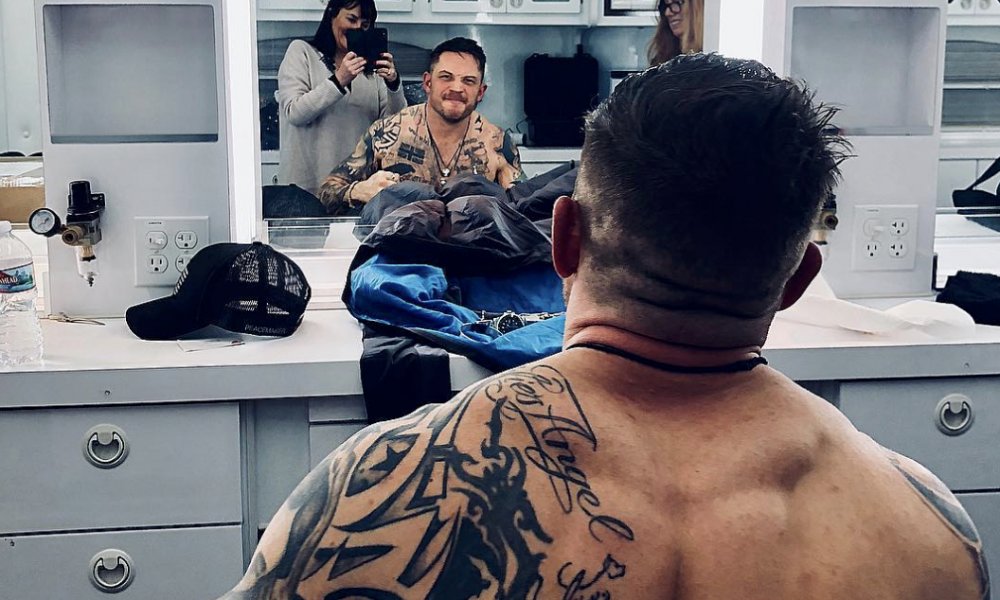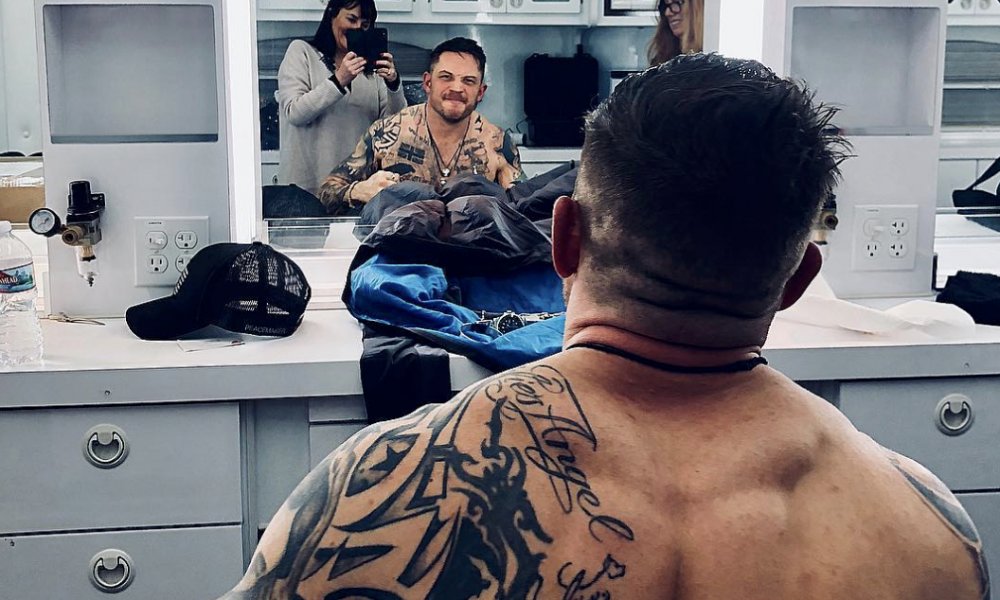 On Saturday, actor Tom Hardy announced via Instagram that shooting had wrapped on his latest project, Sony's superhero flick, Venom. Though details are still minimal on Venom, there's still plenty of reason to get excited when Spider-Man's nemesis crawls into theaters this fall.
Though specific story elements haven't been released, most comic readers are vaguely aware of Venom's origin story. After losing his job and garnering criticism following a brush with the web-crawler, maligned reporter Eddie Brock finds himself increasingly obsessed with both Peter Parker and Spider-Man. At his lowest point, Brock runs across an alien being with a similar distaste for the teenage wall-crawler. Known as the Symbiote, this alien (which looks like a sentient oil slick) bonds with Brock and the two forge a singular consciousness known as Venom.
Since his debut in 1988, Venom has become one of the Marvel Universe's most beloved characters. He's vicious, he's unpredictable, and he never fails to entertain. To say that Tom Hardy is the perfect actor to tackle Venom's barely contained rage and constant inner turmoil is perhaps the understatement of the year.
Venom is the first of two superhero films planned at Sony; next year's Silver and Black is the second. Though both are said to take place within the Marvel Cinematic Universe, Marvel Studios president Kevin Feige has stated that there are no plans for the franchises to intertwine. That means there are no concrete plans (that we know of) for Spider-Man's Tom Holland to swing through Sony's burgeoning Spider-verse.
At the helm of Venom is veteran director Ruben Fleischer (Zombieland). Sony Pictures' Venom is set to release on October 5, 2018.