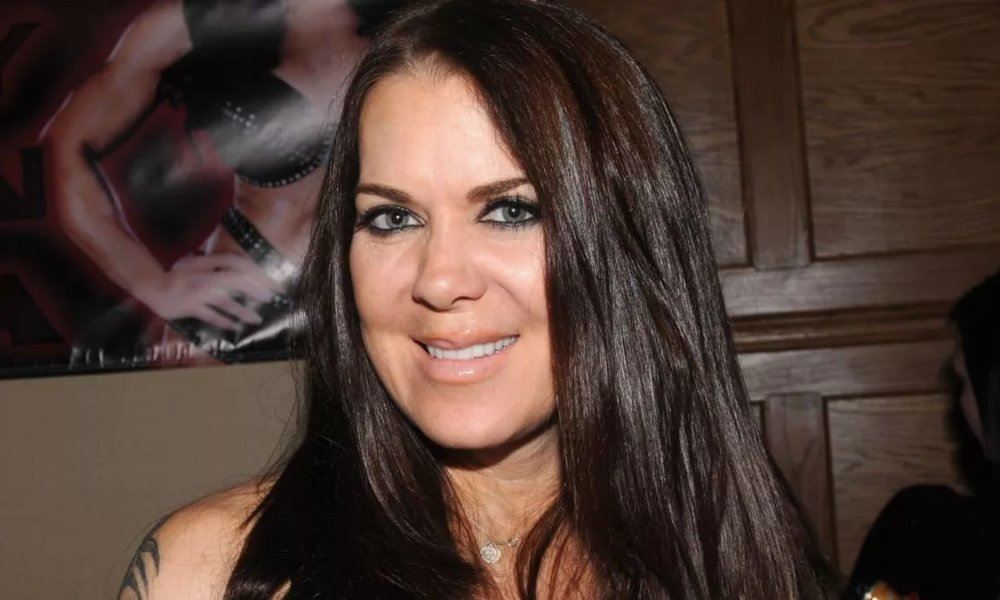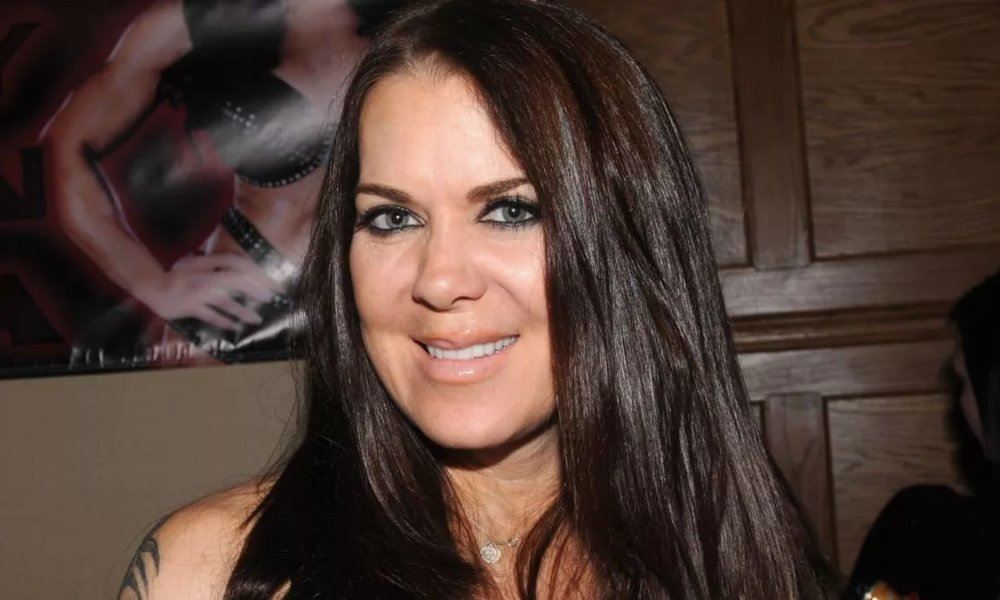 WWE star Chyna passed away in April, of what the coroner has now determined to be accidental due to a "combined effect of alcohol and drugs."
The Los Angeles County Department of Medical Examiner-Coroner released the report on Thursday which stated that she had a blood-alcohol level of .232 at the time of her death, as well as the drugs Oxycodone, Oxymorphone, Valium, Nordiazepam, and Temazepam in her system.
The exact date of her death is unknown but estimated to be around April 17 since that was the last time that she posted to Twitter. Chyna's manager Anthony Anzaldo grew concerned when he hadn't heard from her or seen any social media activity and went to her home on April 20 where he found her body.
Anthony also said that he had been planning an intervention for his addictive habits. Chyna's mother gave a police report that said that her daughter "was an alcoholic and drank cheap wine, and she was addicted to prescription medications."