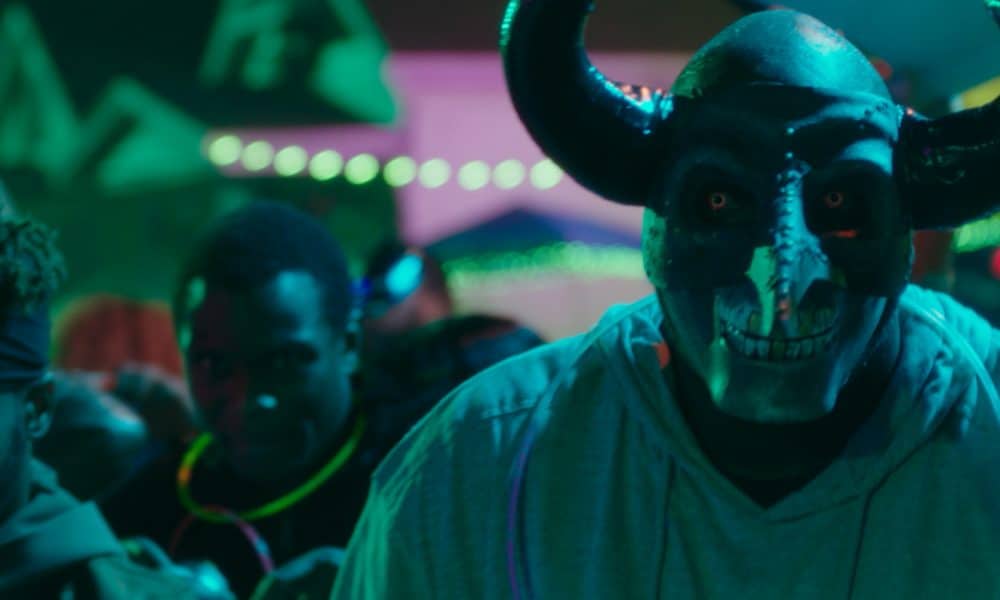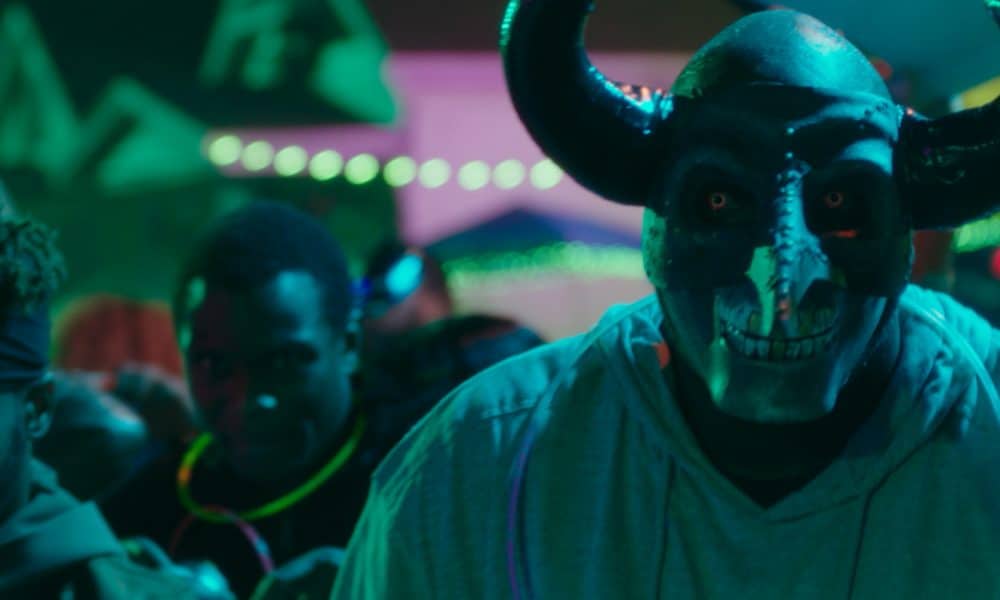 On Friday, Universal Pictures released the latest trailer for the fourth entry in its upcoming action-horror series, The Purge. The newest entry in the popular franchise is going back in time to show people how everything went so wrong. Get ready for The First Purge.
Easily the best part of the action-horror series is the effortless balance that mastermind James DeMonaco strikes. Every film in the Purge series straddles the line between action and horror with a deft touch that makes the series equally enjoyable to fans of both genres. The horror bit of the equation is on point in this latest installment thanks to the addition of series staples like eery masks and well-executed jump scares.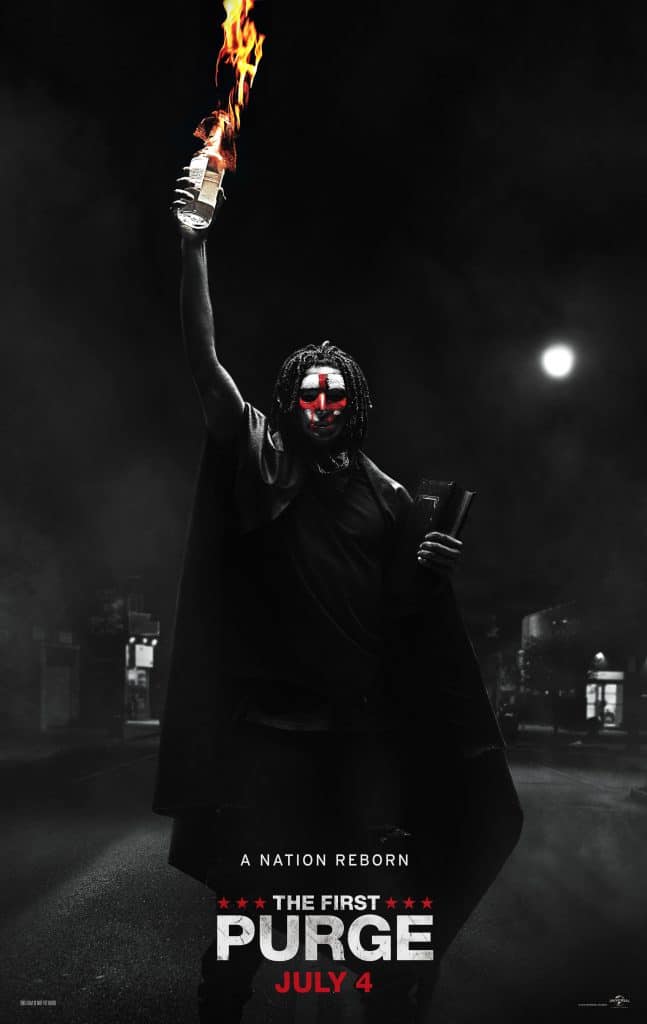 On the action front, however, the newest trailer for The First Purge is going with a different face and different motivation, and the result looks very promising indeed. Stepping into the shoes of former series action hero Frank Grillo is Y'lan Noel, a relatively fresh face who's appearing in only his second feature film.
In the previous two Purge movies — The Purge: Anarchy and The Purge: Election Year — Frank Grillo played Leo Barnes, a special forces type who gradually transitions from obsessed purger to reluctant hero over the course of two films. Grillo is out for The First Purge, presumably because he's still a functioning family man at this point in Purge history. Taking Grillo's place is Y'lan Noel's William, a man of questionable moral standing who finds his neighborhood and family under siege during the first annual Purge.
William is a man fighting to preserve a way of life that's already long gone while struggling to find the good in himself. When film star Lex Scott Davis intones in the trailer, "Tonight, we'll see the good and evil in everyone," The "good" she's referring to is William. Also, even if that complex character set up isn't exciting enough, it looks like freshman Purge director Gerard McMurray has Noel busting plenty of skulls on his journey through Purge night.
We could be witnessing the birth of a new action hero when The First Purge hits theaters on July 4.