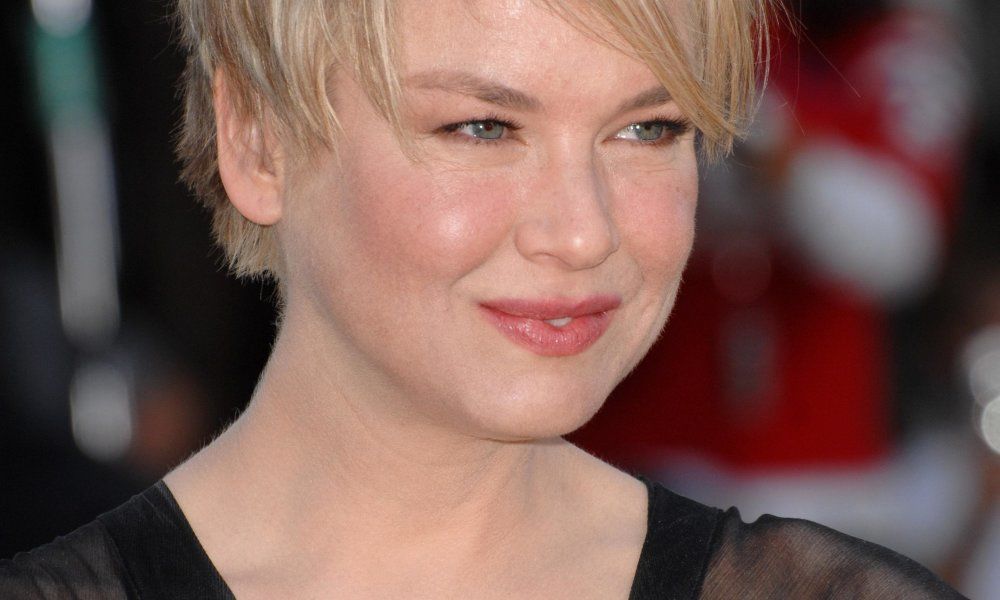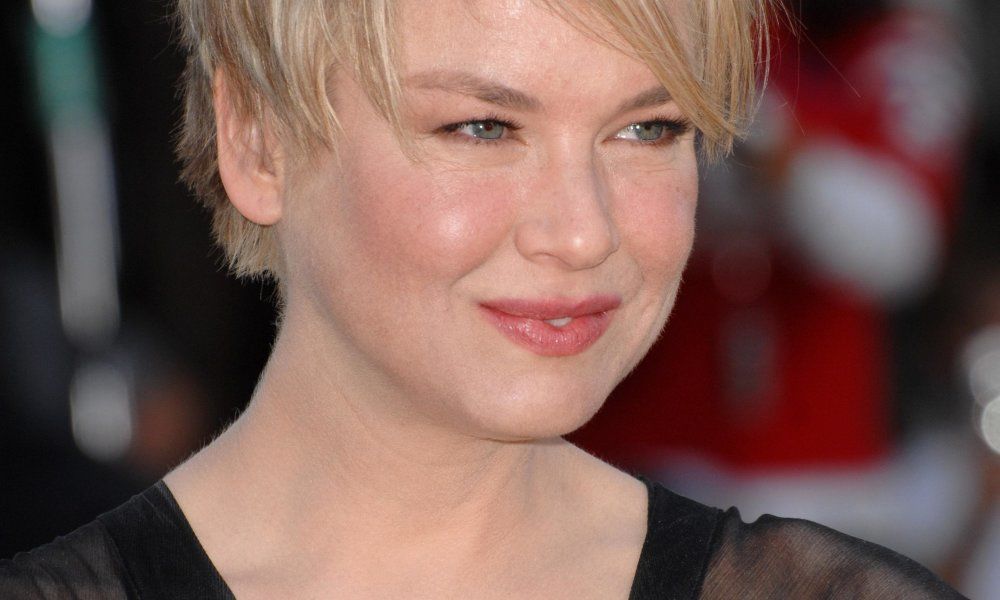 Good news, Bridget Jones fans. Everyone's favorite diarist is back, with a third installment of the popular film franchise officially in the works. With a tentative title of Bridget Jones' Baby, one can assume it will follow bumbling Bridget on her awkward journey to motherhood.
Renee Zellweger will be polishing off her British accent (and perhaps gaining a few pounds) to reprise her iconic role. We couldn't imagine anyone else playing Bridget, so we're glad she's back on board 11 years after 2004's first sequel, Bridget Jones: The Edge of Reason.
Somewhat surprisingly, Patrick Dempsey is also joining the cast. This is McDreamy's first role since his abrupt departure from Grey's Anatomy last season. No word yet if he, too, will have to fake a British accent or not, or what his relation to Bridget's baby might be (delivering the baby, perhaps?) Always happy to see his face on the big or small screen.
Fan's will also be pleased to know that Colin Firth is reprising his role as the stalwart Mark Darcy – no fake accent required! Presumably, the film will step back in time and take place before the events in Helen Fielding's 2013 book, Mad About the Boy. Rumor has it, the heavily guarded script is based on columns written by Fielding eight years ago.
No word yet on whether Hugh Grant will be making an appearance as the cad Daniel Cleaver. He has indicated in the past that he was not too keen on the working script, and would be opting out of the project. Who knows, this time out there might be a love-triangle brawl between McDreamy and Darcy.
Universal Pictures will begin production in the U.K. on Oct. 2, with Sharon Maguire, who directed 2001's Bridget Jones's Diary, at the helm again.