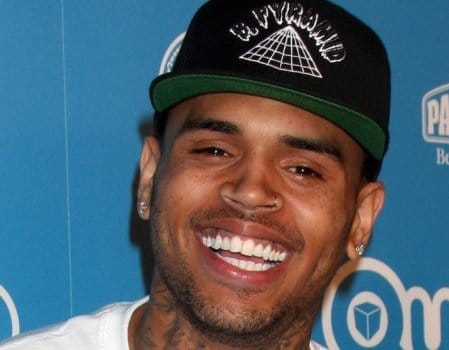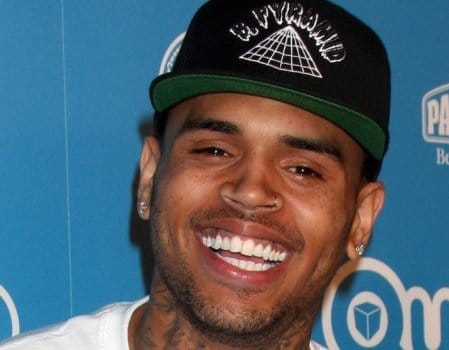 The R&B singer was victorious this morning in a Houston court, after the judge awarded him joint custody of his daughter, Royalty. Insiders report that Brown will be taking his daughter home today.
In March 2015, news broke that Chris Brown was the father to a baby girl named Royalty, which he confirmed on his Instagram feed in April. Brown reportedly had a fling with former video star Nia Guzman in Las Vegas back in 2014, while he and aspiring model Karrueche Tran were still dating.
Guzman, Brown and Tran were allegedly friends for several years before Guzman became pregnant in August 2014. Tran immediately broke up with the singer in March, after hearing that he had fathered a child behind her back.
When Brown was first identified as Royalty's father, he and Guzman were reportedly on good terms. However tensions between the two young parents have risen over the past few months.
Guzman believes that her daughter is not safe when she's visiting with her father and spending time on his tour bus with his entourage. But Chris has fired back saying, "All that safety talk and not allowing me to see my daughter contradicts everything." This comment comes after Guzman's ex-boyfriend (and the alleged father on Royalty's birth certificate), "King Ba" was wanted by police.
He also took to Twitter last month in a tirade against the 31-year-old, accusing her of using their child as a way to make money. "Some men my age run from their responsibility as fathers. I embrace mine. Just sucks that some females use children as meal tickets."
Hopefully things will quiet down between Brown and his baby mama now that a judge has granted the pair 50/50 physical custody, with Royalty going back and fourth every 4 days. Luckily, both Chris and Nia currently live in L.A.
Brown scored another victory in court, as the judge ordered him to pay Nia $2,500 a month in child support, which is exactly what he's been paying her, although she wanted $15,000!
The judge also ordered Nia not to discuss Chris and their case on social media.