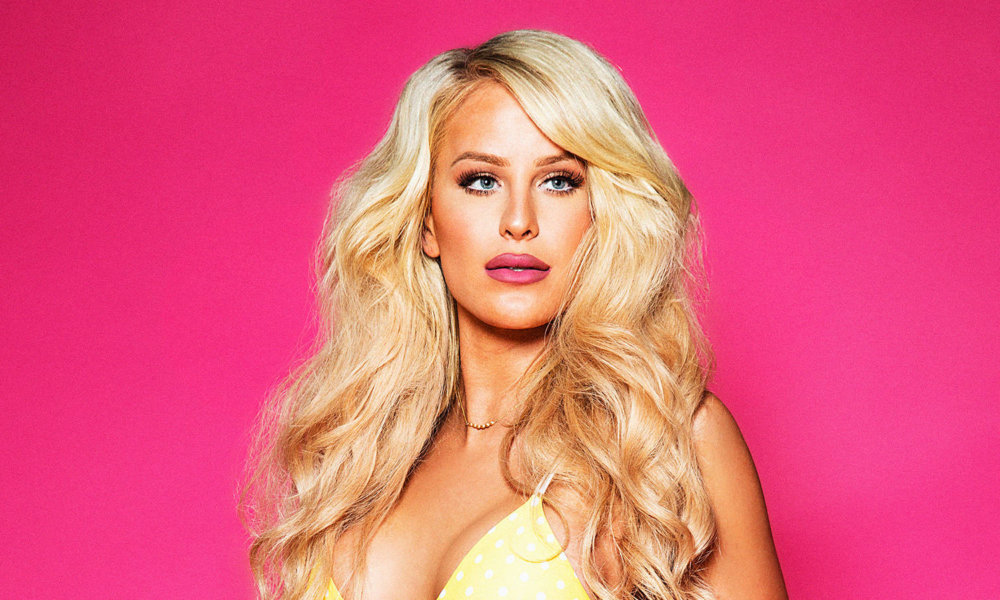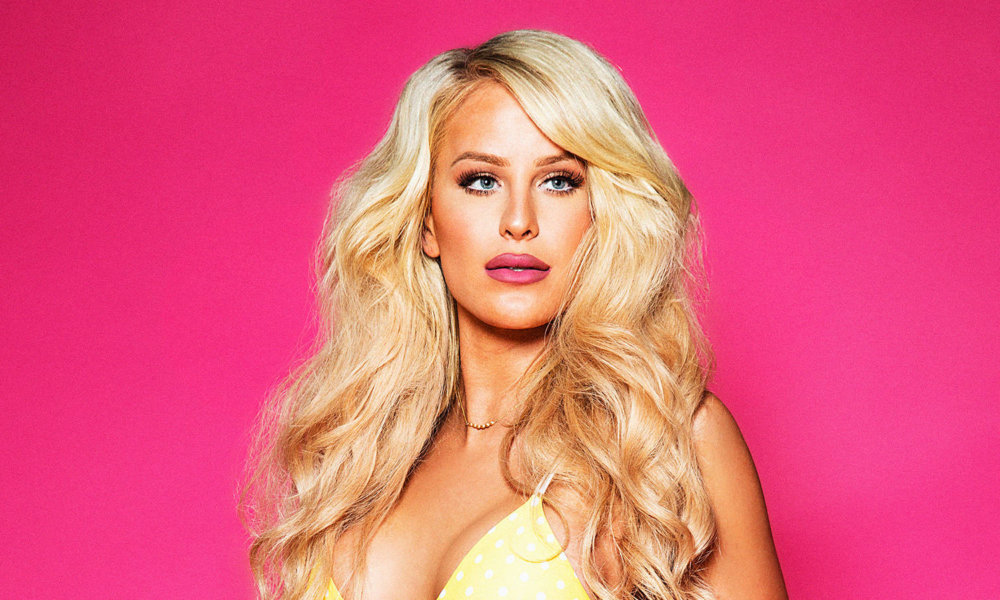 The YouTube star Gigi Gorgeous has reportedly been denied entry into Dubai over the fact that she is transgender. The 24-year-old claims that she was also detained at the airport for a few hours after she was not allowed to continue on.
Gigi says that an immigration officer came up to her and said "I was told you are transgender. You cannot come into the country." In Dubai "imitation of women by men" is considered illegal.
Gigi says that her passport has been updated with her new gender and name Gigi Loren, but the airport security said that this was not the case. According to Gigi she was held for five hours before her model friend Nats Getty came to pick her up. She posted a photo, with part of the caption reading:
"Yesterday was one of the scariest moments of my entire life and I wouldn't wish it upon anyone. How you can be denied entry somewhere just because of who you are is seriously disgusting and also very scary. This further proves the need for CHANGE. I am now on my way to somewhere much more accepting. Safe and sound and happy."
Gigi has been quite open about her transition, which she documented online.