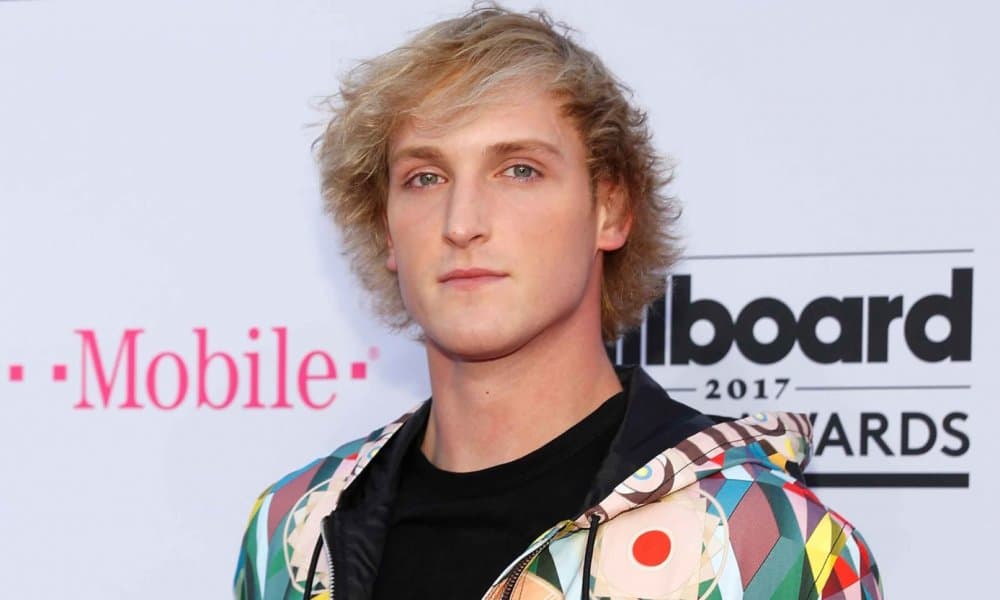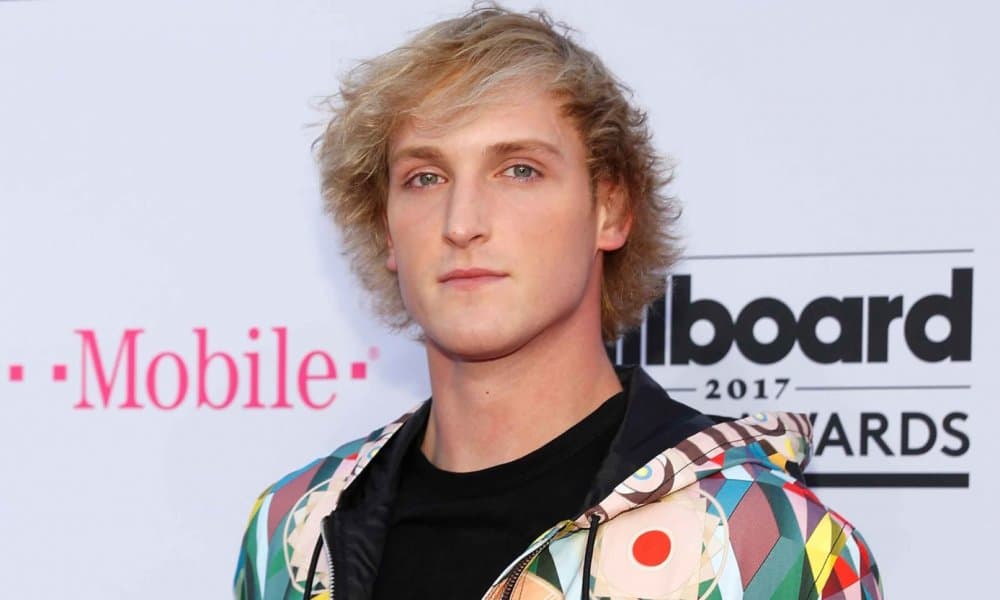 YouTube star Logan Paul has been dropped by the platform over the recent controversy. The vlogger recently shared a video that allegedly depicted the dead body of a suicide victim, a move that people did not respond favorably to. YouTube apparently agreed with the outcry and decided to limit his content.
A spokesperson explained that some of his projects have now been shelved.
"In light of recent events, we have decided to remove Logan Paul's channels from Google Preferred. Additionally, we will not feature Logan in season four of 'Foursome' and his new Originals are on hold."
The controversial video that was shared basically showed Logan and his friends laughing at a dead body. The group went into the Aokigahara forest near Mount Fuji, which is apparently a common place for suicide by hanging. When Logan and his friends entered the forest they did in fact, find a dead body hanging in a tree. They responded to the find with jokes and laughter. Of course, people took offense to the video. Some social media users even expressed personal stories about suicide to bring home how serious the content was.
Dear @LoganPaul,

When my brother found my sister's body, he screamed with horror & confusion & grief & tried to save her. That body was a person someone loved.

You do not walk into a suicide forest with a camera and claim mental health awareness.

— Anna Akana (@AnnaAkana) January 2, 2018
Paul took down the video and apologized, but it wasn't enough to entirely save his career.
"There's a lot of things I should have done differently, but I didn't. And for that, from the bottom of my heart, I'm sorry."
Logan has a massive 15 million subscribers to his work on YouTube, which reportedly earns him around $1.3 million per month. It is unclear exactly what will happen to his career, but he is likely to continue having some pretty big cash outs.