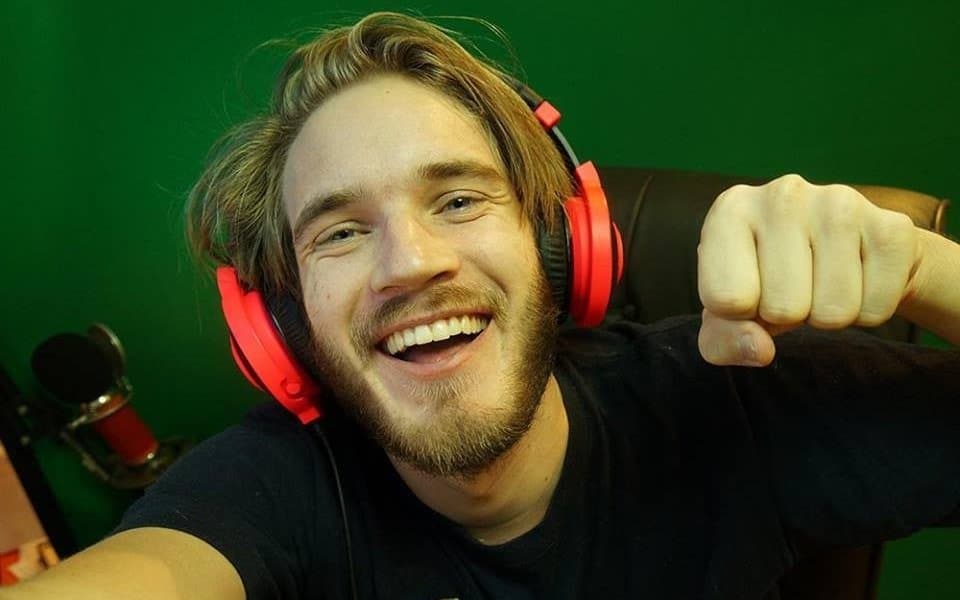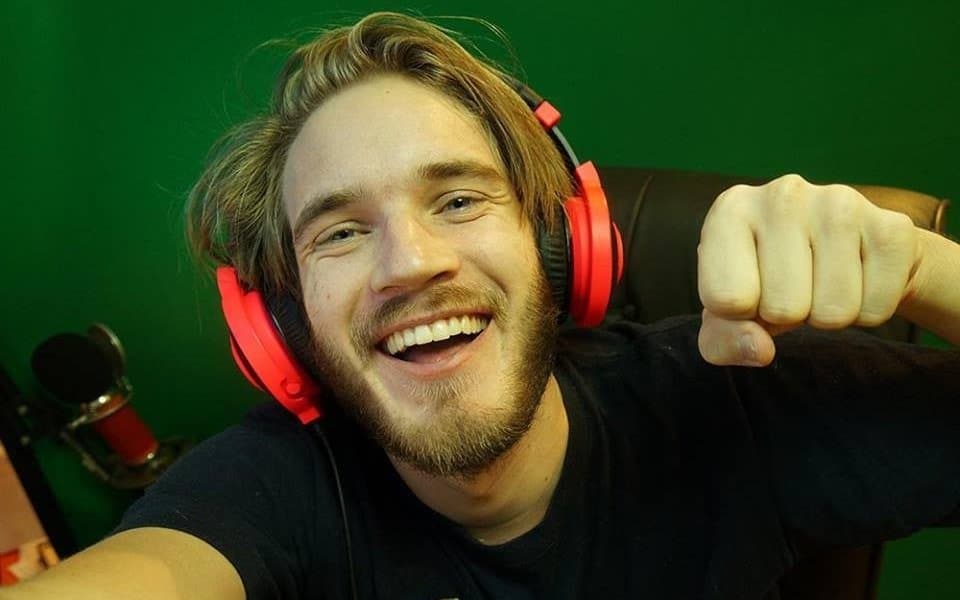 YouTube star PewDiePie has been fired from contracts with both Google and Disney after expressing antisemitic remarks both in videos and posts. YouTube has canceled the second season of his reality show.
On Tuesday, a YouTube spokesperson said that "We've decided to cancel the release of Scare PewDiePie season 2 and we're removing the PewDiePie channel from Google Preferred."
The brand influencer was a part of the Google YouTube Preferred advertising program but has since been removed from the program, which could mean big changes to YouTube's Red subscription service. YouTube was heavily relying on PewDiePie to promote for the newer service.
The dropping from the Google and Disney contracts will do nothing to PewDiePie's YouTube following, however, which currently hovers above 50 million subscribers. PewDiePie, or Felix Kjellberg, reportedly made $12 million in 2015 alone.