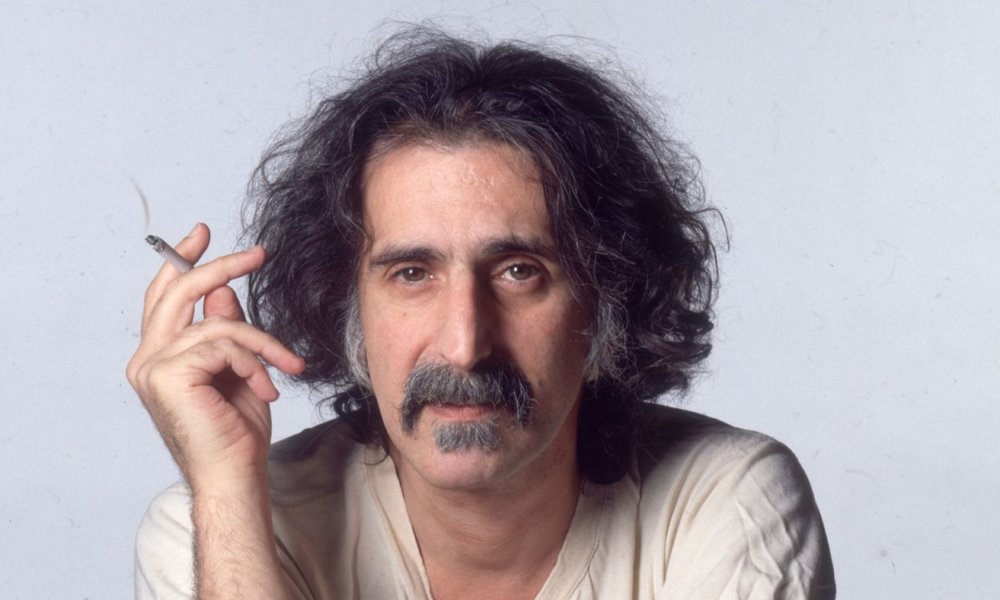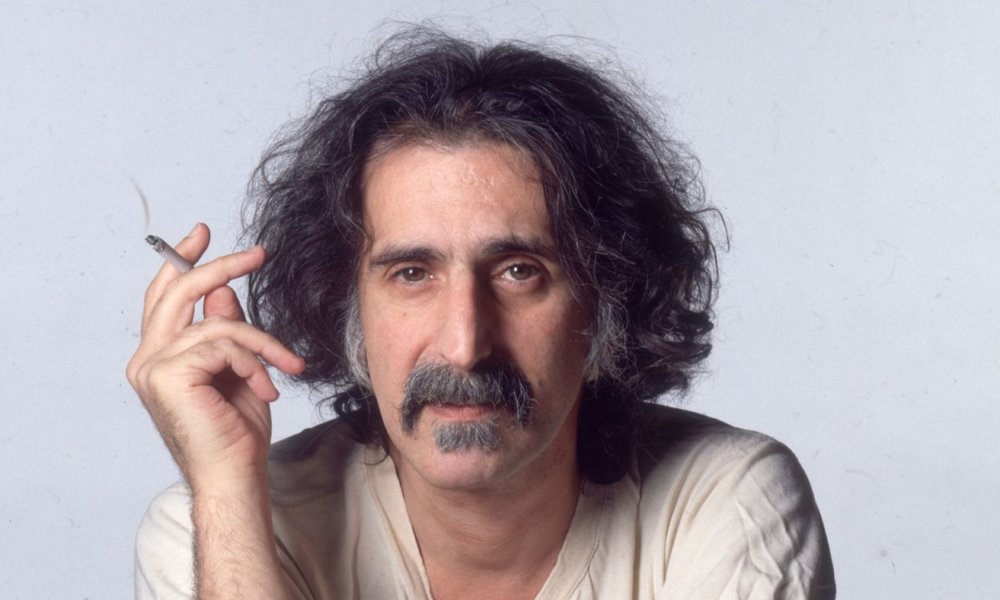 Apparently the Zappa family trust has plans to auction off some of Frank Zappa's belongings, such as gear and other memorabilia. Ahmet Zappa who runs the trust has announced the plans and mentioned that it will include things like business cards, posters, guitars, and recording gear.
The stuff will be auctioned off by Julien's Auctions, and will begin on November 4. Most of the stuff had been stored inside the family's longterm home and recording studio in Laurel Canyon and now seems to be the time to get it moved out.
Darren Julien, the founder of the Los Angeles-based Julien's Auctions spoke out about the upcoming auction.
"One way to get into somebody's head is to look at what they surround themselves with. I think the best way to describe it is 'Zappa style.' There's no way you can put into words what their decor was, because I've never seen anything like it, to be honest with you."
The belongings are thought to be of interest to collectors of many different types, including those interested in music as well as those interested in art in general. A conservative estimate for what the auction will make is somewhere between $600,000 and $800,000.