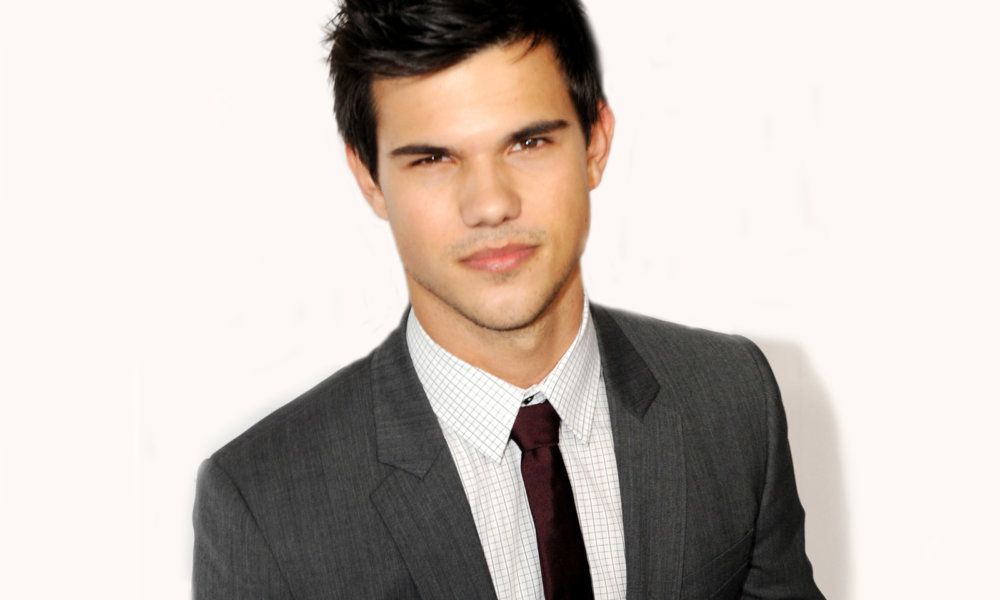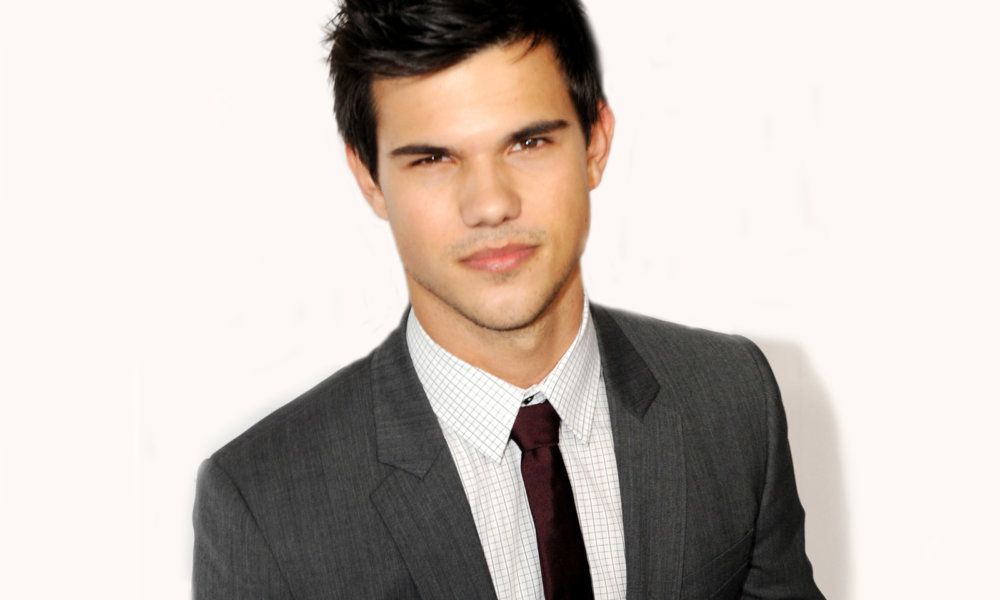 Taylor Lautner is speaking out and confirming the fact that Taylor Swift definitely wrote the song "Back to December" about him. Taylor and Taylor briefly dated years ago, a relationship that inspired Taylor Swift to pen a song about it for her 2010 album Speak Now.
This week Taylor Lautner was doing a live Facebook chat with his Scream Queens co stars at the Television Critics Association press tour, where this incident was brought up. Taylor was joined by Lea Michele and John Stamos for the interview.
When his past with Taylor Swift was brought up, Taylor Lautner tried to play it cool but Lea and John were teasing him about it and brought up the song that Taylor Swift had written about him. The song is called "Back to December" because the romance between Taylor Lautner and Taylor Swift only lasted from October to December of 2009. The two had met on the set of the film Valentine's Day and apparently some sparks flew for a brief period of time.
As for Taylor Lautner's thoughts on Taylor Swift airing their relationship in the form of song, Taylor responded: "That's what she does." And it certainly seems to be the case.