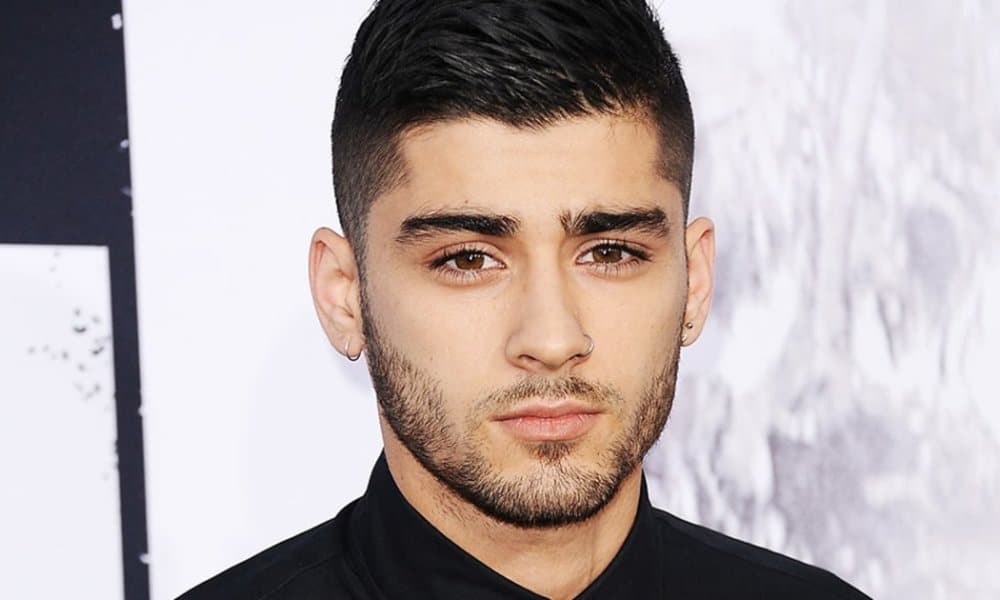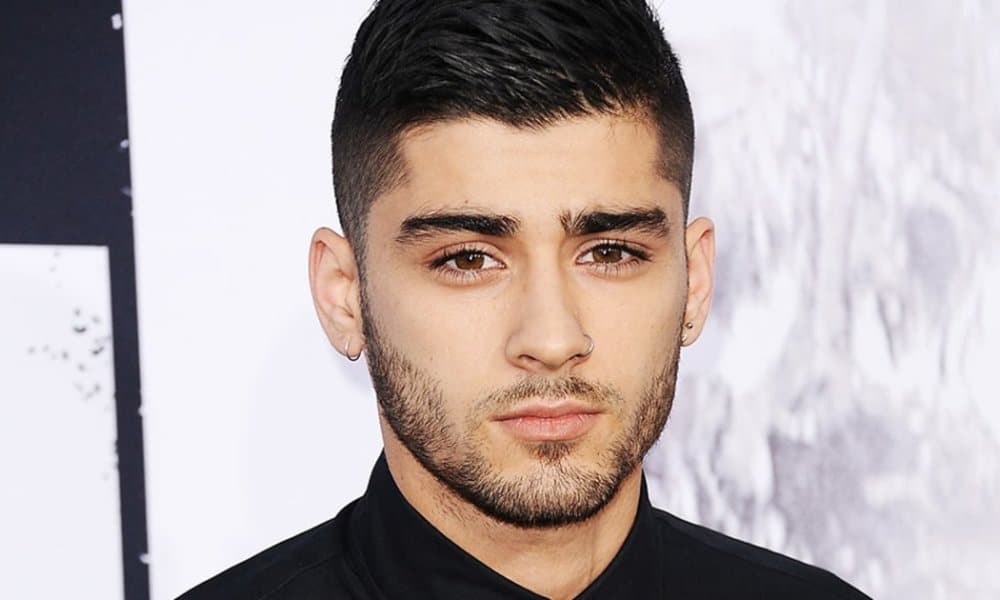 Former One Direction member Zayn Malik has opened up more about his past struggle with food. He first discussed having an eating disorder into his autobiography which came out in November.
"Something I've never talked about in public before, but which I have come to terms with since leaving the band, is that I was suffering from an eating disorder. It wasn't as though I had any concerns about my weight or anything like that. I'd just go for days — sometimes two or three days straight — without eating anything at all."
Now he elaborated further saying that it wasn't exactly an eating disorder.
"It wasn't specifically an eating disorder. It was a control thing. Every area of my life was so regimented and controlled, it was the one area where I could say, 'No, I'm not eating that.' Once I got over the control, the eating just came back into place super naturally. I came back to the U.K. and spent some time with my mum and got some TLC, and she cooked me food and I got back in touch, mentally, with a lot of the things I'd lost."