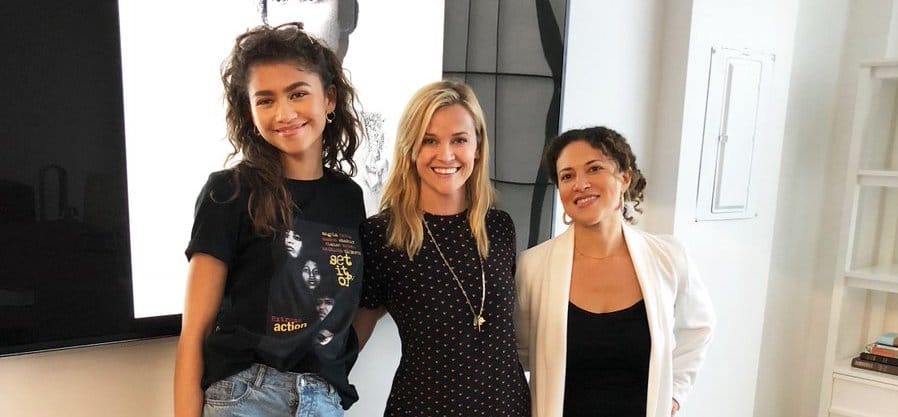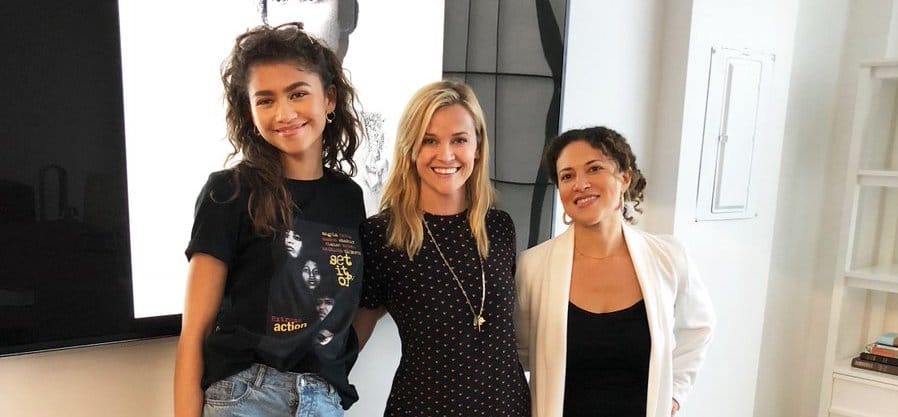 After a heated bidding war, TriStar Pictures has won the rights to A White Lie, the adaptation of Karin Tanabe's The Gilded Years. The film stars up-and-coming actress Zendaya. Reese Witherspoon will produce.
In 1897, Anita Hemmings accomplished something spectacular when she became the first African-American woman to graduate from Vassar College. Though she was not the first black woman to graduate college, Hemmings' story is astonishing because, at the time of her graduation, Vassar had no idea she was black. Hemmings finished her higher education with her classmates believing she was part Native American.
The Gilded Years, Karin Tanabe's widely praised 2016 take on Hemmings' tale, reimagines the young woman's journey as a psychological thriller. The movie is being adapted by Monica Beletsky, a writer and producer who previously wrote for such acclaimed series as Friday Night Lights, Fargo, and The Leftovers.
The project is being produced under Reese Witherspoon's Hello Sunshine banner. Witherspoon's producing partner Lauren Levy Neustadter said in a press release, "We are excited to make this movie alongside a dream team of extraordinary women who have inspired Reese and me from the moment we all came together. TriStar's passion for telling this story makes them the ideal partner for this project."
Since making the leap into the mainstream with last year's Spider-Man: Homecoming, Disney star Zendaya has quickly distinguished herself among the current generation of young stars. The talented actress and singer is undoubtedly a great addition to an already-intriguing project.
Look for A White Lie in the coming year.