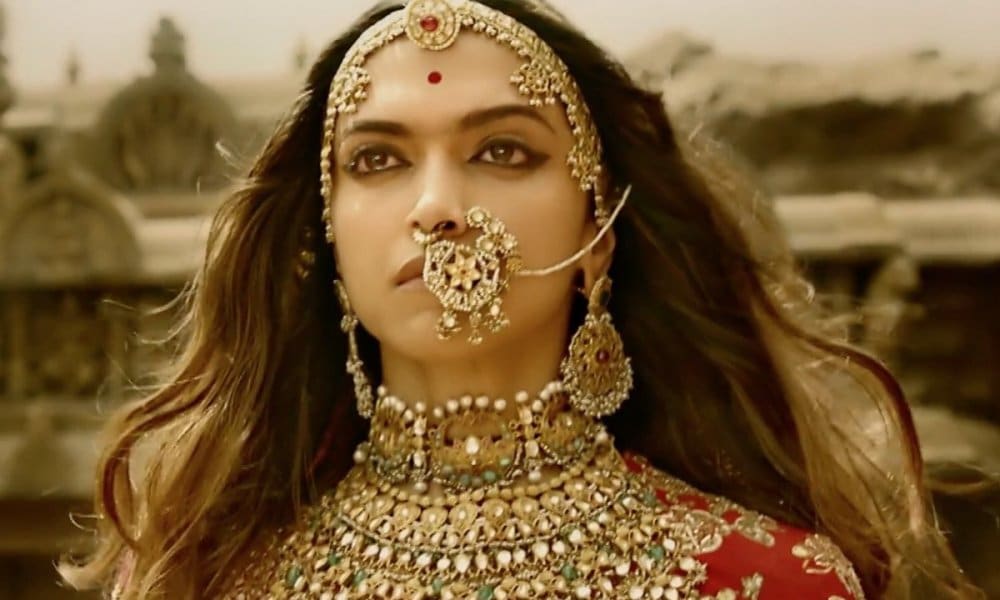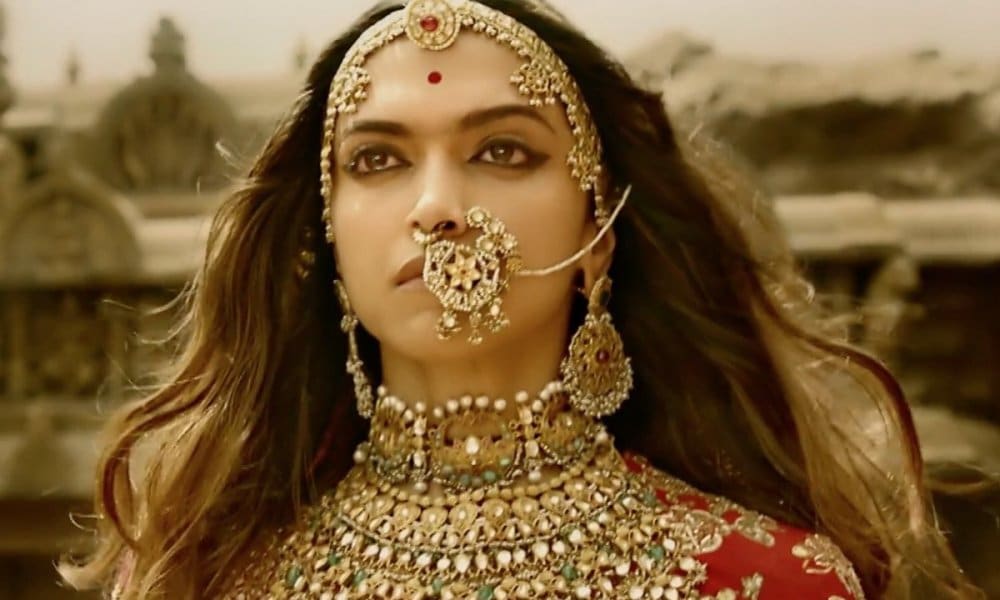 While the Bollywood epic from Viacom, Padmaavat, has been mired in controversy since it began filming in 2016, things are heating up before the movie's worldwide release tomorrow. Yesterday in Ahmedabad, a city in the Indian state of Gujarat, protesters set cars aflame and smashed windows at a local mall, resulting in 16 arrests.
Gujarat is one of several Indian states asserting they would not allow the film be released, despite the Indian Supreme Court ruling that the Bollywood film must be shown across the nation. Padmaavat was given the thumbs up by India's censor board, clearing it for premiere in the country. However, the censor board did ask that the film include a disclaimer that explained the movie "does not claim historical accuracy."
The controversy over the movie began in 2016 when protesters pillaged one of the movie's sets and physically attacked the film's director, Sanjay Leela Bhansali. The release date for Padmaavat has already been delayed to address people's concerns that the movie depicted a romantic relationship between a Hindu queen and a Muslim warrior.
To address the growing tensions, security has been ratcheted up at cinemas in these dissenting states. Indian Prime Minister Narendra Modi received requests to prevent the film from premiering, as fringe outfits want to "protect the honor of Rani Padmini [also known as Padmavati], the icon of women's honor and tradition in Hinduism, as well as high ideals, and of the proud Rajput history."
These same groups warned that the situation would "worsen" if an ordinance prohibiting the release of Padmaavat was not issued within 24 hours. However, Gulab Chand Kataria, the home minister in the Rajasthan (another state protesting the movie's release), stated: "we will ensure that law and order is maintained in the state."
Despite mixed reviews of the movie (one outlet called it "tedious" while another decalared it a "beautiful film"), the nation is determined to release Padmaavat to the masses on Thursday.
Even though many remain up in arms about the Bollywood feature, Viacom, and the Indian government have no intention of pushing the premiere any further into the future.