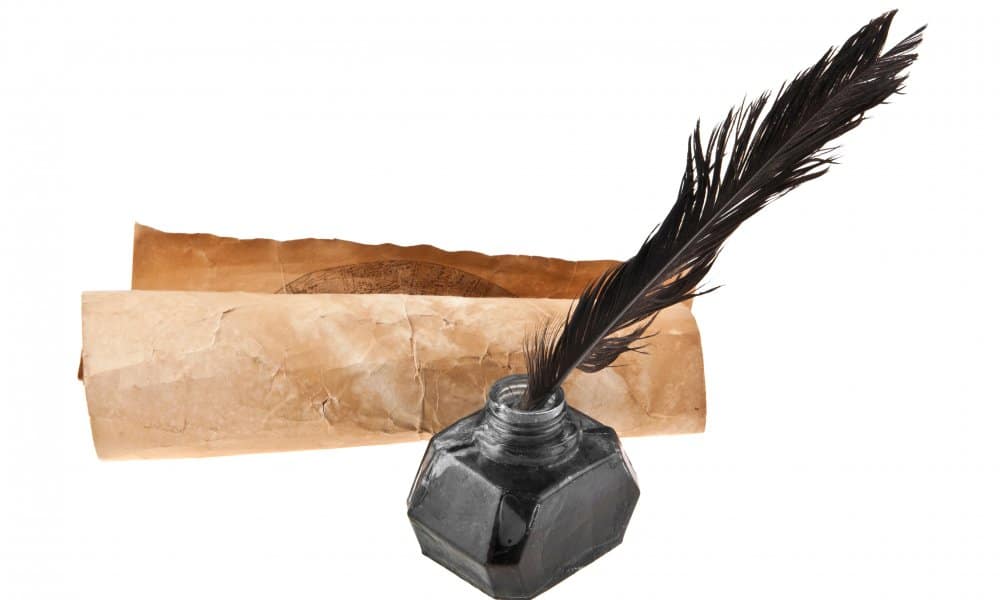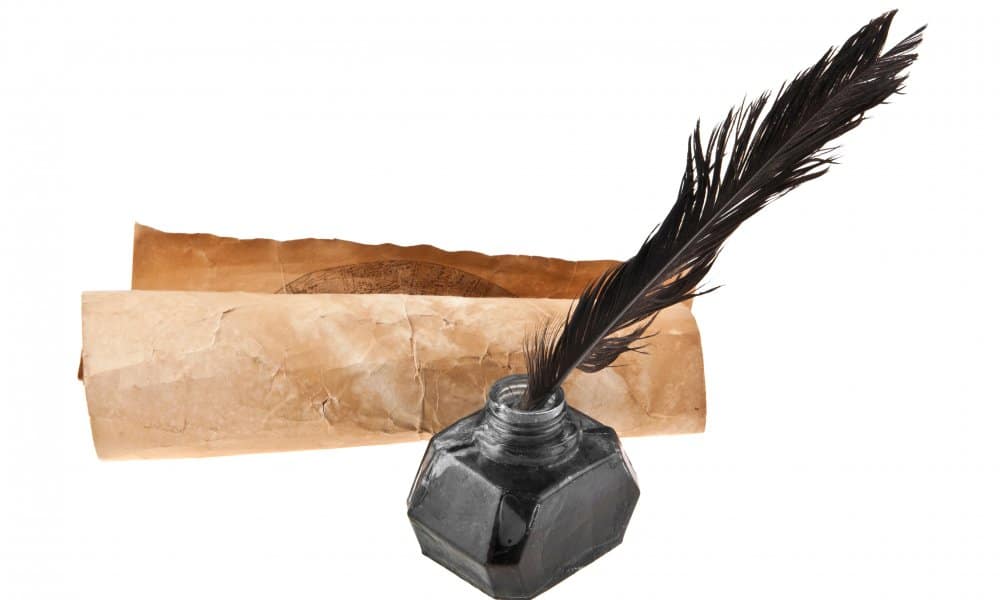 Ellen Pompeo, Michelle Williams, Hoda Kotb, and Catt Sadler are just a few of the Hollywood celebrities recently embroiled in equal pay controversies. Now, TV writers are raising their concerns about wages and major pay disparities. To ascertain how much executives, writers, and assistants are currently earning, a Google spreadsheet has been anonymously shared around Hollywood, asking industry professionals to privately share information about their earnings.
The Google spreadsheet started circulating yesterday. As of today, an average weekly salary for assistants has been determined: $1,071.64 (120 assistants submitted their responses to the questionnaire). At this time, no weekly average has been provided for the writers or executives.
The spreadsheet also includes a questionnaire section for quotes received for TV pilots pitched to various networks and platforms. Currently, 21 people have submitted information about TV pilot quotes. The fees these individuals shared range from $30,000 up to $250,000.
Additionally, 116 TV writers submitted data about their earnings. The TV writers questionnaire asked questions such as level/title, gender, person of color, studio, network/platform, quote per episode, show length, experience, and a section for additional comments. What is shocking is the wide range of salary these writers are earning. One female staff writer for Complex Networks reports a quote of $3,000 per episode whereas a female staff writer at Nickelodeon takes home that same amount in a single week.
Only two executives were willing to share their earnings information. A male programming director at Sony Pictures Entertainment reports an annual income of $65,000, whereas a senior coordinator at NBCUniversal said she only receives $60,000 per year (plus any additional overtime). The executive at Sony is eligible for bonuses even though he only has four years of experience whereas the NBCUniversal senior coordinator with 10 years of experience does not receive bonuses.
Looking over all of the information submitted by these individuals, it's clear that there is no baseline whatsoever. Some are paid weekly, while others are paid per episode. Additionally, many are associated with the Writers Guild of America, so their earnings are handled through this union.
Most importantly, this information to collectively understand what everyone is earning in Hollywood opens up a much-needed dialogue about equal pay. People are always encouraged not to talk about salaries, but this made it easy for this topic to remain isolated and unaddressed. Now, people are unabashedly sharing these numbers so the conversation about equal pay can move forward and professional can start being properly compensated for their work.