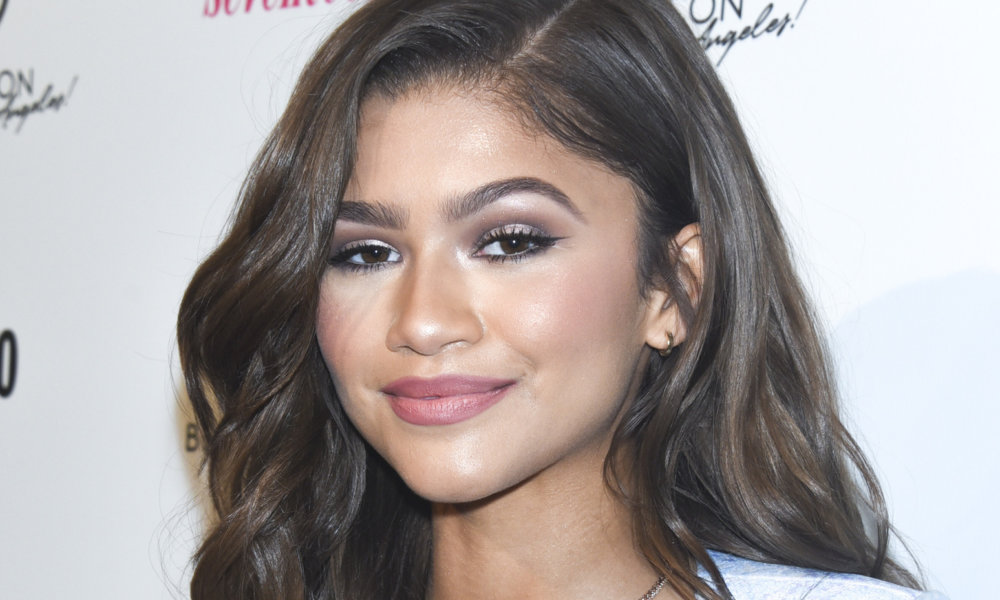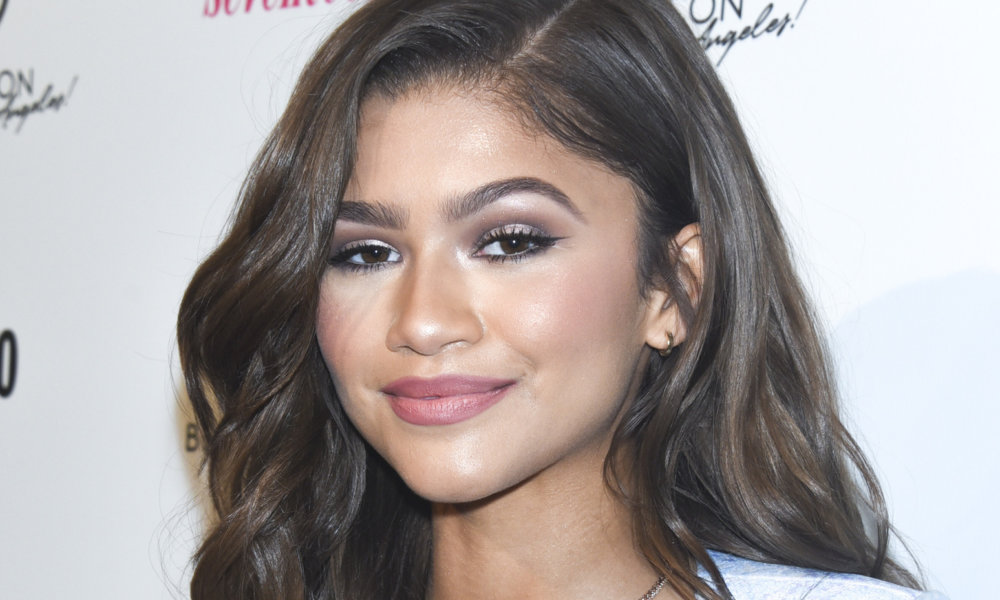 When it was first announced that Zendaya had landed a lead in the upcoming Spider-Man: Homecoming, the role that she would playing was kept quiet. The initial Sony and Marvel reports said that she would be playing a character named "Michelle," but now it turns out that was just a cover as she will actually be playing Mary Jane Watson.
Mary Jane Watson is Peter Parker's best known love interest, and was previously played by Kirsten Dunst opposite Tobey Maguire. The difference about Homecoming versus the original Sam Raimi trilogy however, is that Peter won't be focusing on Mary Jane.
This time around Peter Parker (played by Tom Holland), will be a teenager and crushing on the character Liz Allen, who is being played by Laura Harrier.
The fact that Zendaya's character is Mary Jane was initially supposed to be a plot reveal later in the movie, not announced before the fact, but the cat's out of the bag now. The cast was recently at Comic Con in San Diego where they spoke about the film. In an interview with MTV news Zendaya mentioned that the role didn't require much effort on her part.
"Everyone is so much like their characters. My character is super dry and awkward. It's great because it's who I am in real life, so I don't feel like I have to act too much."