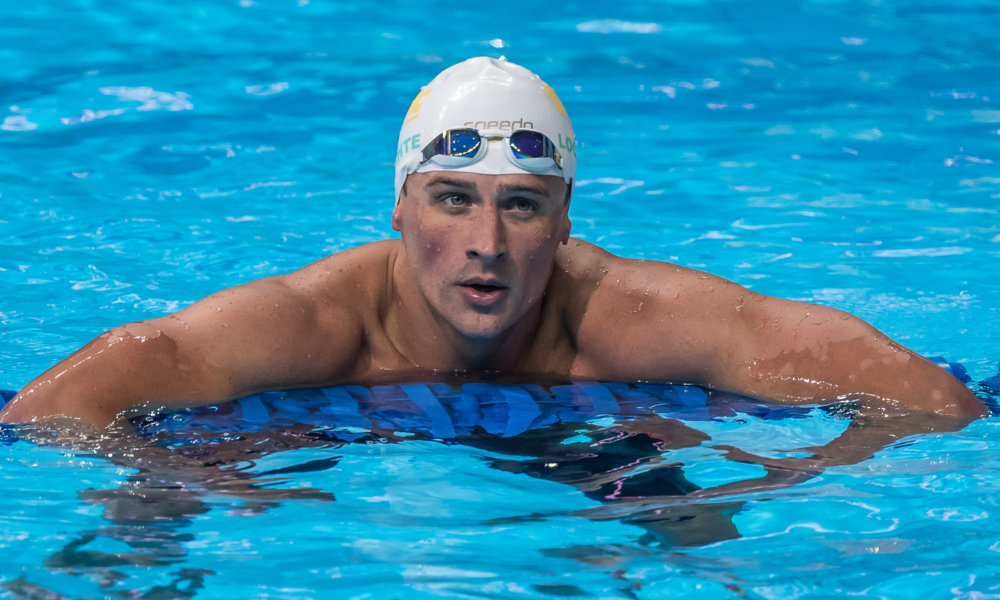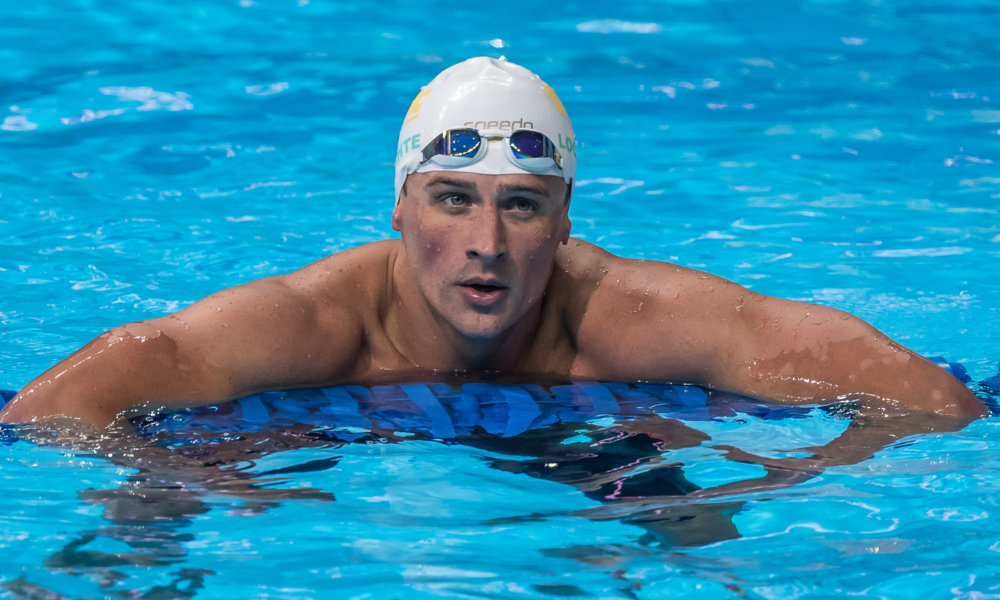 Ryan Lochte and his Olympic swimming teammate Jimmy Feigen are facing possible indictment charges for falsely reporting a crime this week in Rio.
Ryan, along with Jimmy and other teammates Gunnar Bentz and Jack Conger claimed to have been robbed at gunpoint on Sunday. However it has now come to light that the story was fabricated in an attempt to cover up the fact the men vandalized a gas station bathroom and allegedly got into a fight with a security guard over paying for the damages.
There is surveillance footage from the gas station which has seemed to shed some light on what really happened that night, as well as some conflicting stories from the teammates who were there at the time.
Ryan and Jimmy are still claiming that the robbery story is true, but Gunnar and Jack are claiming that the story was fabricated.
A press conference was held on Thursday where the Civil Police Chief Fernando Veloso explained that there "was no robbery." Then it was explained that a security guard may have pulled a gun, which then perhaps was exaggerated into the story that Ryan told.
Ryan is reportedly back in the United States, but the other men were detained by authorities in Brazil when they attempted to board a flight that was heading back home.