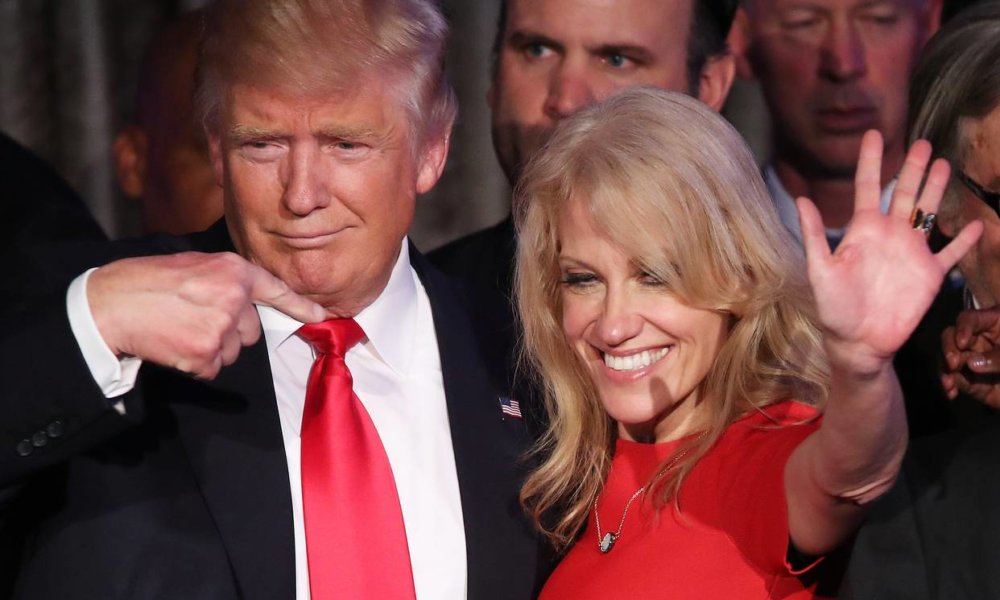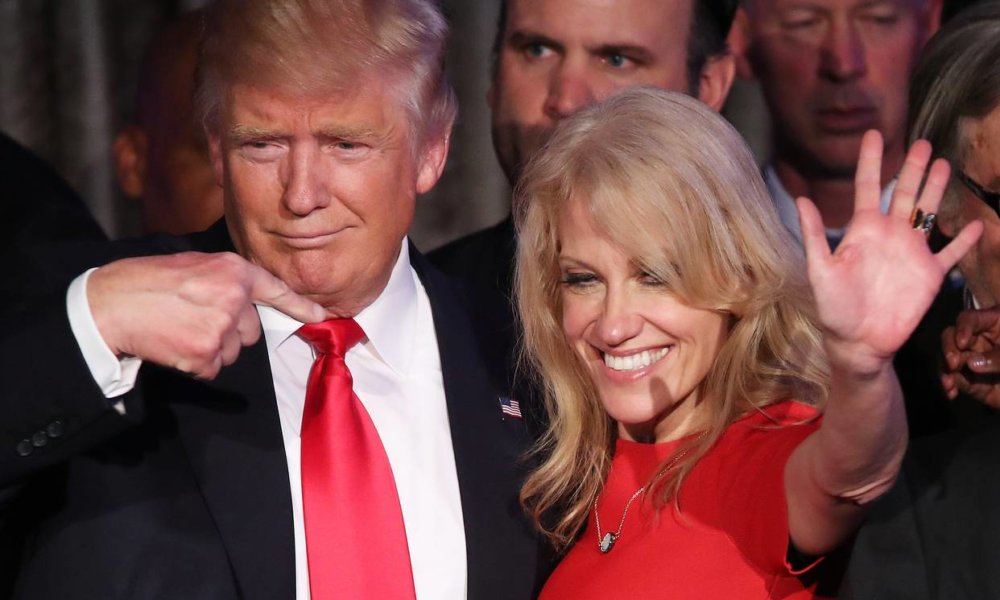 Now that Kellyanne Conway has been appointed as the Counselor to the President, the world is more curious than ever about this former campaign manager turned highest-ranked woman in the White House. She tirelessly spoke on President Donald Trump's behalf during the last months of his presidential campaign – fanning the flames and doing some major damage control – but not much is known about this dynamic campaign manager and strategist. Keep reading to see 14 alternative facts you probably never knew about Kellyanne Conway.
1. She Gained President Trump's Trust Over the Years
Kellyanne Conway met President Trump in 2016 when she was a resident in one of his luxury apartment buildings. Eventually, she was elected as a board member of Trump World Tower in Manhattan. Conway reportedly showed up to meetings to hear residents' concerns, and after gaining Trump's trust, he would call her up just to get her opinion on various topics.