What is better than a perfectly toned body? A toned and TANNED body, of course. Whether they are dolled up in bikinis or in designer gowns, we just love watching our favorite celebrities sporting a healthy sun-kissed look. However, there are some skin tones that are better left unkissed by the rays. When celebrities overdo soaking in the sun or in the tanning bed, the results are anything but perfect. Here are 12 celebrities who are too tan and should take a break from the rays.
1. Lindsay Lohan Looks Orange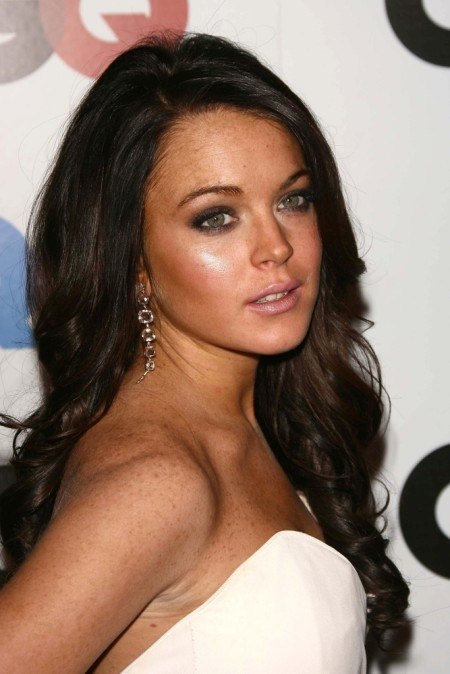 Lohan has gained a reputation for being the "girl with issues," but we didn't know that excessive tanning was one of them. We earnestly wish that she would realize the beauty of her pale, freckled skin, and in the process bid adieu to that orange hue she is currently sporting.
2. Denise Richards Is Too Bronzed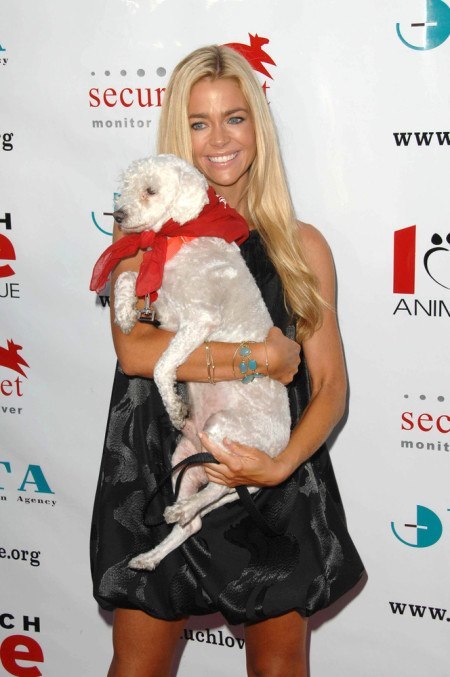 Denise can be admired for a variety of reasons, be it her patient handling of Charlie Sheen or her doting motherhood. However, we aren't sure that orange skin she's developed due to excessive tanning is working for her. It would be great if she laid off the rays for a while.
3. Tara Reid Looks Leathery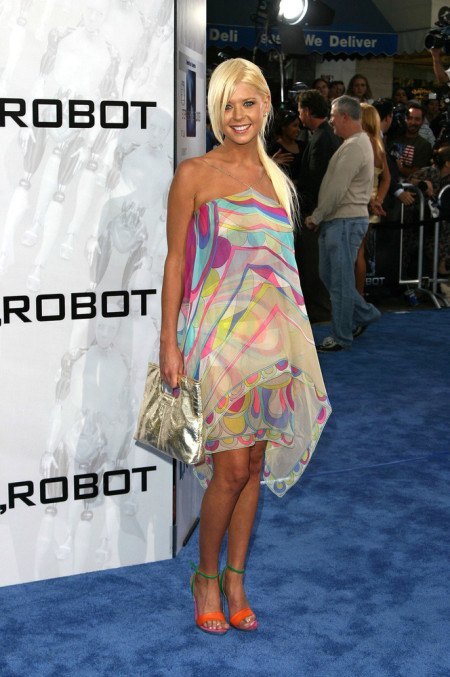 Fans loved watching Reid on the beach until it became a bit too common. Now she can't be found anywhere but the beach and the results are showing. Her skin is becoming brown and leathery. If she doesn't head indoors soon, she might develop a look that is anything but pretty.
4. Christina Aguilera Needs to Stop Spray Tanning
Aguilera loves spray tanning, and this has landed her in trouble once in a while. For instance, when performing at Etta James' funeral, Christina became so nervous that her sweat mixed with the spray tan to produce distinctly unwelcome results.
5. Kim Kardashian's Tan Looks Fake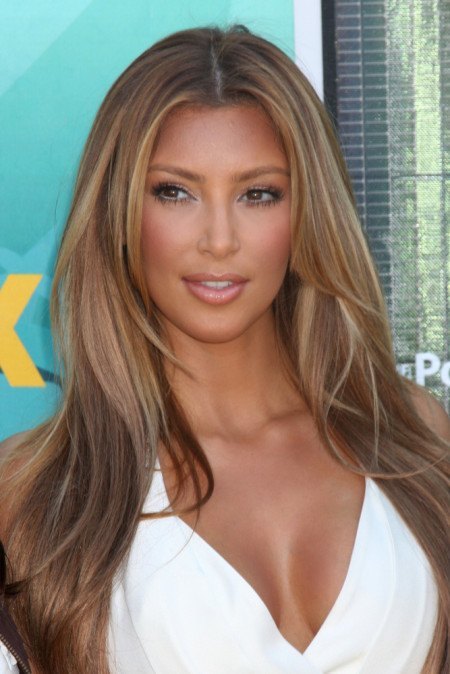 Kim doesn't have any idea what the natural look implies. Her face appears to have undergone regular botox sessions, along with excessive spray tanning. The combined result is a plastic appearance that is not enviable at all.
6. Rachel Zoe Is Obsessed with Spray Tanning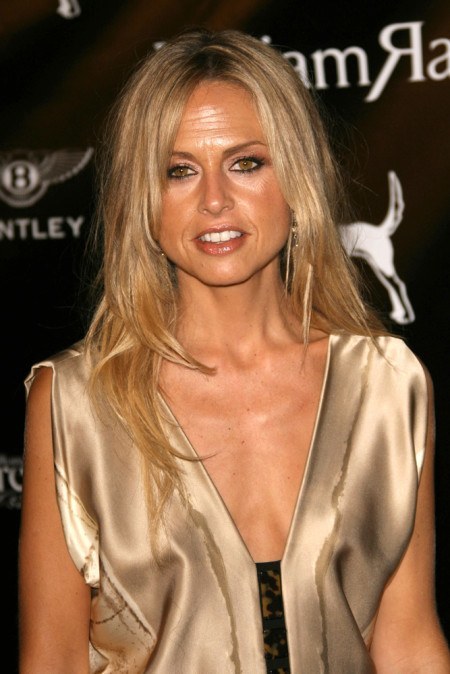 Zoe seems to be having a great time – an enviable job as a stylist, two adorable children and a lovely husband. She also seems to be getting all the spray tan she wants. While we wish her the very best in her professional and personal life, we do wish she would get a little less tan, since it is hardly doing her skin an favors.
7. Brooke Hogan Loves to Tan in Miami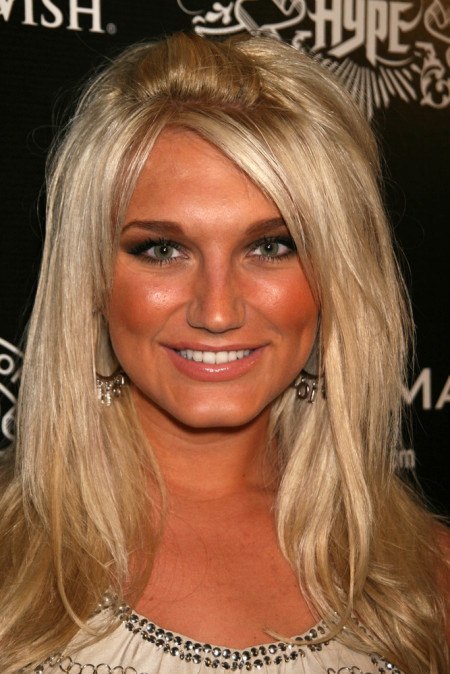 Hogan loves the sun more than any of us, and she also likes spray tanning. Combined together, these may provide her with a tanning record. But as far as appearances go, her too tan orange skin is definitely not the best look in town.
8. Natalie Portman Looks Great Without a Tan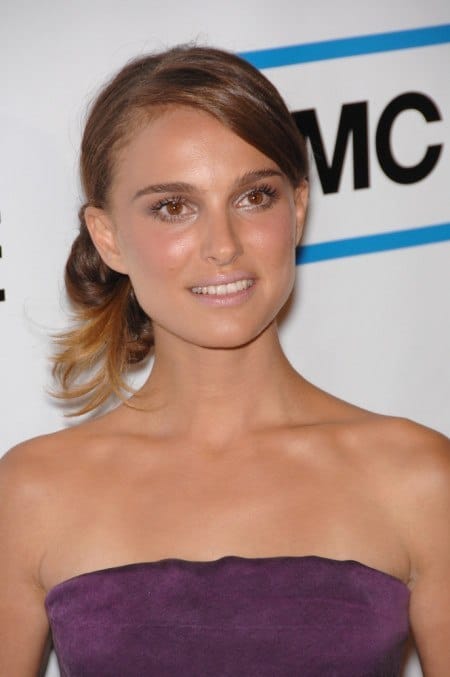 Portman has such a lot of poise that she can carry virtually any look, even if that look involves excess tanning. While this may help her look rosy on the carpet, we are sure her skin is not thanking her for the over tanning it receives.
9. Cameron Diaz Needs a Break from the Beach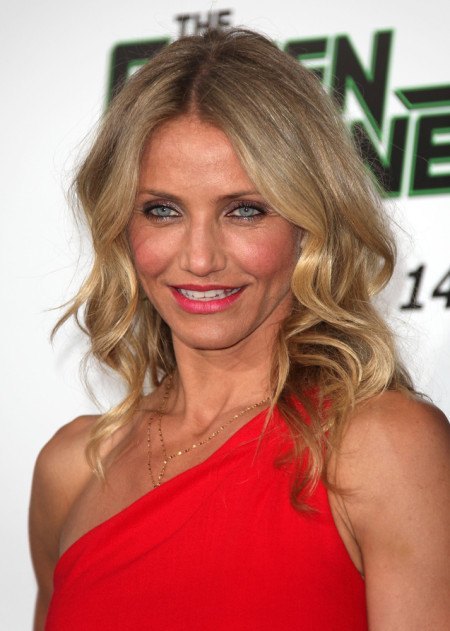 Girls from California have a tendency to tan a lot, and to be honest, Diaz fits the California girl model perfectly. However, we think she overdoes it and is a bit too tan. She sometimes appear at parties and events with an unatural orange glow.
10. Gwyneth Paltrow's Face Shows Signs of Sun Aging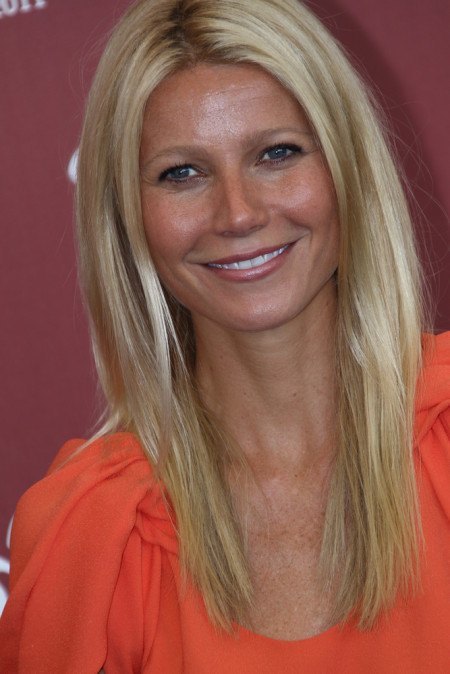 No one is as health conscious as Paltrow is. She detoxes on a regular basis, maintains a strict diet and is an exercise enthusiast. Sadly, she seems to take tanning as part of her habits, and actually takes it a tad too far. In fact, she defends her choice, arguing that every human being should spend at least 15 minutes a day under the sun. Nothing wrong about that, but Paltrow seems to be achieving much more than 15 minutes if the bronzed skin of hers is to be believed.
11. Jessica Simpson Claims She Doesn't Fake Tan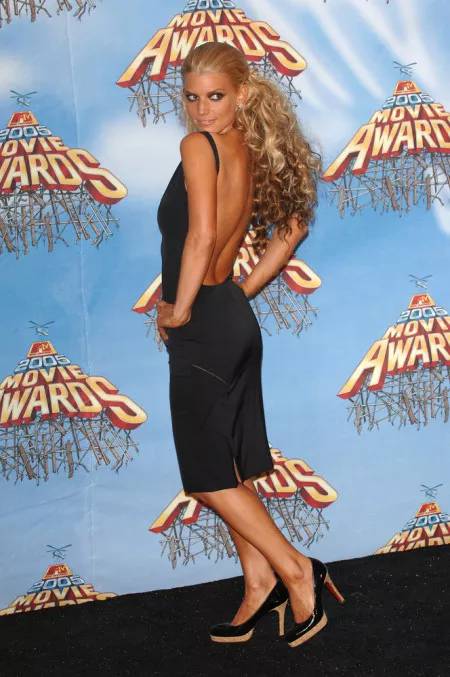 Unlike Paltrow, Simpson says that tanning is not an indicator of one's beauty, and should be avoided. That said, her skin seems to turn a tad too tan from time to time for us to believe that she is fully following her own suggestions.
12. Paris Hilton Has a Tanning Addiction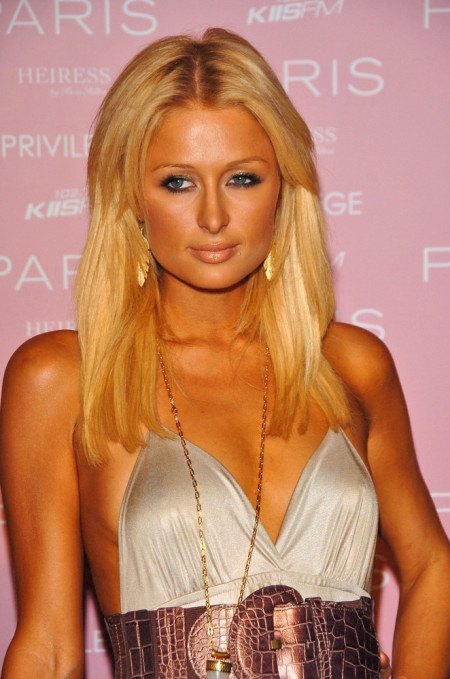 Hilton is a tanning addict, having been spotted hitting the beach or the tanning bed more often than most other celebrities. While the sight of a bikini-clad Paris is a pleasant one, the deep orange skin she's developed as a result is much less so.